Shenzhen MVTEAM Technology Co,Ltd is a professional manufacturer and exporter of CCTV Surveillance & Smart Home Products in Shenzhen China with more than 14 years of solid experience on worldwide market, providing a comprehensive range of security products including WiFi smart security camera, smart security door lock, AHD camera, IP camera, PTZ camera, hybrid DVRs, security camera system etc.
MVTEAM Reputation Certificates: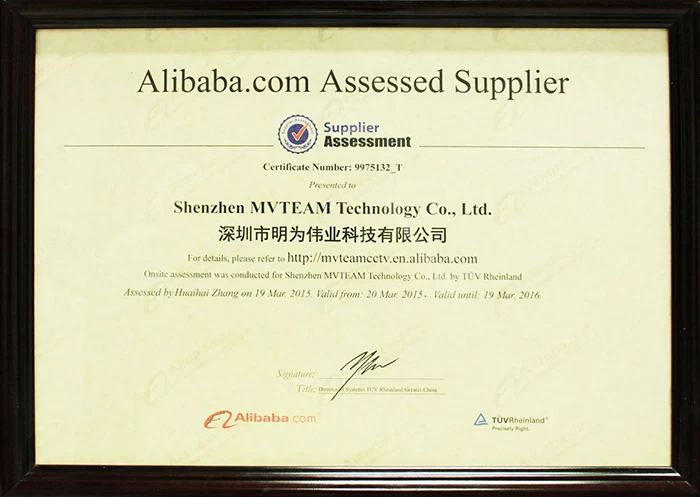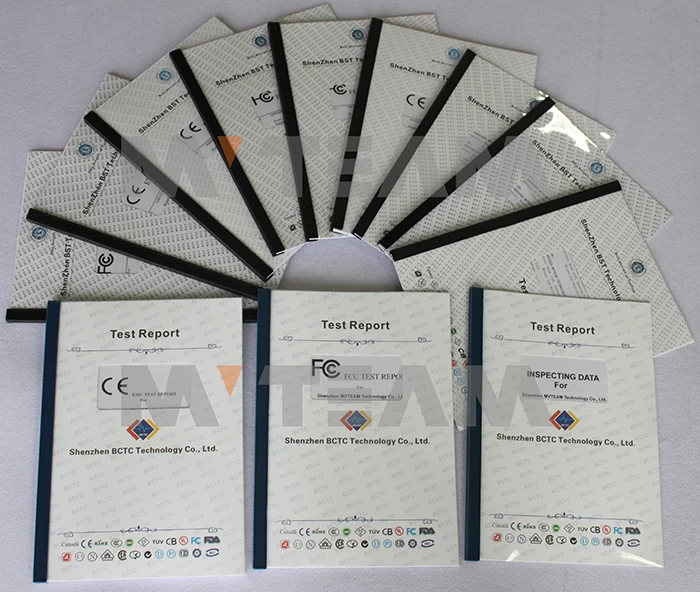 1- Over 10 years experience in Surveillance business.
2- With own import-and-export license.
3- Own brand " MVTEAM"---To Be A Most Valuable Team,serving customers from more than 80 countries.
4-Own over ten national MVTEAM brand Agents.
5- Supply CE,FCC and RoHS approved CCTV products.
6- Supply One-Stop-Solution, covering Mega-Pixcel IP Camera, HD-AHD Camera, HD-CVI Camera,AHD DVR,NVR, Hybrid DVR etc.
7- With experienced marketing team, R&D team, production team, technician team, professional and experienced sales team, under well-organized company rules,MVTEAM keeping supplying the most advanced technology and the high-quality products to our business partners.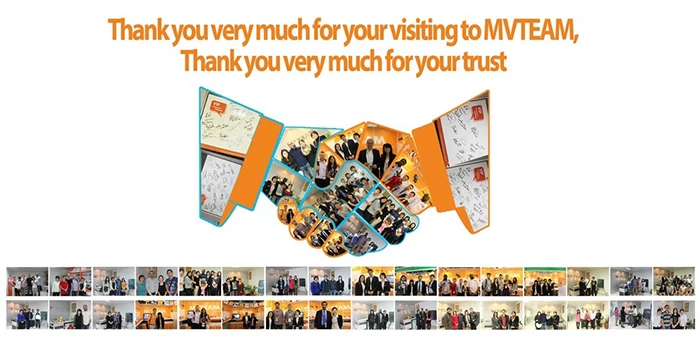 Fierce competition is existed, because it can inspire us to be more professional. However, unity is our foundation,because only teamwork will help us make impossible possible. Choose MVTEAM ( A Most Valuable TEAM ) to be your long term business partner in CCTV Security products business!

Shenzhen MVTEAM Technoilogy Co.,LTD.  
Tel:(86-0755)83129382                 Fax:(86-0755)82661081
Email: sales@mvteamcctv.com    Web: www.mvteamcctv.com
Add: Room 212,ShangShuiJing Complex Building,Jihua Road No.333,Jihua street,LongGang District,Shenzhen,China(ShangShuiJing Metro Station C exit)