DVR/NVR Problem---Why So Hot and Noisy?
Shalyn
www.mvteamcctv.com
2017-07-17 11:30:35
In a DVR or NVR system, heat and noise are the common problem for users. Technically speaking, the main criminals are usually friction and vibration caused by the constant inner workings. Here we get to know some of the element which can cause these two problems in a surveillance system, along with some remedies and precautions to help keep you from malfunction.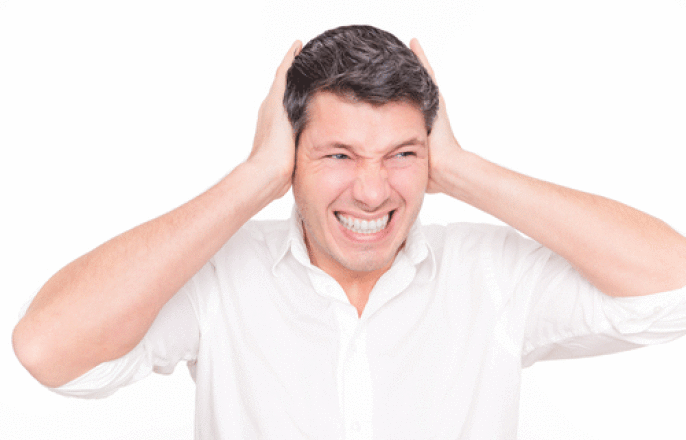 Temperature Consciousness
Always be conscious of your system's temperature. Both internal and external factors should be considered to evaluate heat capacity. Like an unventilated office can cause it to overheat and draw in and retain excessive dirt into the interior. Put your busy device in a place out of direct sunlight, if possible, place in an air-conditioned area. Once the overheated happens to your machine and it feels hot to touch, immediately power-down and move it to a ventilated place.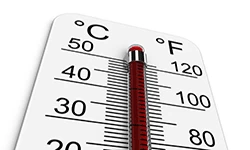 Cleanness of DVR or NVR
To keep internal temperatures in check is the most basic maintenance. Besides, keep your machine free of dust, dirt. Periodically, should shut down your working DVR or NVR during an off-peak time, open the chassis and carefully clean debris within the machine. To make sure they are clean.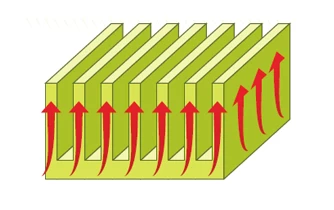 Select the right hard Drives
Surveillance hard disk drives are different from standard computer desktop drives. It is specifically designed to use in a DVR or NVR that is on 24 hours a day, 7 days a week. And make sure you select the proper capacity drives to compatible with your DVR or NVR. 
CCTV Surveillance system is needed and helpful for you in daily life, we should take good care of it. A periodically maintenance will prolong your investment's longevity.