How to Playback DVR Record on Mobile APP VG LITE?
Judy Du
www.mvteamcctv.com
2016-10-12 15:25:34
Whether the app of your DVR is VG LITE?Do you know how to playback DVR records on this App? If not,welcome to read this article.Here will show how to playback on VG-LITE.
First, ensure the DVR is installed with HDD, and add the device to VG LITE which can view normally. Pls refer here to see how to add device:
New P2P APP-VG Lite for MVTEAM Hybrid AHD DVR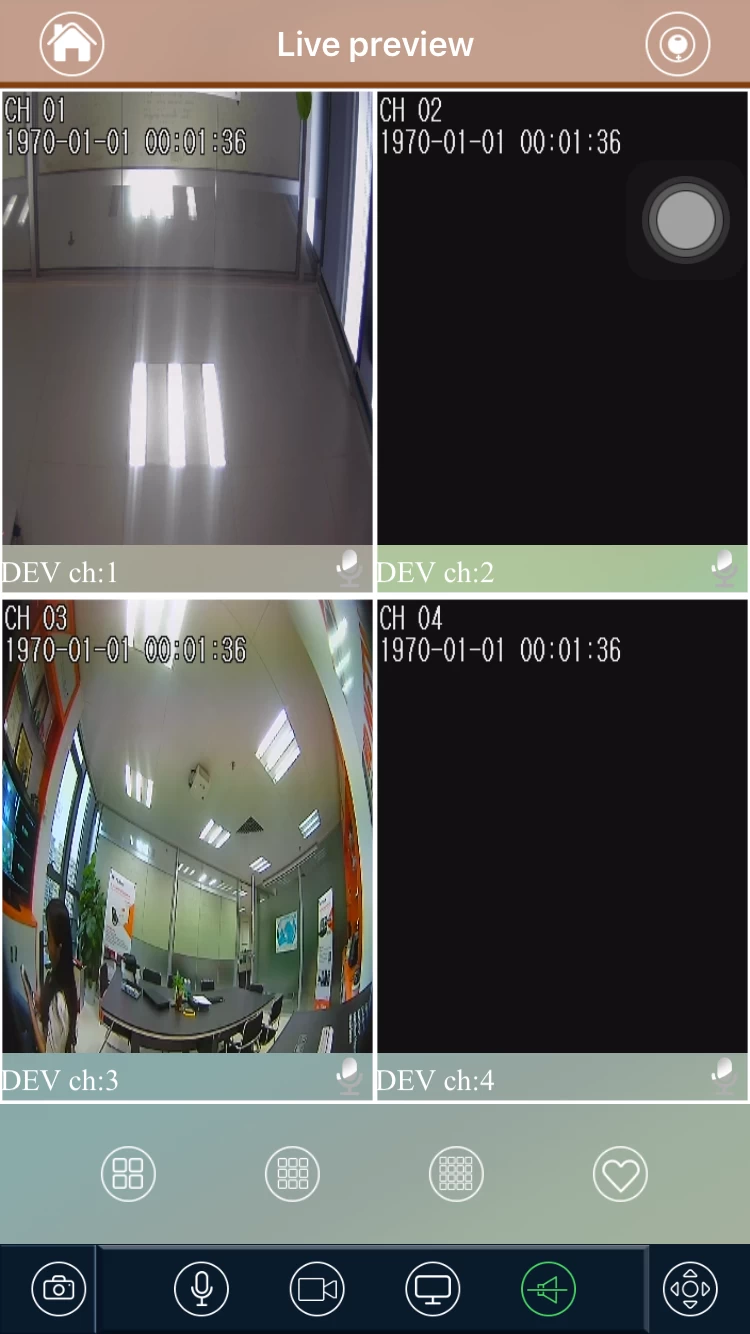 Then go to "Playback"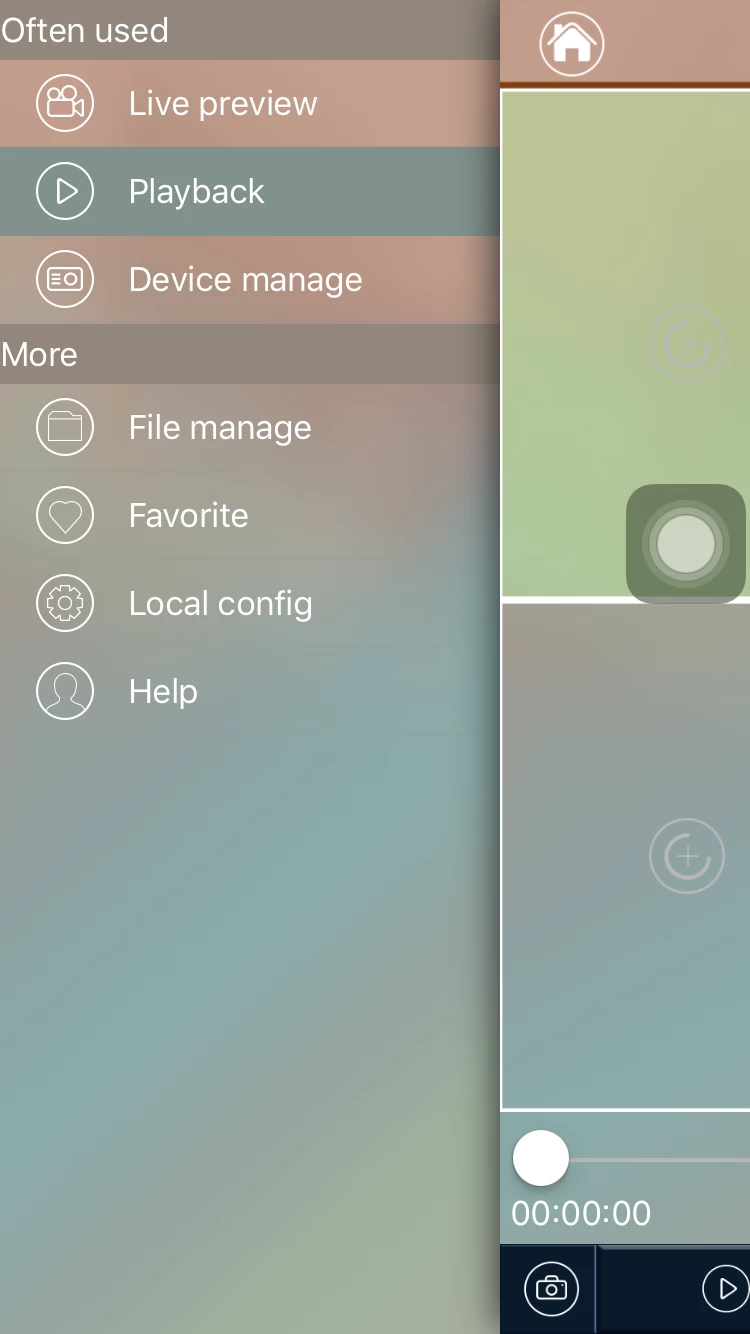 Choose the time and channel you want to playback: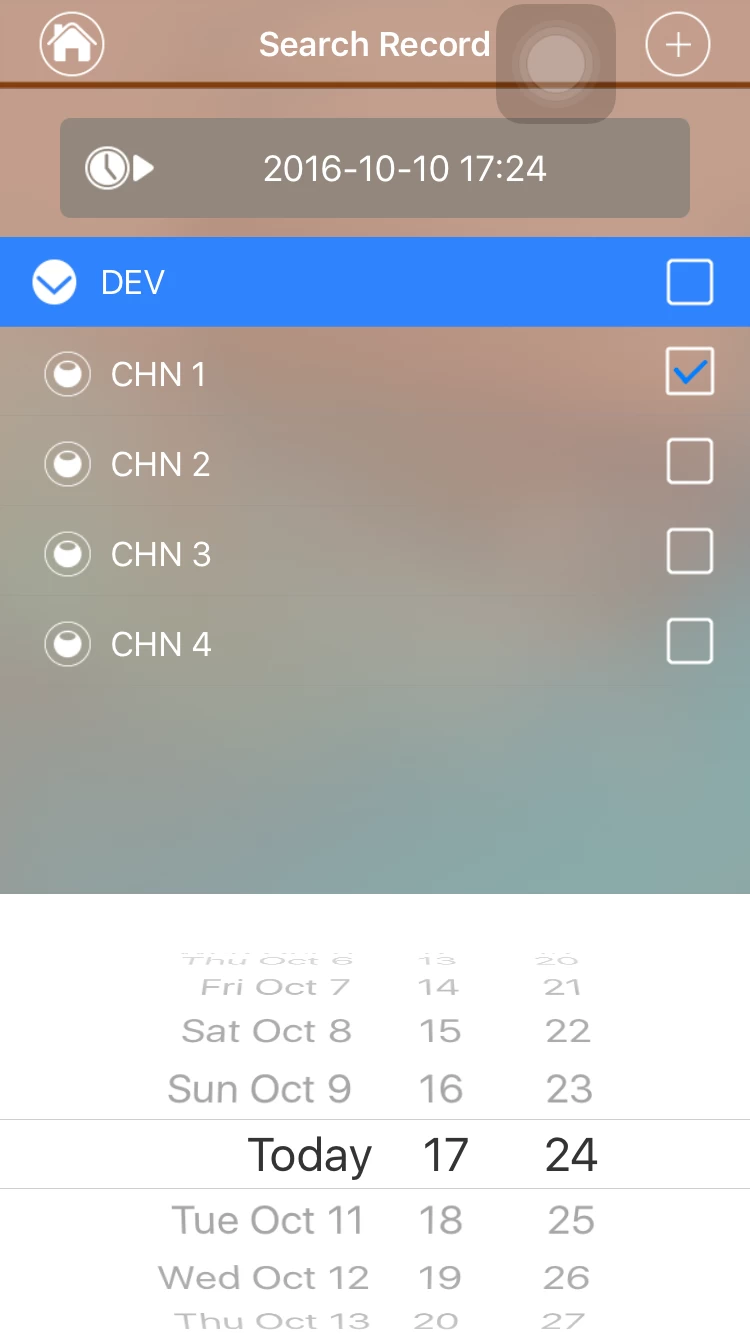 Then it will play the video: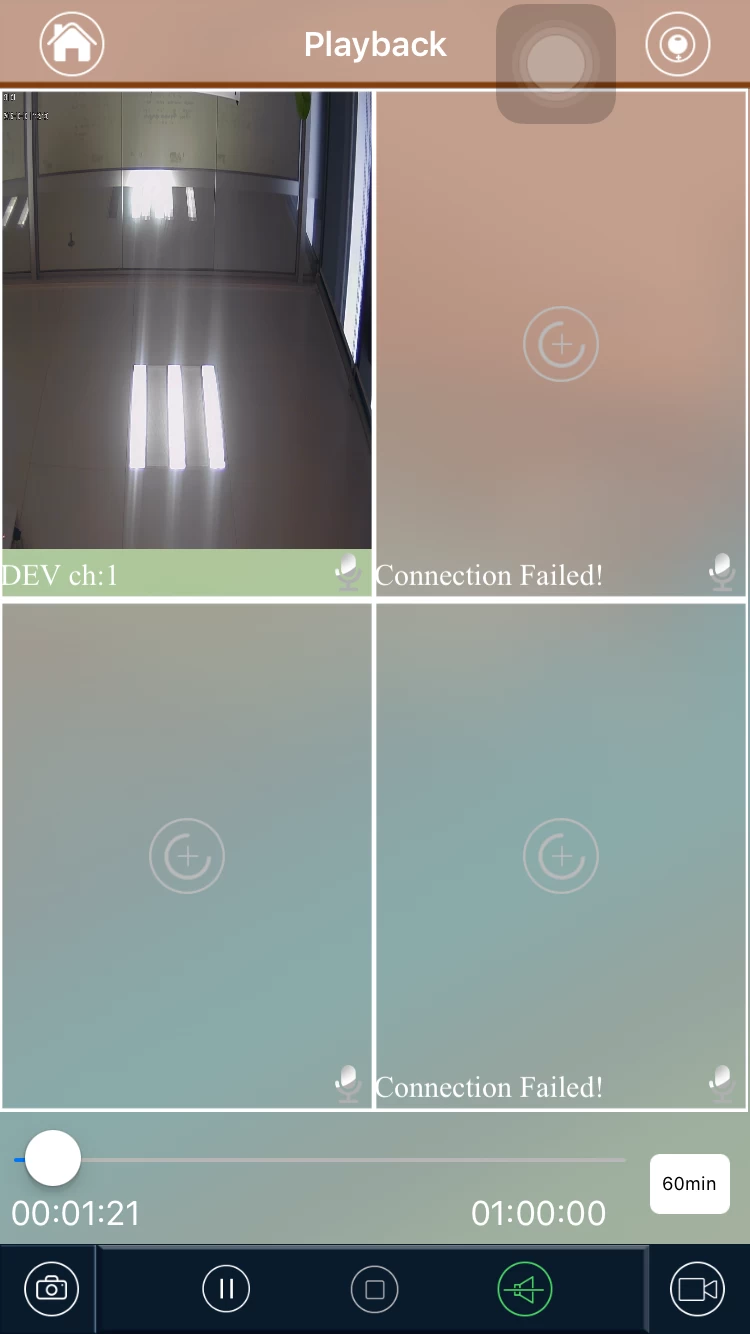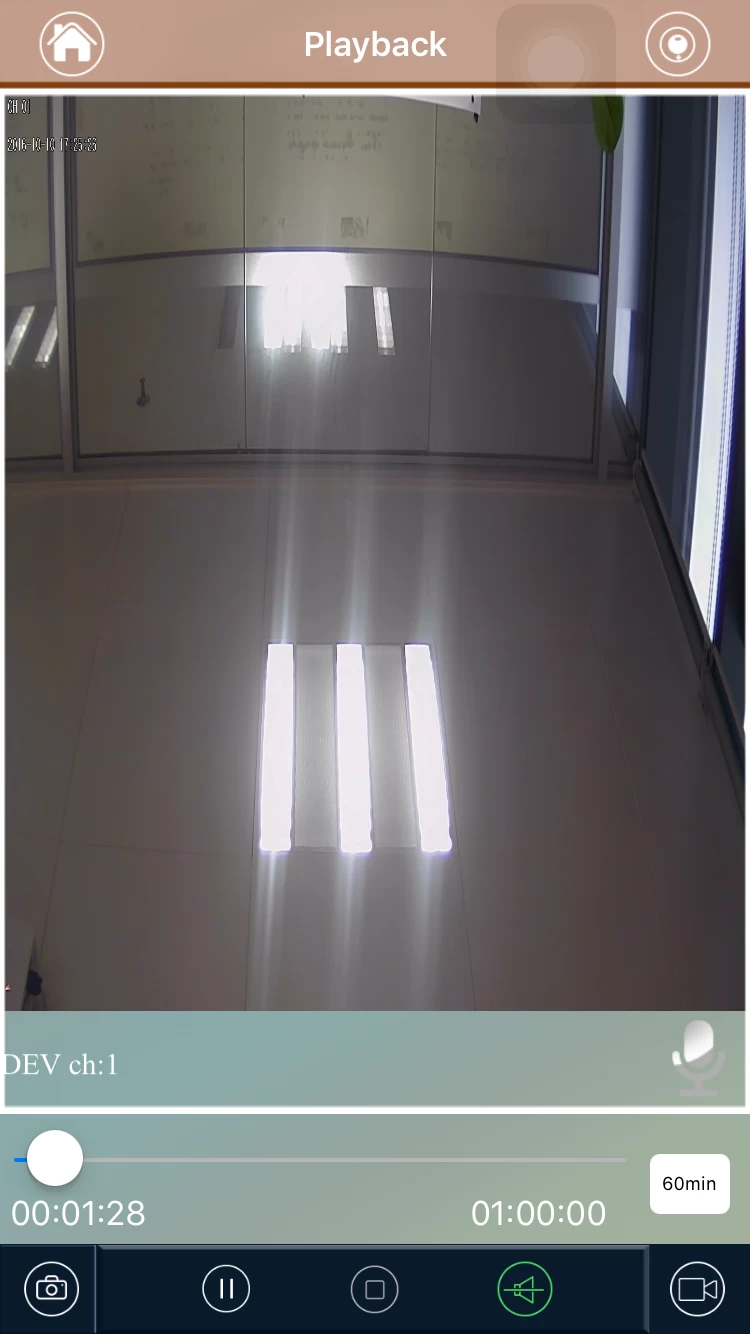 MVTEAM New UI 5 in 1 DVR App Topsview also support playback on mobile phone,we will update the playback steps ASAP.
Related articles: