How to choose different housing cameras for different places?
Flora Li
www.mvteamcctv.com
2016-11-01 14:51:24
There are some customers who want to make CCTV as a new business,but still know less about CCTV products.Then,the most frequently asked questions about CCTV cameras maybe where should we use bullet cameras, dome cameras, PTZ cameras etc.?
Here are some tips:
1.Bullet camera
Suitable in normal surveillance places: aisle, the corner of the stairs, entrances, bank counters, parking lots, etc.
And bullet cameras are installed with bracket. MVTEAM bullet cameras are all waterproof IP66, metal housing, and with adjustable 3-axis bracket.

2.Dome camera
Suitable ceiling places: office, aisle, etc.
They don't need bracket to install, are beautiful and easy installation.
Some models of dome cameras are metal housing, vandal proof, some cameras also can be waterproof.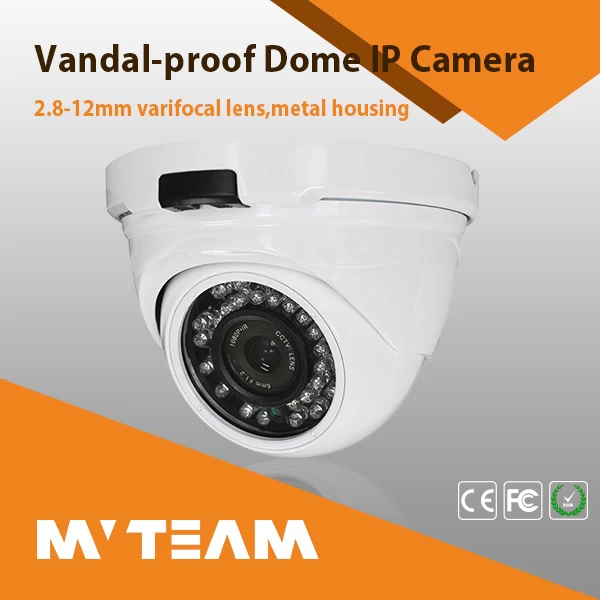 3.Speed dome cameras 
Suitable in wide range places: lobbies, parking lots, residential areas, factories, streets, etc.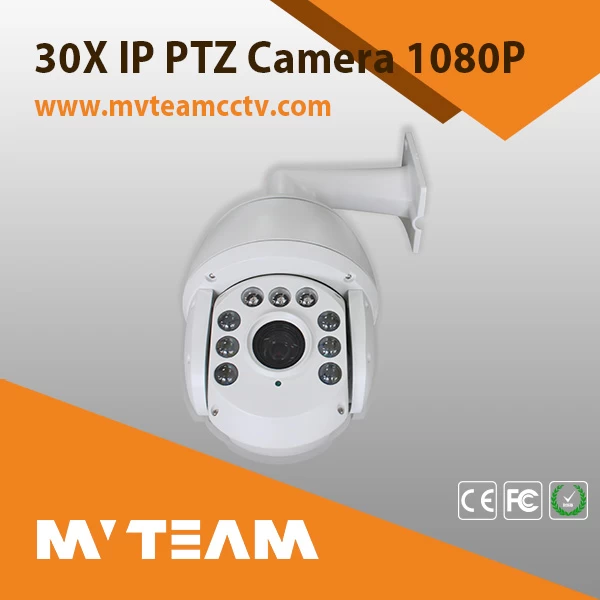 4.Fisheye camera
Suitable installed in central place, needing less cameras.
After reading above tips,are you clear on how
to choose different housing cameras for different places?
If you have any inquiries or questions,welcome to contact us.