How to install a CCTV camera ?
Melody Ke
www.mvteamcctv.com
2016-03-22 15:01:50
Many customers especially the home users do not know how to install the CCTV camera system after getting a camera. If specially pay for a installer for the few cameras, it would be not cost-effective. So today we will show you how to install a CCTV camera with a few simple steps and some necessary equipment, then it can be quite simple.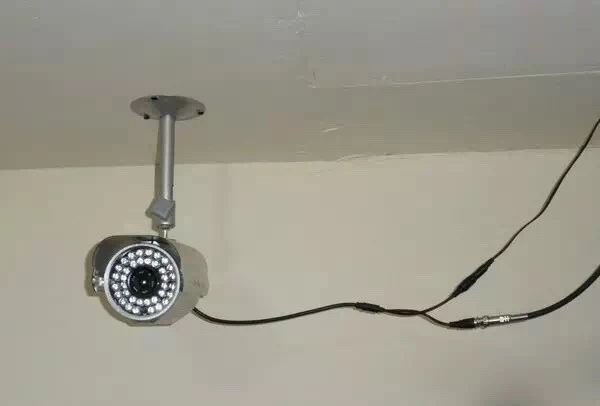 Type of Equipment Needed: camera, DVR, Video cable and power line. The following will be the steps:
1.Choose the best places for the camera installation, This will depend on where you need coverage, generally will choose the place close to the front and back doors or the corner of the rooms.
2.After confirming of the camera and place, if you use the wired CCTV system, then need to arrange the cable and make sure they are powered. After running the line, you need to designate a place for the monitor and DVR to be placed. This can be anywhere in the home, but most people choose to place it in a home office or bedroom.
3.Once all is confirmed, the most important step is the installation for the camera, take the camera and do not touch the camera lens by hands, use the electric drill etc..tools to fix the camera with the bracket and adjust the direction that you would like to let the camera point to.
For this step you can also read the manufacturer's installation guide.
4.Once connected, the cameras will need to be plugged into the power supply. You have two options here. Plug each camera into an outlet separately using pig-tails, or use an AC/DC power box to plug all the camera lines into one box and connect one AC line from the box to the outlet.
5.Before turning on the power to the cameras, connect your monitor to your DVR. Once everything is hooked up and ready to go, it is important to start testing immediately so that you can check to ensure everything is working properly. Like adjust the angle of camera ans something like that.
And for the home user installation, MVTEAM provides the complete CCTV kit system for them: