How to setup audio function for DVR(PAH51/53/55 series)?
May
www.mvteamcctv.com
2016-12-15 17:21:27
Most DVRs support audio function,but the way to setup audio function is different.
Here we will guide you how to setup the audio function for our PAH51/53/55 series DVR.
Step1: Enter " Main Menu"=>"Vedio Mode", then you will see the interface as below :
Choose the "channel " and check "audio".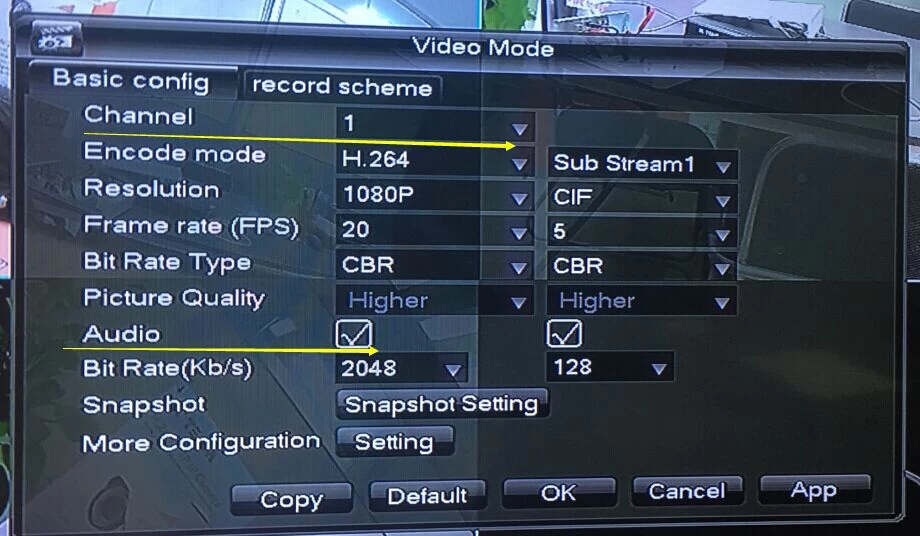 Step2:Turn on audio at live view interface as below :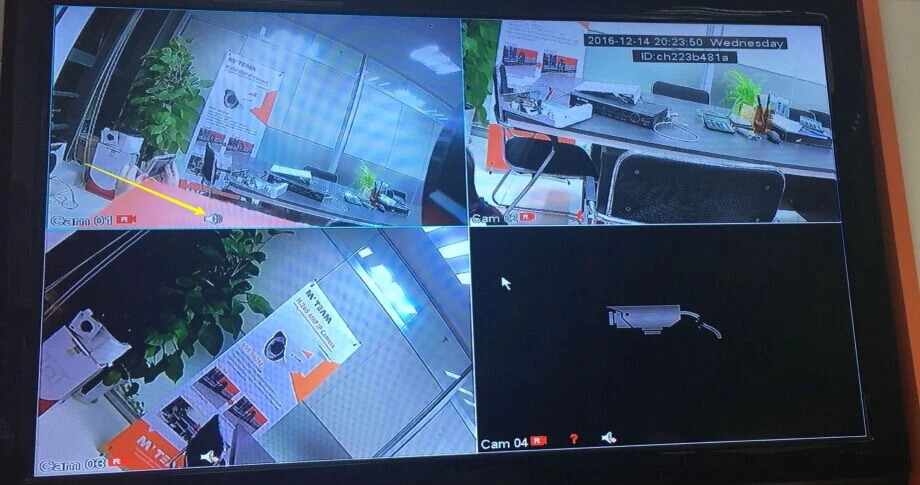 Please note :
1-If the DVR support 1 channel audio,then only DVR CH1 has audio function.
2-If the DVR support 2 channels audio, then CH1 and CH2 have audio function.
3-If the DVR support 4 channels audio,then CH1,CH2,CH3 and CH4 channels have audio function .
4-If the DVR support 8 channels audio,then CH1 to CH8 channels have audio function .
The channels of DVR which support audio will be in sequence like that, so if you need set up the audio function for cameras,need connect the cameras based on this rule.