MVTEAM IP Cameras Installed at an Embassy in Nigeria
Jane Tan
www.mvteamcctv.com
2015-12-09 18:22:34
At Dec.1-De.5, our Chairman Xi Jin Ping visited Africa, it's 7th  go to Africa for him, it show the new direction between the relationship of China and Africa, Chairman Xi said, Africa to us is forever friend and sincere partner.
Africa is a land with full of hope, MVTEAM, as a manufacturer and exporter of CCTV security products, we also pay more and more attention to Africa market in recent years. At present MVTEAM brand build a good reputation in many Africa countries, like Nigeria, Cameroon, Ghana…
Here we would like show one of CCTV projects did by our partner in Nigeria, it's for an embass residence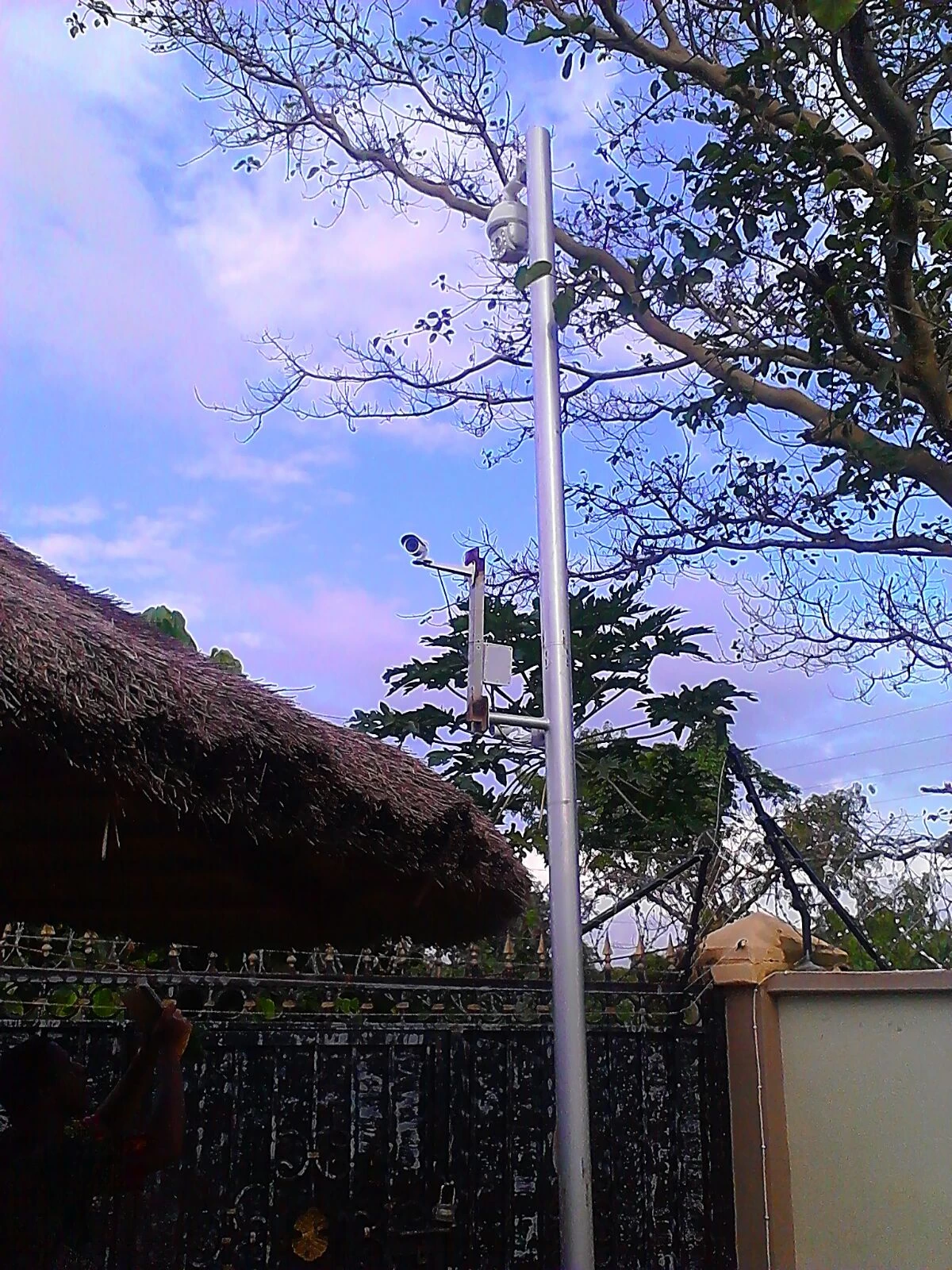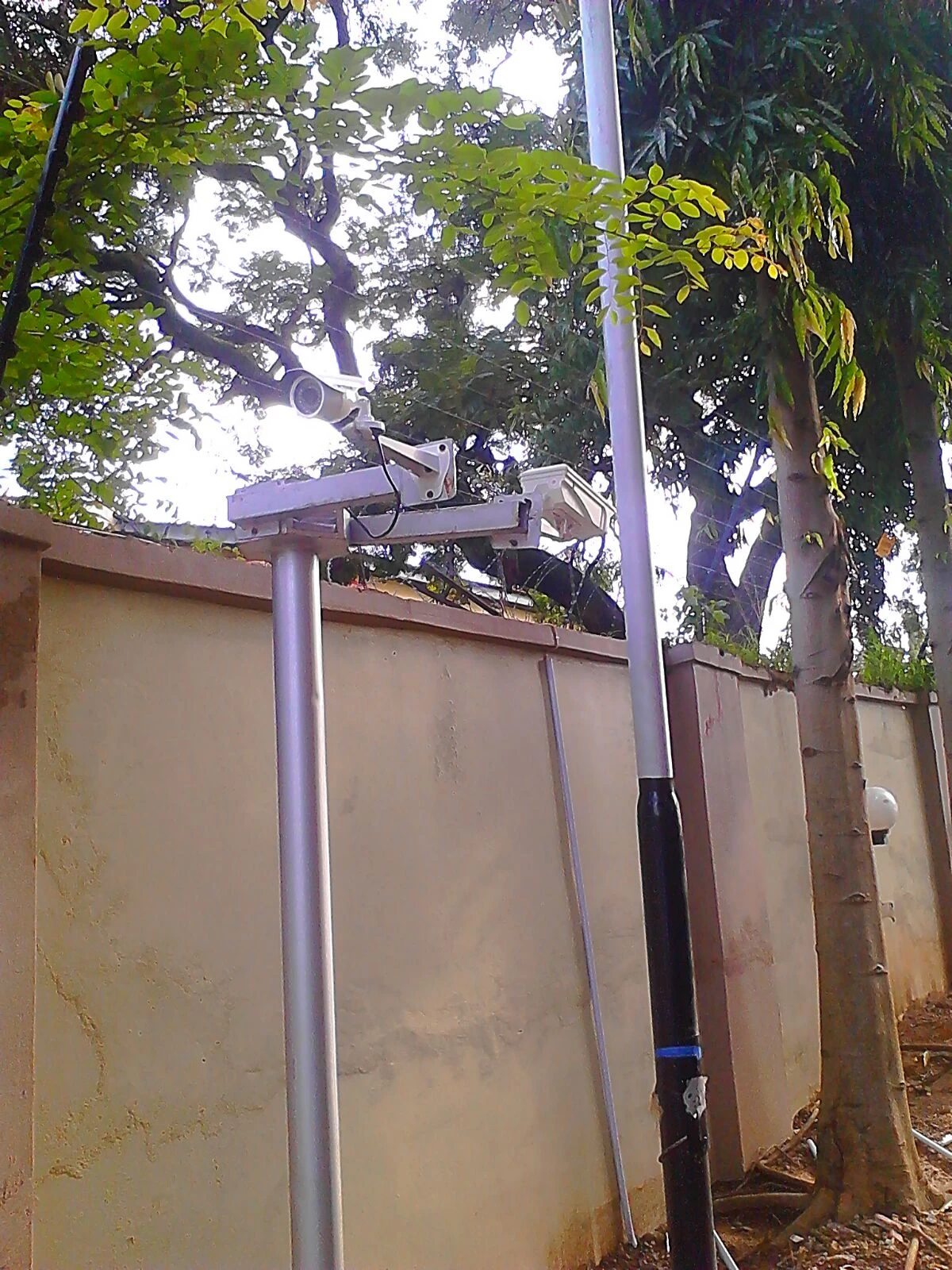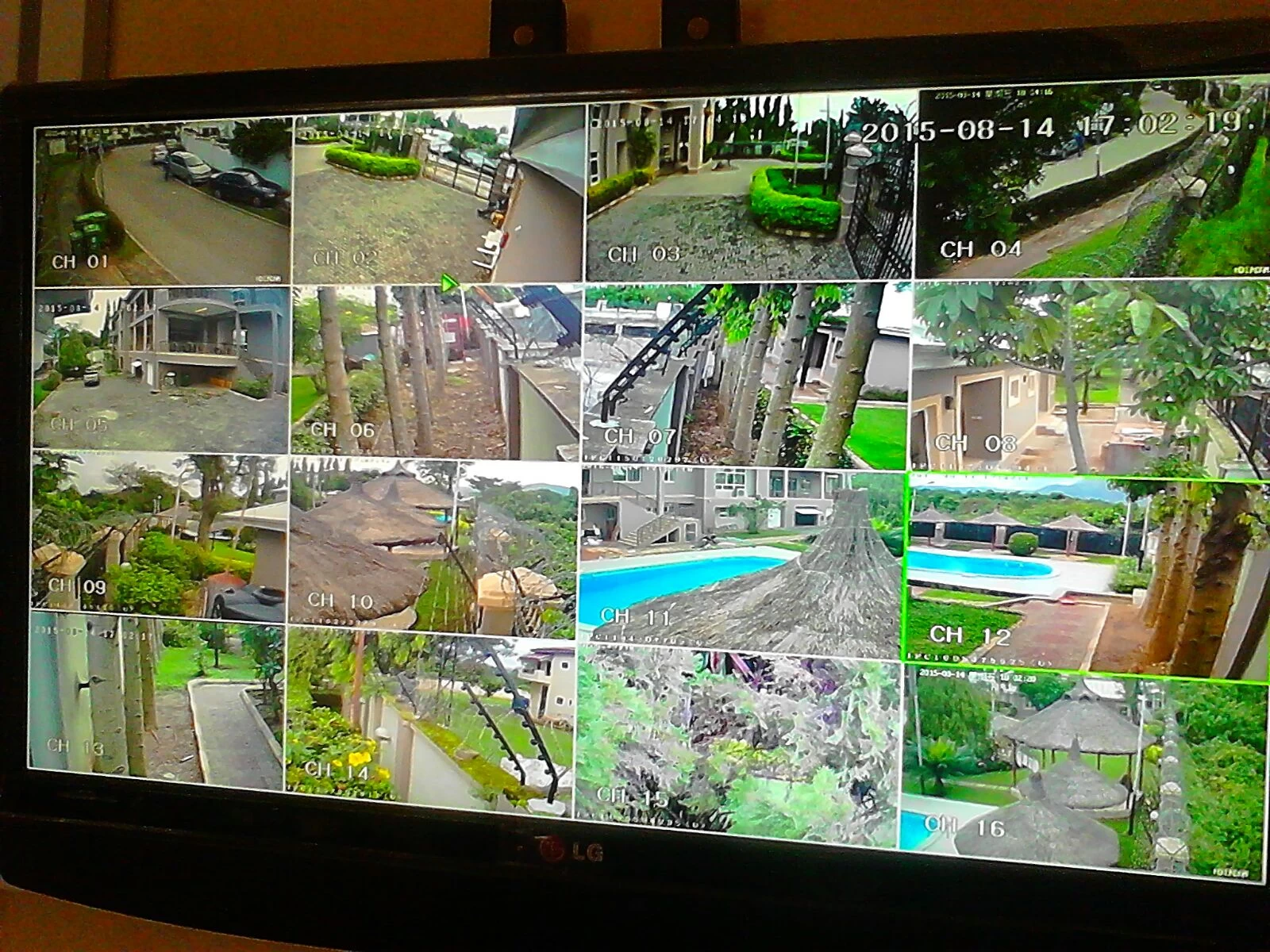 If you also have demands in CCTV surveillance products, please don't hesitate to contact us, we will provide the best solution to you.