MVTEAM IPC Motion Detection Settings
mvteam
mvteamcctv.com
2015-11-10 14:07:26
Motion detection is a necessary function of IP system. Here we show you how to set motion detection of MVTEAM IPC.
Step 1:set motion detection in IE browser as below: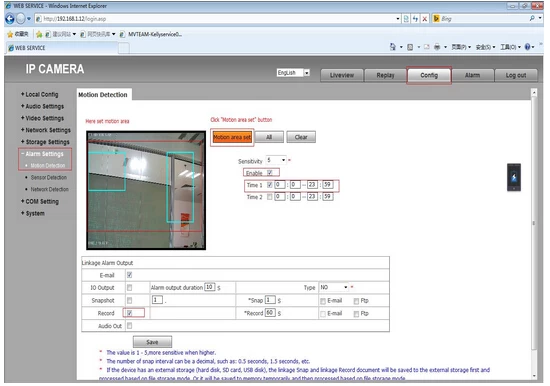 Step 2:set motion detection in NVR menu.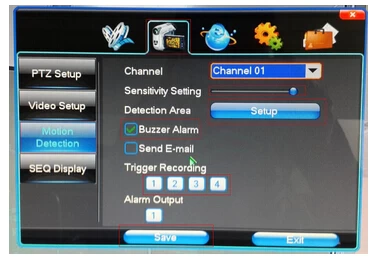 Step 3:set recording sechdule.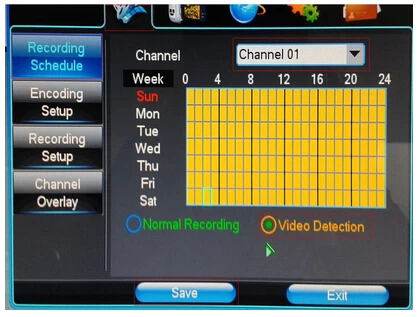 Step 4:set output sechdule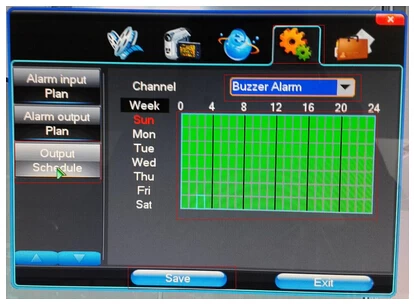 Motion detection setting is finished after above four steps.
Welcome to check more details about  MVTEAM CCTV IP Camera.