MVTEAM Wishing You A Very Merry Christmas
MVTEAM
www.mvteamcctv.com
2019-12-24 14:50:56
Christmas is a season of great joy: a time for remembering the past and hoping for the future.
May the glorious message of peace and love fill you with joy during this wonderful season. 
May Santa Claus bring everything you wished for. Happy Christmas!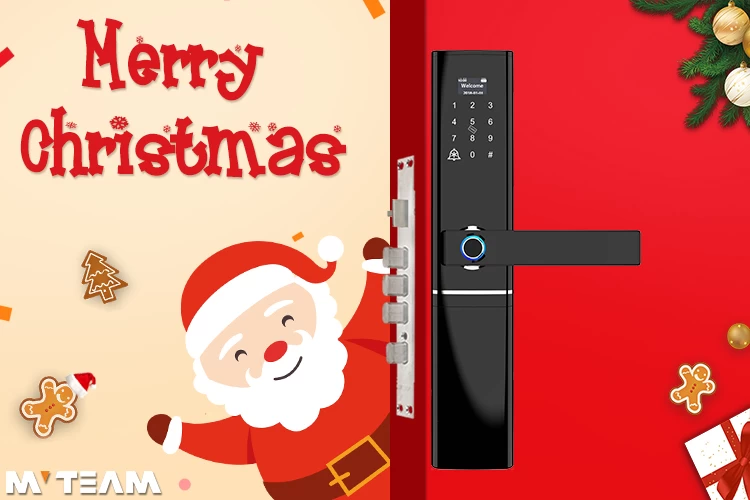 All MVTEAM Staffs Wishing You A Very Merry Christmas & Happy New Year!