The Application of Sound Monitor in CCTV System
mvteam
mvteamcctv.com
2015-11-04 15:05:54
What is Sound monitor?
Sound monitor is the sound amplification equipment used to capture the live sound of an accessory, by receiving sound vibration.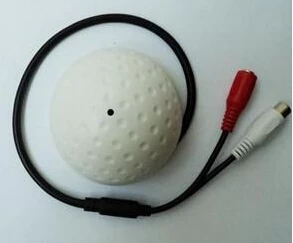 Principle
In the early rime, sound monitor use more high gain, internally frequency compensated dual operational amplifier to achieve signal amplification and noise reduction. Since only use the simple RLC frequency selective network, there will be a phenomenon of unclean noise removal. High-performance pickups, built-in digital noise reduction and product phase floating point processing chip, can minimize the noise reduction of the human voice, suitable for high performance requirements of the environment.
Analog sound monitor will be overtaken by digital sound monitor. Digital sound monitor increased the function of clock circuit, memory and a digital processor. The ways of identification the digital sound monitor is: with a horn player's voice, another person in the same distance to speak, back to the sound suppression sound monitor feature will pick up the human voice and the sound of the horn players will be eliminated.

Application in CCTV System
1-Sound monitor connect with DVR(with audio function)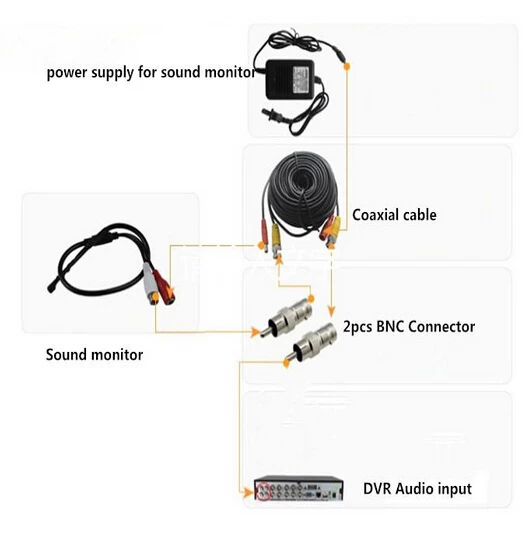 2-Sound monitor connect CCTV Camera(with audio function)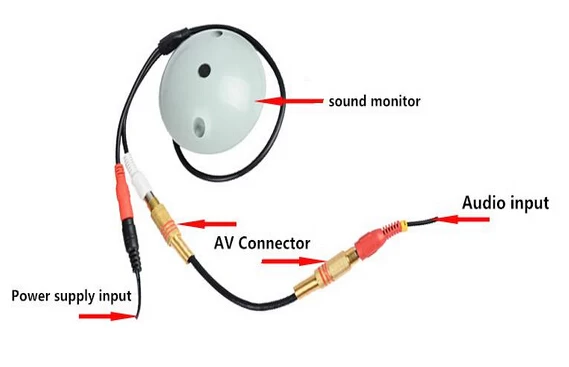 Shenzhen MVTEAM Technology Co.,Ltd is China P2P AHD DVR Manufacturer,Focus on CCTV Surveillance more than 10 years. Welcome to contact us on Surveillance camera hd wholesales.