The most Challenging activity on the weekends-- 100KM Hiking
Melody Ke
www.mvteamcctv.com
2016-04-07 17:42:37
With the popularity of physical exercise, more and more meaningful outdoor activities flourish up nowadays.
In Shenzhen city there is an annual activity for the people who would like to challenge his own physical strength also the Psychological Quality. It is called the 100KM Hiking. Yes you are right, walk around 1 night and 1 day for 100KM distance, can not ride, can not drive, just walk.It is organized by a group called Mofang, and it is for promoting the concept of keeping healthy and protecting the environment.
Some members of MVTEAM also attended it, like Judy, Melody, Zero and Jerry. For this year it got the most people involved, more than 10,0000 people walk together.Here i will share some amazing pictures with you about this Hiking on the 19th-20th March.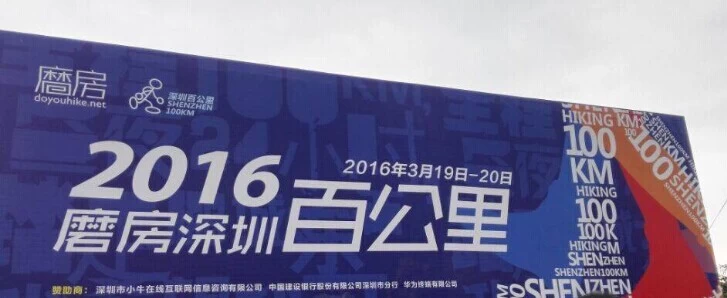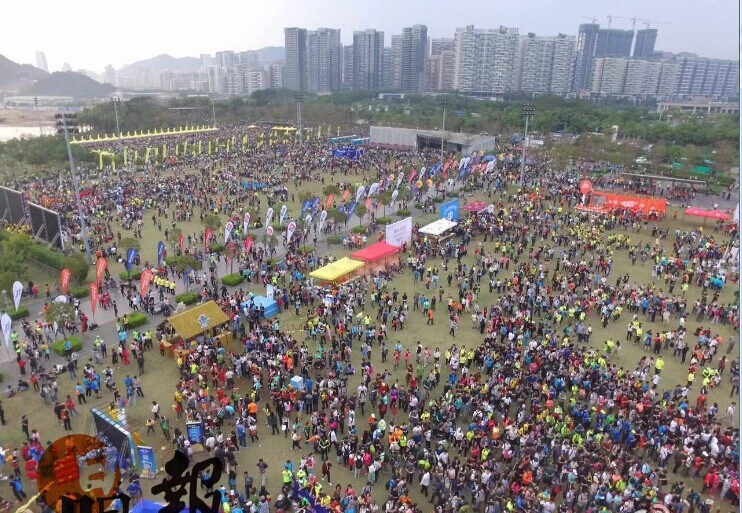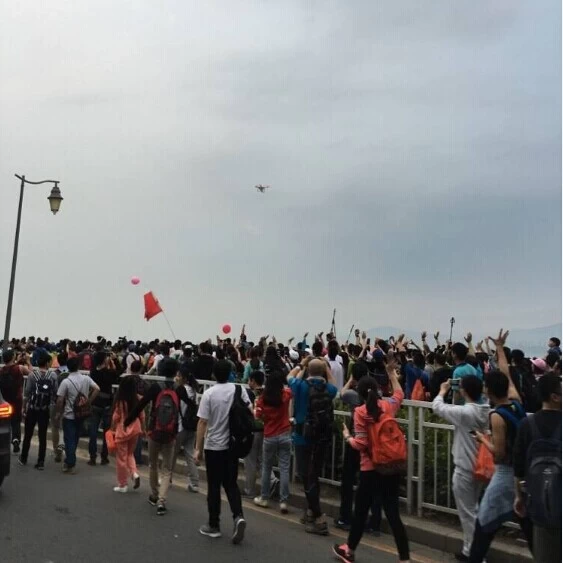 Is it very a gigantic activity in Shenzhen, but unfortunately, when we walk about an hour, there came the big storm, and because no place for us to Shelter, so we must walk in the storm.
It is a very tough work but also excited with so many people accompanied.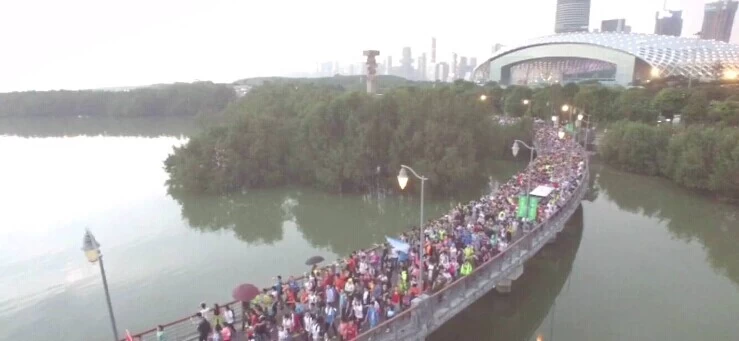 At the last, although we did not finish all the 100KM, but we challenged and defeated ourselves.
And we will attend in the 2017 also, the activity taught us the persistence and patience.
If you are also interested in this activity, we invite you to join us in the next year if you do not mind.