Why You Can Trust MVTEAM Smart Door Lock?
Grace
www.mvteamcctv.com
2019-02-21 15:45:07
MVTEAM smart door locks are designed with convenience and safety in mind.
In this post, we will introduce the safety of our lock.

1- Anti-copy fingerprint unlocking
The locks are with semi-conductor fingerprint sensor, only can recognize the living fingerprint.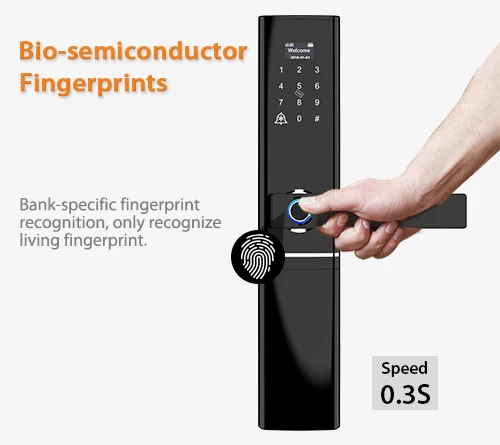 2- Anti-pry lock
The locks adopt C-class cylinder, the anti-drilling, anti-saw, anti-smashing, anti-pull, anti-shock time are more than 30 minutes. More than half an hour of cracking time is enough to make the criminals discourage.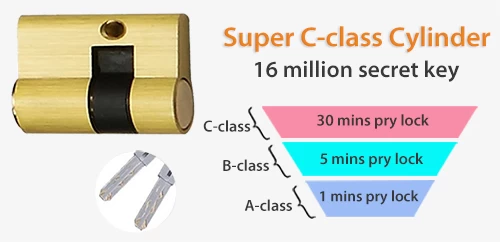 3- Anti-peeping password
The locks support adding random numbers before and after the real password to unlock. It could effectively prevent others peeping the real password.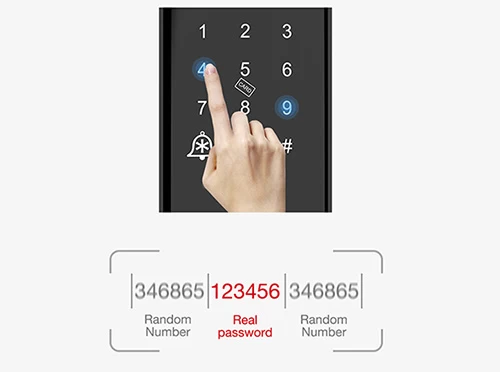 4- Anti-magnetic interference unlocking
The locks adopt industrial-grade master chip, which has lower power consumption and stronger anti-interference ability, can't be interfered by strong magnetic.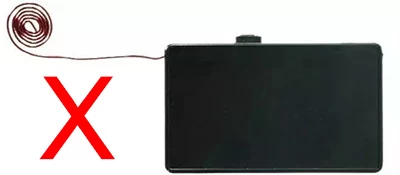 5- Very less probability to be hacked
The keyless unlock ways don't require network, reduce the probability to be hacked.
Someone hacking your smart lock should be the least of your worries, burglars mostly enter your house through an unlocked door or by forcing open a window or door.


In fact, criminals admit that security systems with camera surveillance — not locks (smart or otherwise) — are the biggest deterrent against burglaries. If you're worried about burglaries, we suggest you also install security camera system to protect your home. 
You may interested:
How to Choose a Suitable Smart Door Lock?
Smart Door Locks Bring You The Amazing Keyless Life
How to Power for Fingerprint Smart Door Lock?