Customers feedback about MVTEAM Wireless NVR Kit
Melody Ke
www.mvteamcctv.com
2016-05-06 11:15:30
With more and more customers tested the MVTEAM Wireless NVR Kit, we have got the very good feedback from our customers recently.
Today we will share some of them with you:
1-- Has a very good Mobile App to have the remote view
The mobile app is the ESEENET+, can be downloaded freely from the App store or Android market. We can see this picture from the customer's side: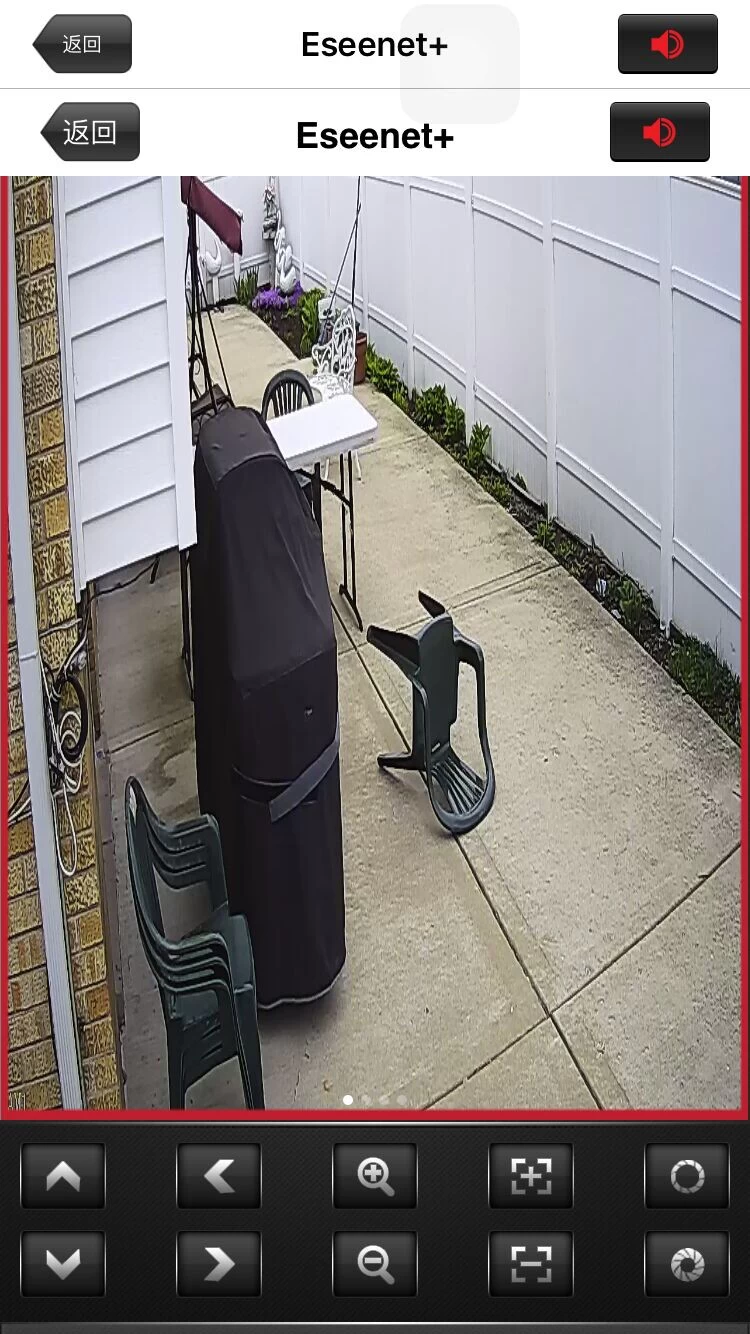 About the P2P function please check the details on: 
How to remote view wireless NVR kit on mobile phone?
2-- Has the prominent image quality
As we know although the wifi camera resolution is the 720P, but all the customers who tested before said it has the very good image quality, we can see that both from the above picture and the  following image which was sent by a Philippines customer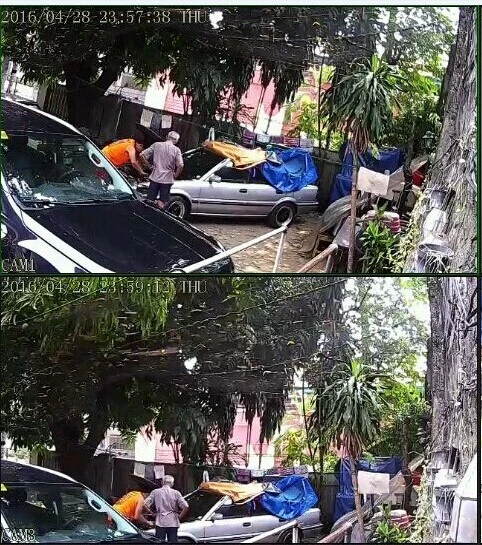 Since it is really the best choice for the office and house installation (No need any cable and is the complete set) , so many of our customers give us the feedback that they would like to promote it on their market.
So have you tested the Wireless NVR kit before ? If not, it really deserves to be tried.
Any questions do feel free to contact with us.