How to set motion detection for wireless NVR kit ?
Judy Du
www.mvteamcctv.com
2016-05-09 10:19:30
Many customers asked if the
Wireless NVR kit
support motion detection. The answer is YES.
And following we will show you how to set motion detection for the wireless NVR:
Step 1 : Install HDD in the NVR first. Then click right mouse on the NVR screen,click" system setup"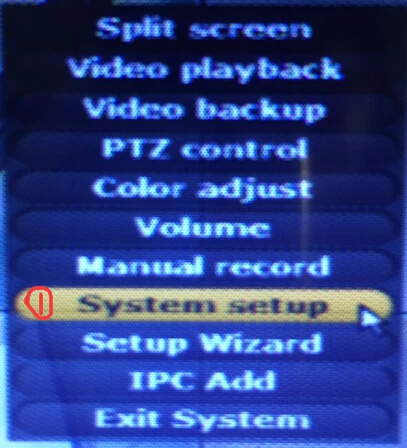 Step 2: go to "Record setup"--"video detection"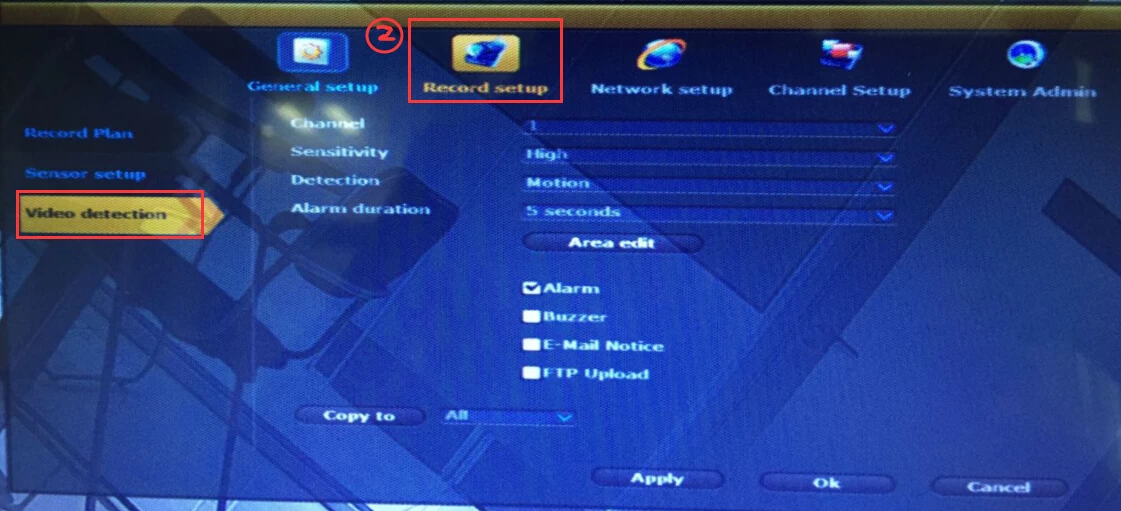 Step3--Step6:choose the channel you want to set, and then you can also set " sensitivity","detection" "alarm duration"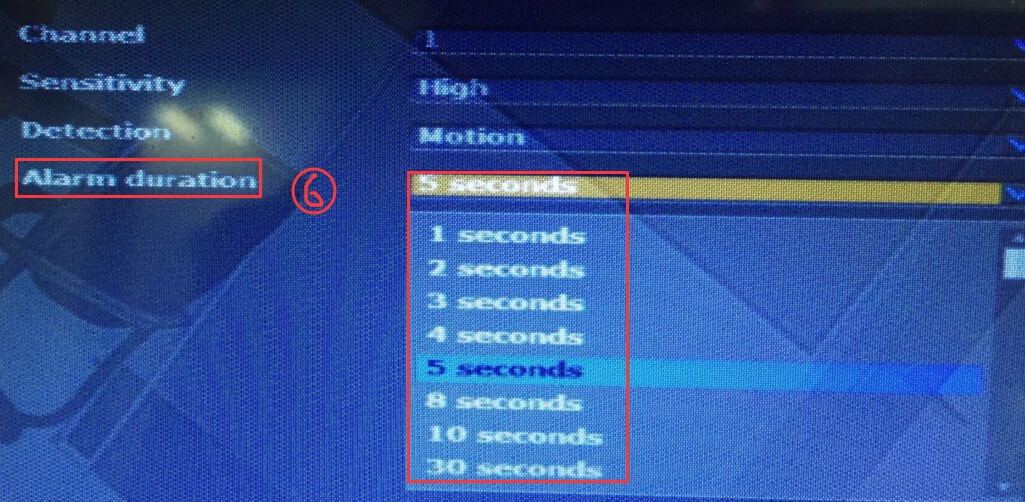 Step 7: click "area edit", then select the area you want to set
     1)default all selected.
     2)click right mouse for the menu of all selected,all clear and return
     3)click left mouse and drag  to select the area
     4)Only click left mouse for selecting one area
After you select, the selected area will be blue like following. The area in red are selected.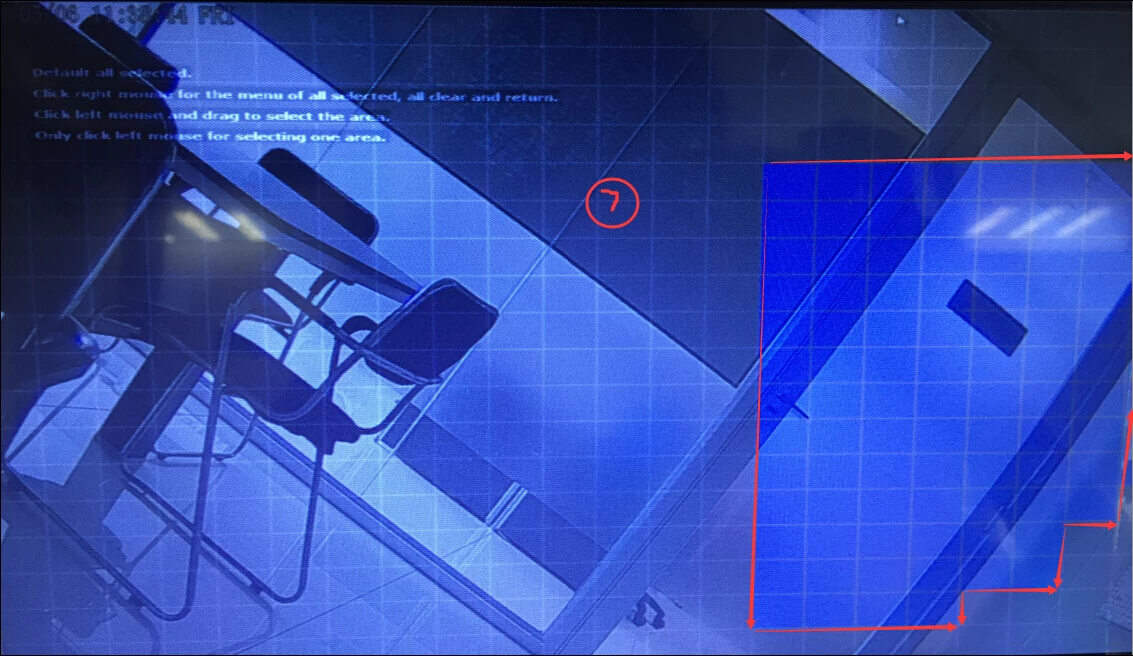 Step 8: click right mouse and chose "return"

Step 9: There are four ways to alarm when there is motion: Alarm, buzzer, Email Notice, FTP Upload
Step 10: you can also copy the setting for other channels
Step 11: after set well, then apply

Step 12: go to "record plan", can do the following settings. Then it will also record as you set.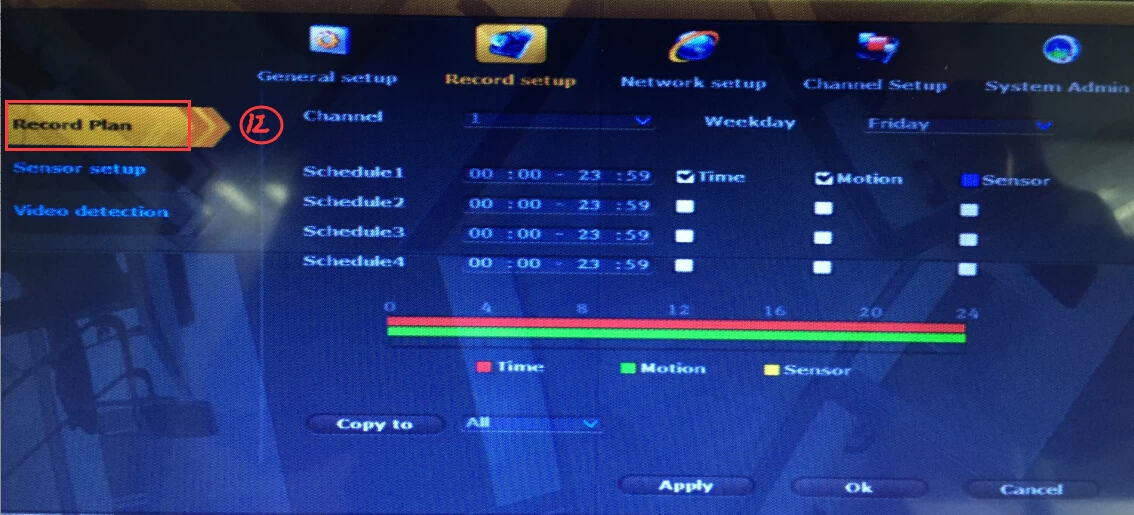 If you still have questions, feel free to tell us.
Related articles: