How Many Cameras can View at the Same Time by CMS/Client Software?
Selena Lin
www.mvteamcctv.com
2016-03-28 15:03:35
In a CCTV project, it requires more than 32 pieces cameras at the same time. Some installers develop their own software and make DVRs compatible with their own software. However, there are some installers who use the DVR supplier's software directly.
MVTEAM AHD DVR, NVR, DVR can use the same Client Software: HDVRC (http://www.hdvrc.com). This software can manage 100pcs cameras at the same time.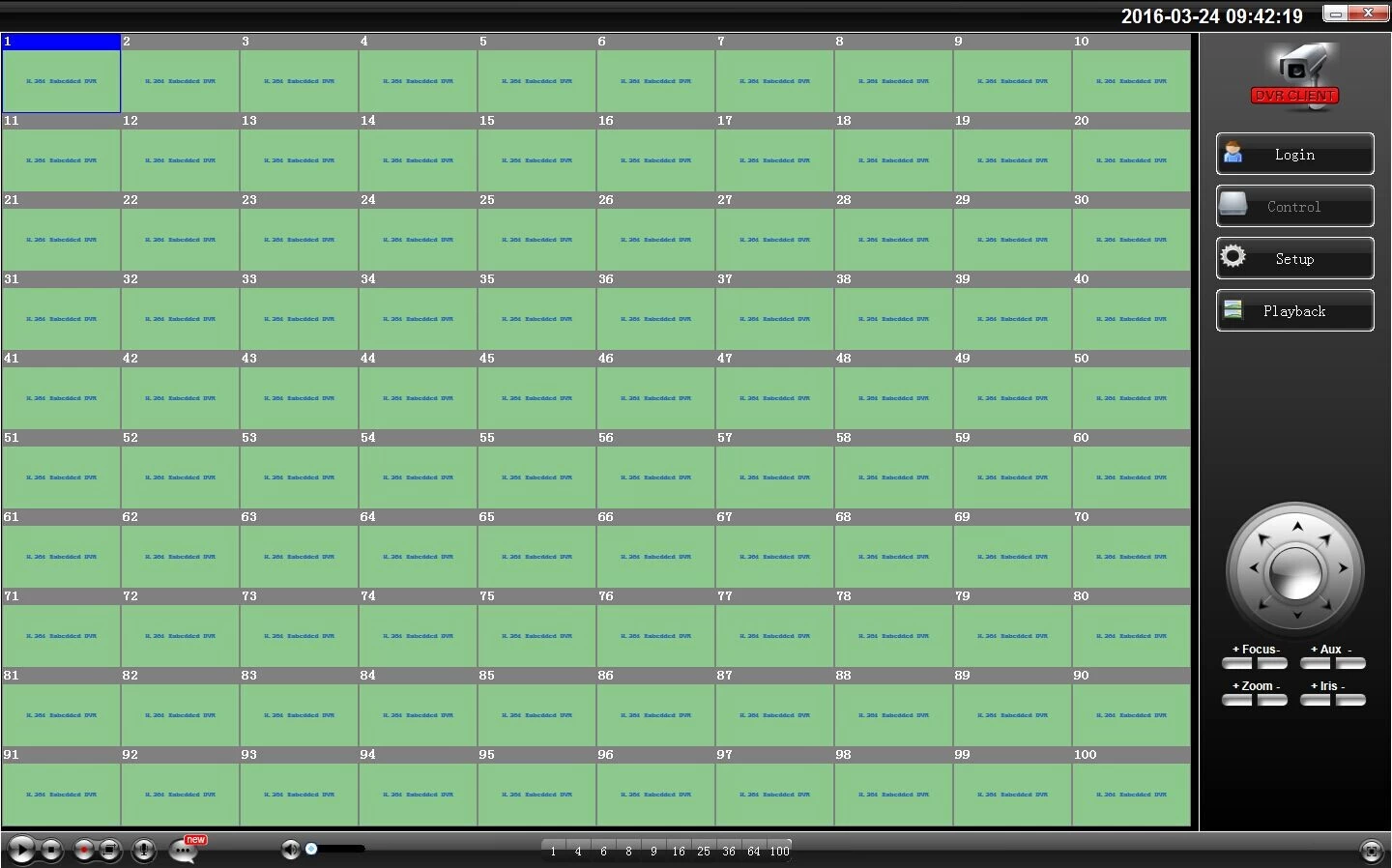 The P2P PC software Qmeye and VG Lite can support 64 pcs cameras at the same time.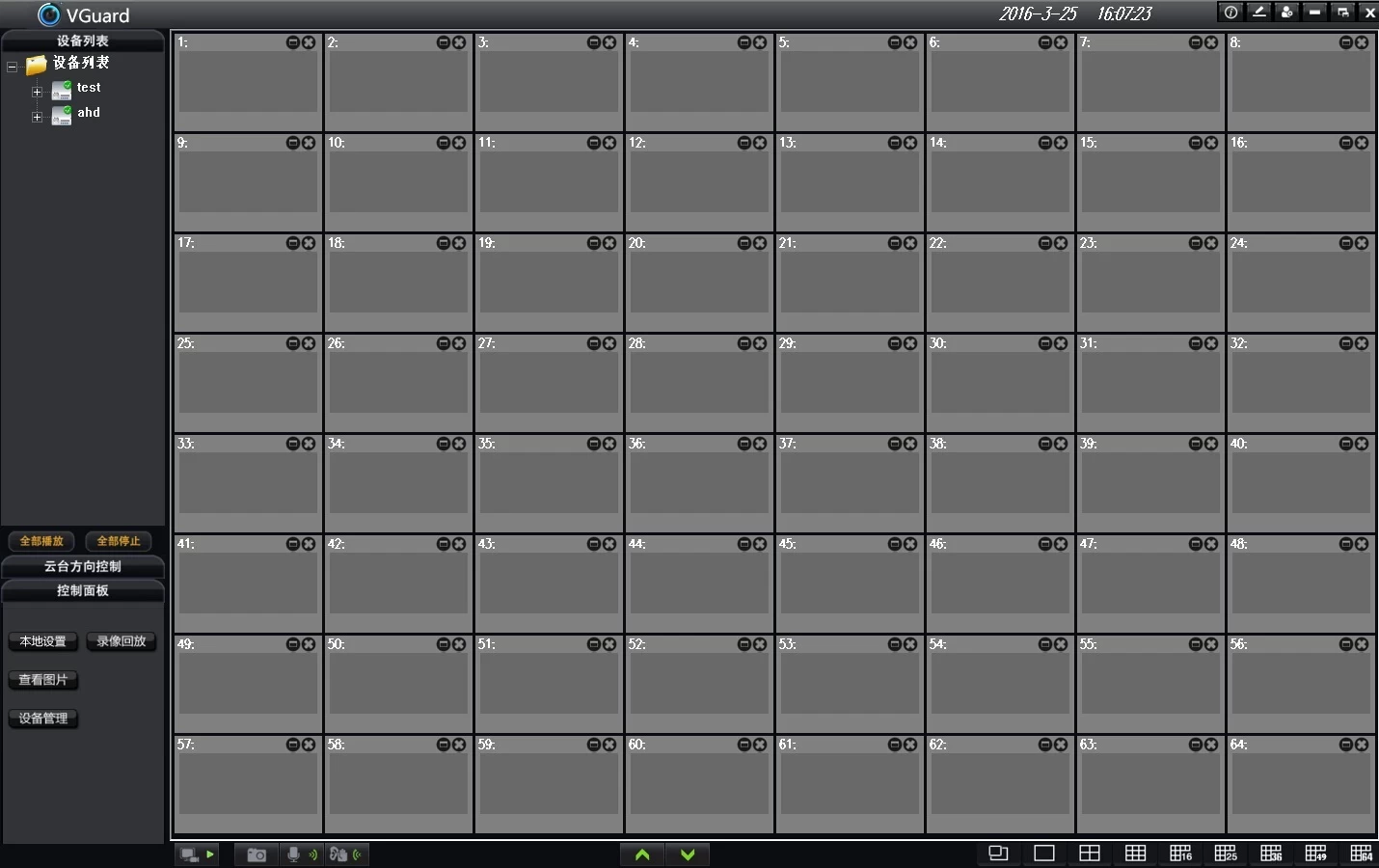 Some customers want to use the computer to manage the IP Cameras without the NVR. Under this situation, you can use the IP Cameras' client software to manage. It supports viewing 36pcs IP Cameras at the same time.