How long the coaxial cable,twisted-pair and optical fiber can transfer in CCTV System?
Grace Liu
www.mvteamcctv.com
2016-06-14 15:10:05
Different CCTV project has different feature and particularity,so when build a CCTV system,we need consider many factors.One of the most important thing in building cctv system is choose suitable transmission way.At present,coaxial cable,twisted-pair and optical fiber are three mainly 
transmission ways for CCTV system.
How to choose the 
transmission way and how long the three 
transmission ways can transfer? 
Read this article you will find the answer.:-)
Transmission distance within 500m,only can transfer video signal,fit for no 
interference or w
eak interference environment.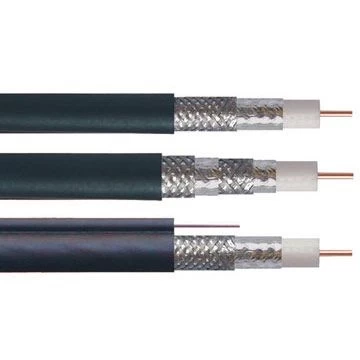 2-Twisted-pair,also named network cable,usually use cat6 or cat5 in CCTV system.
When t
ransmission distance between 400m~1500m,use
T
wisted-pair can show it's good performance
 and price advantage.
T
wisted-pair features in CCTV system:
*longer 
t
ransmission distance,higher 
t
ransmission quality
*Convenient wiring,high-usage for cables.
 Since there are 4
T
wisted-pairs 
in one cable,except transfer video,the left pairs also can use for transfer   audio,power and control signal etc.
*Strong anti-interference ability
*Cheaper price,easy to buy from every market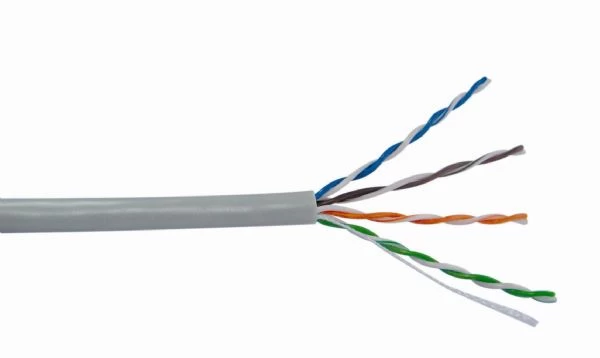 Fit for the project which need tranfer 2km to dozens of kilometers.
Optical fiber features in CCTV system:
*Longest 
t
ransmission distance,best 
t
ransmission quality
*The 
strongest anti-interference ability
*Need professtional staff to do the 
wiring