How to switch modes for hybrid DVR(MVTEAM New UI DVR)?
Judy Du
www.mvteamcctv.com
2016-06-13 12:03:47
MVTEAM new UI DVR is also hybrid, can connect AHD cameras, Analog camera and IP cameras together. The menu is total different from old DVR. Following we'll show you how to change modes: 
First way,right click the mouse, there is "Channel type" option as below:
Second way,

right click the mouse, go to "Main Menu"

 =>

"SYSTEM"=>"Digital" :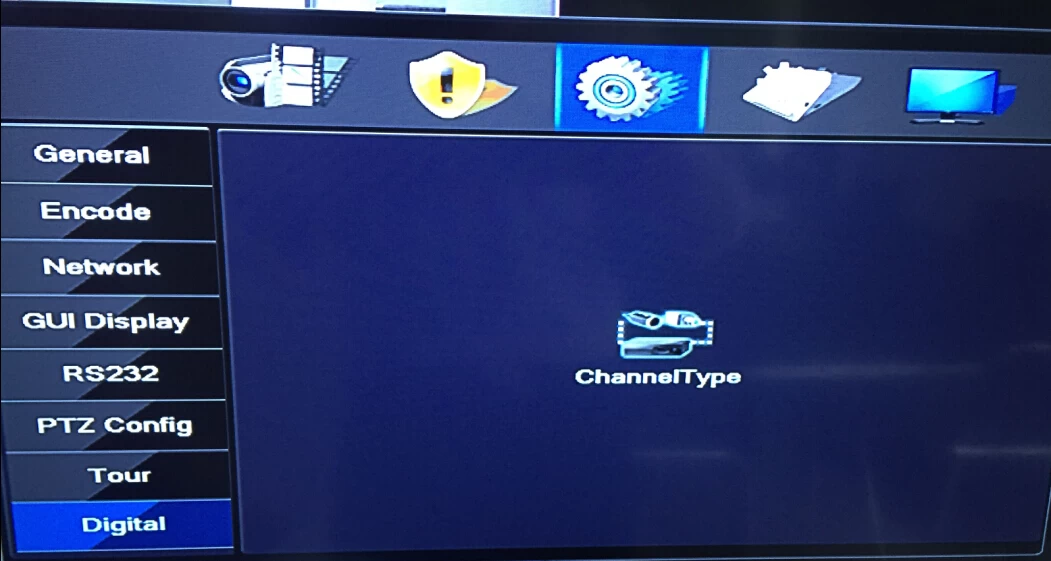 click the icon "ChannelType", then comes the switch modes menu.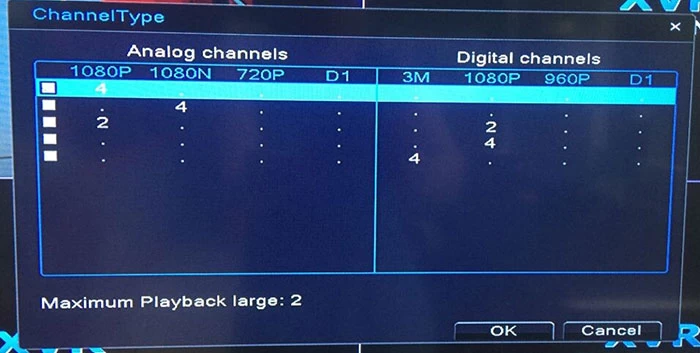 There are different modes for choices. You can choose the mode you need. 
"Digital Channels" are for IP cameras. 
"Analog Channels" are for AHD,CVI,TVI and Analog cameras.
For analog channels you can switch the AHD,TVI,CVBS and CVI singal at will in below menu: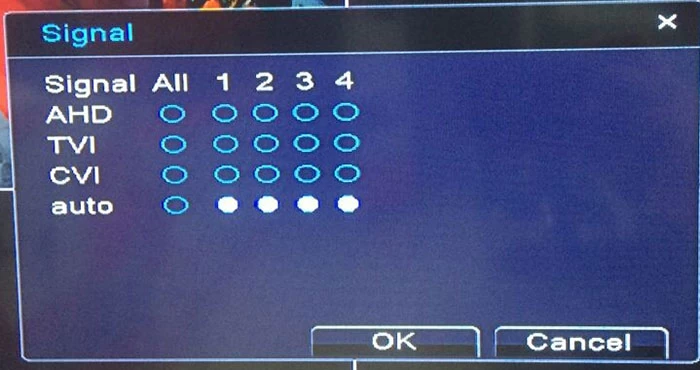 Related Articles: