How to Achieve the Remote Viewing of DVR?
Selena Lin
www.mvteamcctv.com
2015-12-04 11:55:30
MVTEAM Hybrid AHD DVRs, NVRs, DVRs all support the remote monitoring.
Here let me tell you how to achieve it step by step.
We will show you the operating process under LAN and under WAN environment.
We take below DVR as an example:

Before you operate remote monitoring of DVR, please ensure that your DVR has linked the network well.
Under LAN:
By Computer: Three ways:
1)By IE Viewing.
Type the IP address http://192.168.1.183/ in IE browser directly, install the X-active software and login in by DVR's user name and password.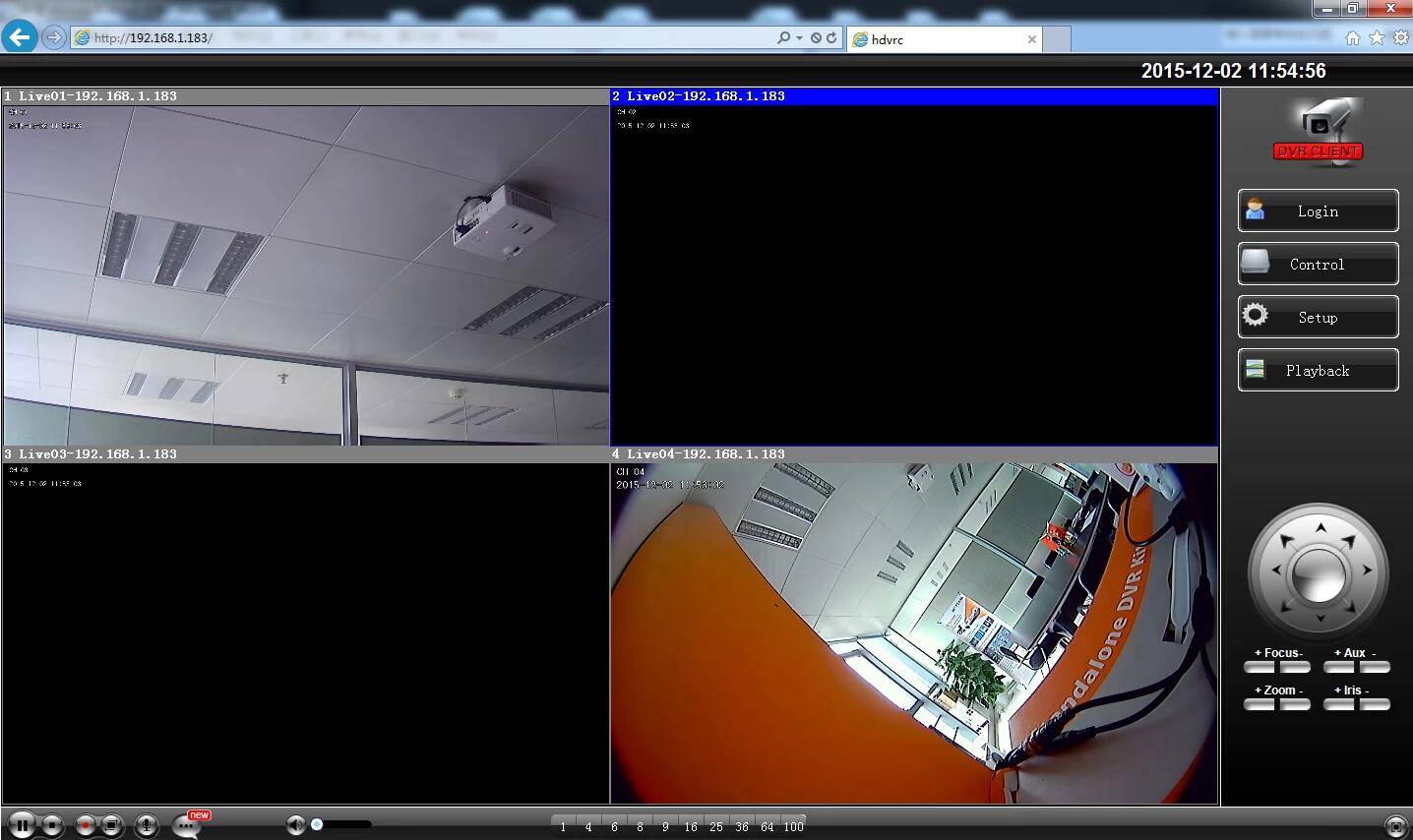 2)By Client Software—HDVRC
Download the Hdvrc software from http://www.hdvrc.com
After install the software, you can login in by IP address or Domain of DVR.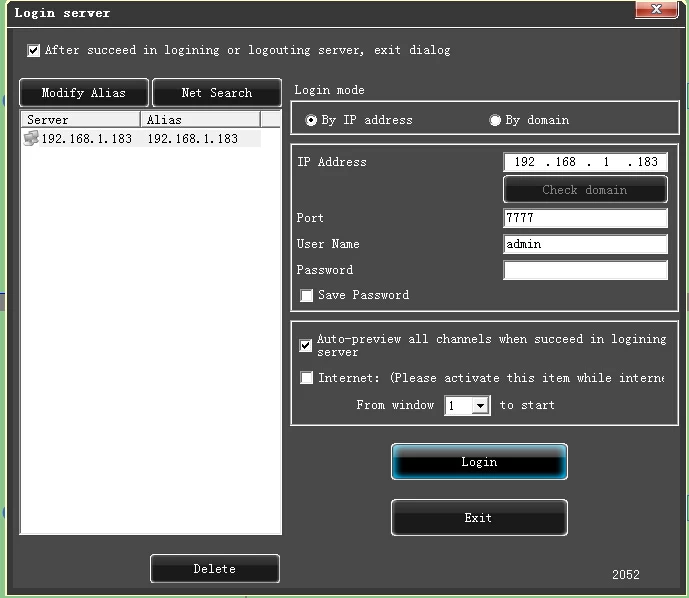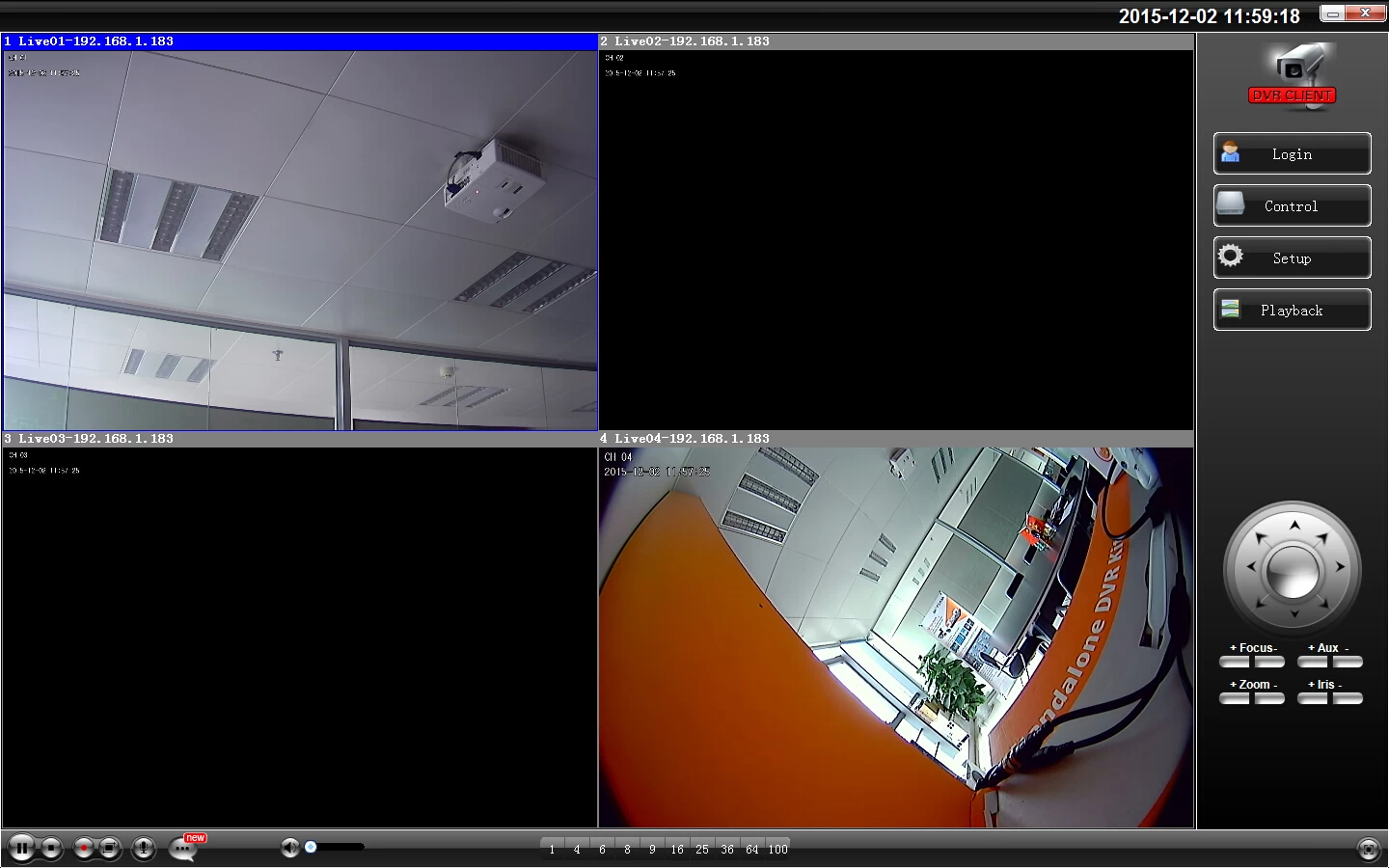 3)By Qmeye
Download the Qmeye computer software from www.qmeye.net
Choose "Login Free" Enter the Qmeye, and then Click "Device Searching" to add the Device;
At last, choose the device, click "Play All".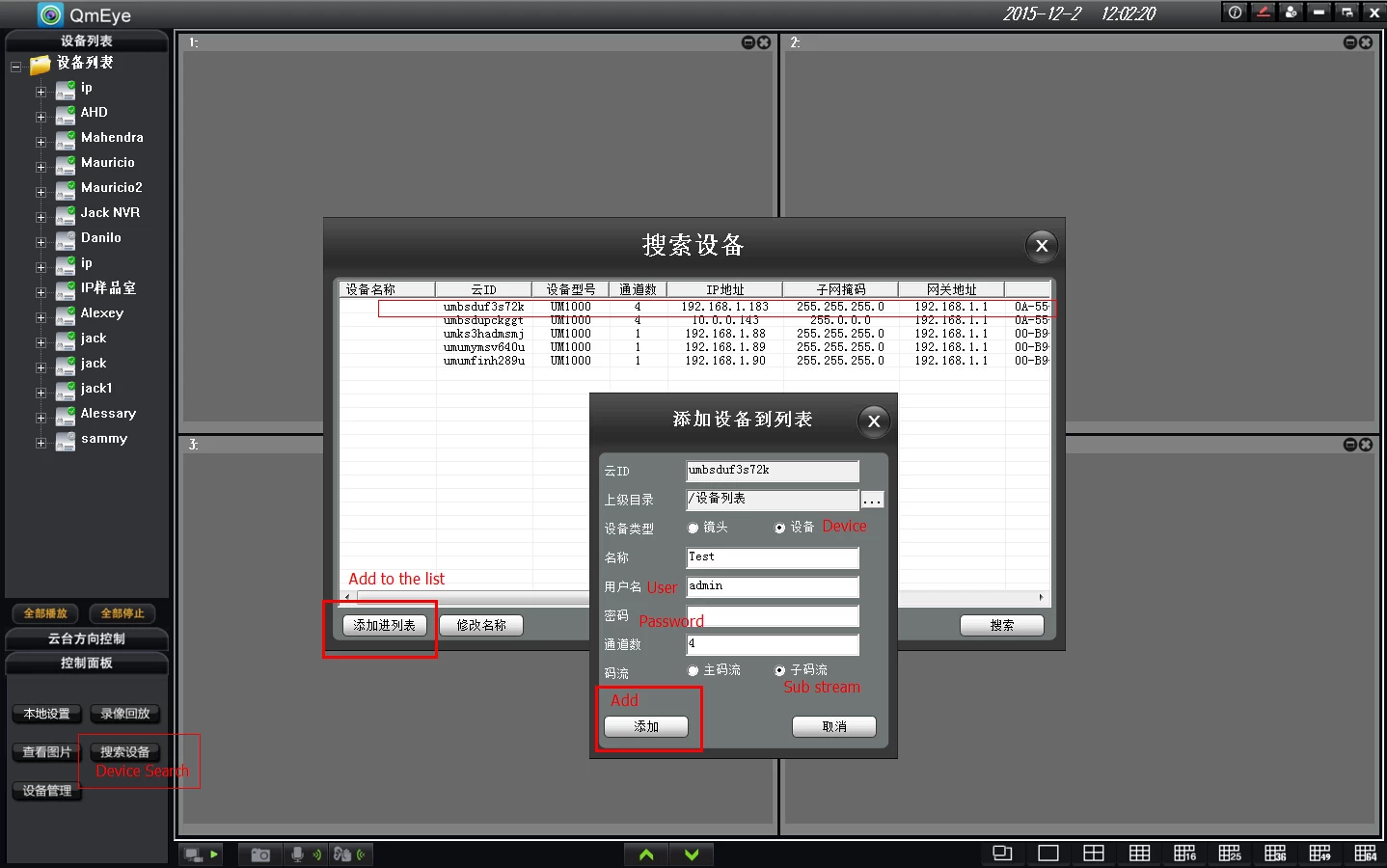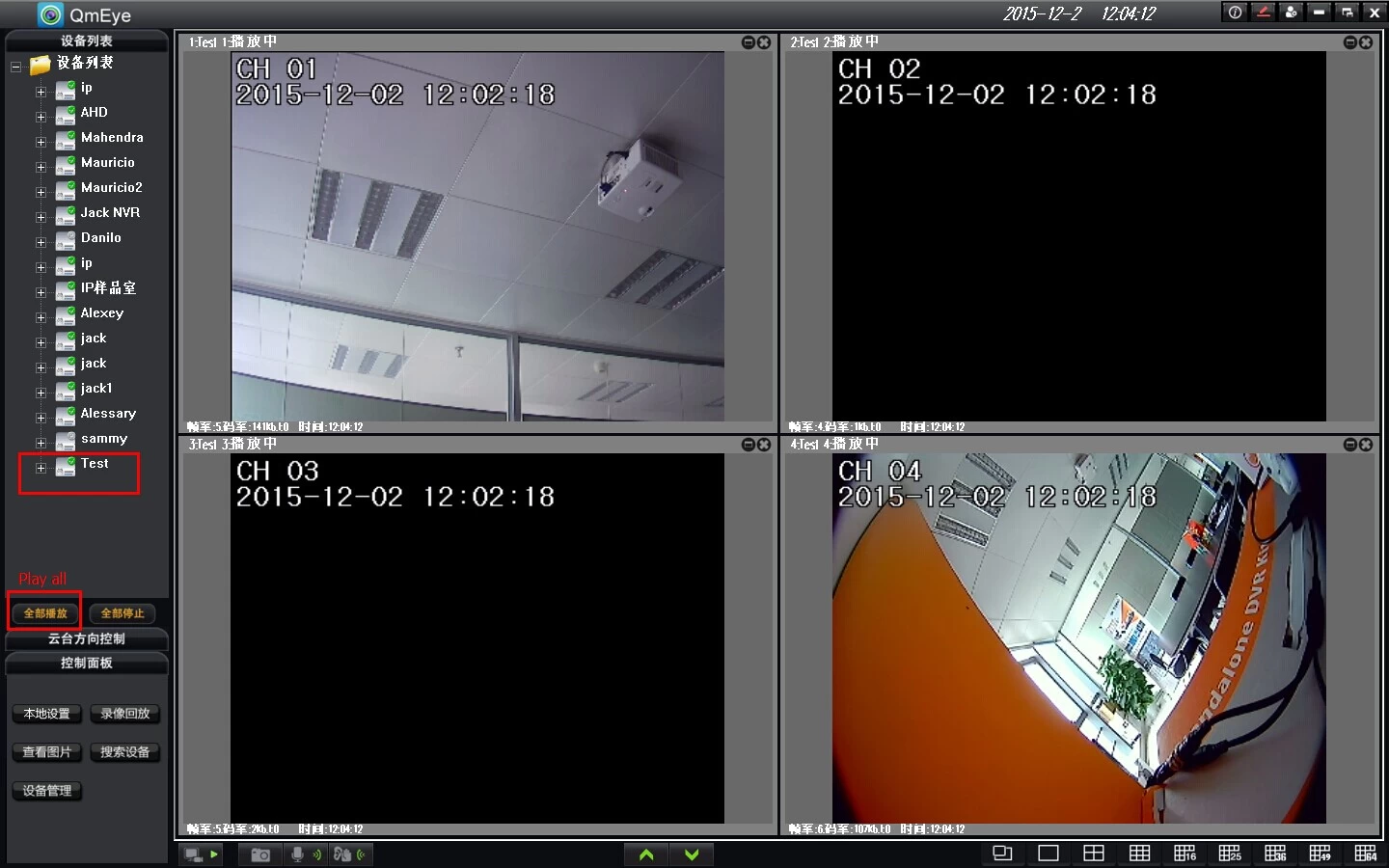 By Mobile Phone:
Mobile APP:Qmeye.
You can download from www.qmeye.net or search on the internet directly
After installing the Qmeye, choose the "Login Free" to enter it.
Then use the P2P number of DVR to add the device to Qmeye.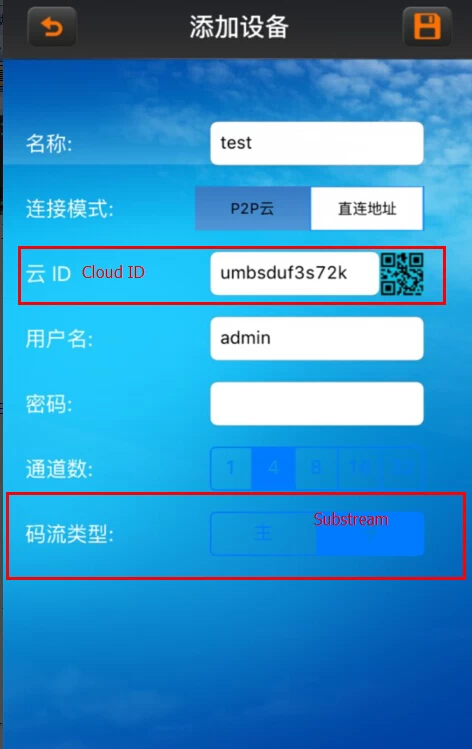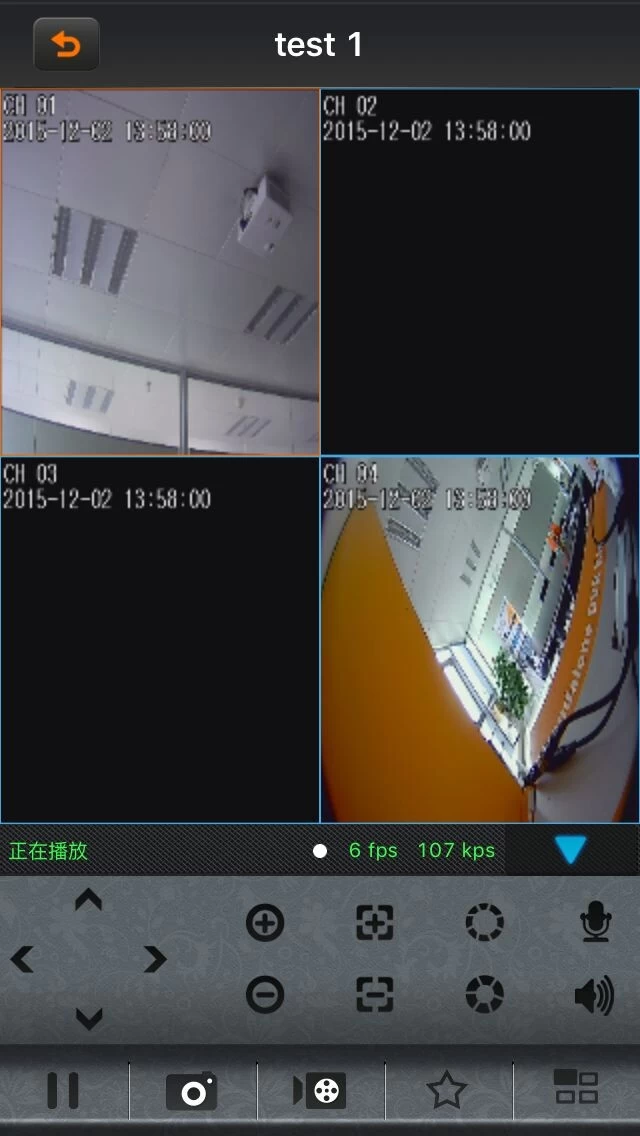 Under WAN:
Please ensure your DVR's network linking well.
By Computer:
1)By IP address
First, you need to add all the DVR's ports (7777,7778, 80,5800) to the router to do the port forwarding.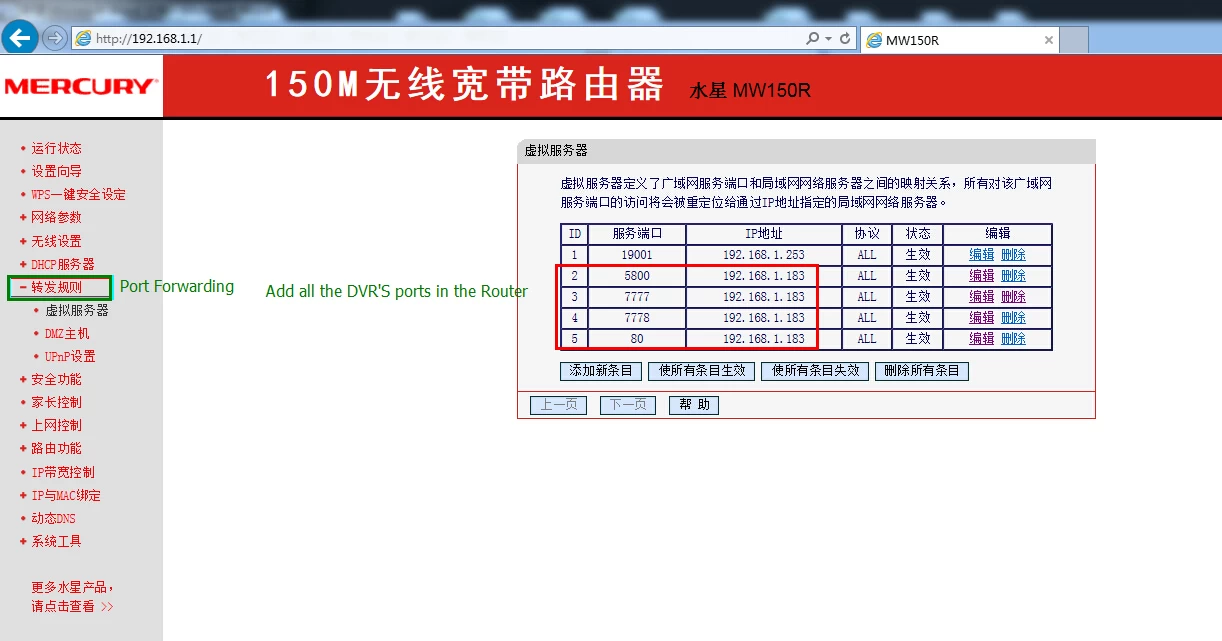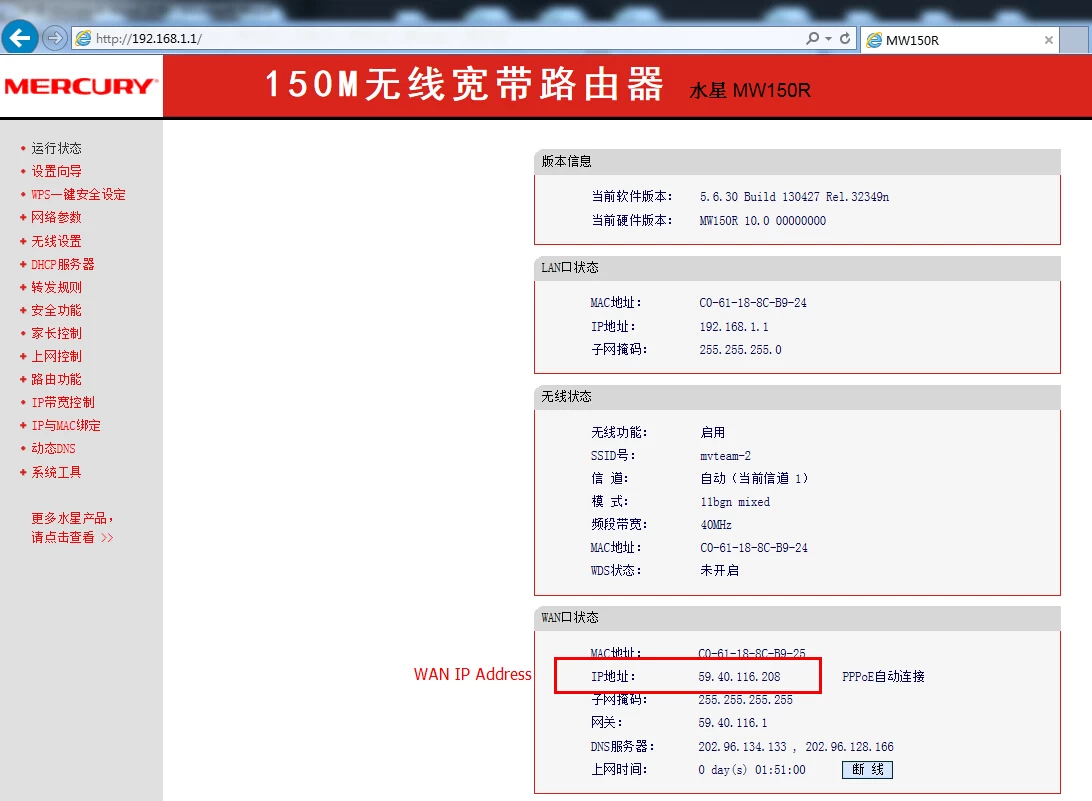 Then your WAN IP address of the DVR is http://59.40.116.208 (this is the example)
Second, you can open the DVR by IE browser or by Client Software—HDVRC. The method is the same as under LAN.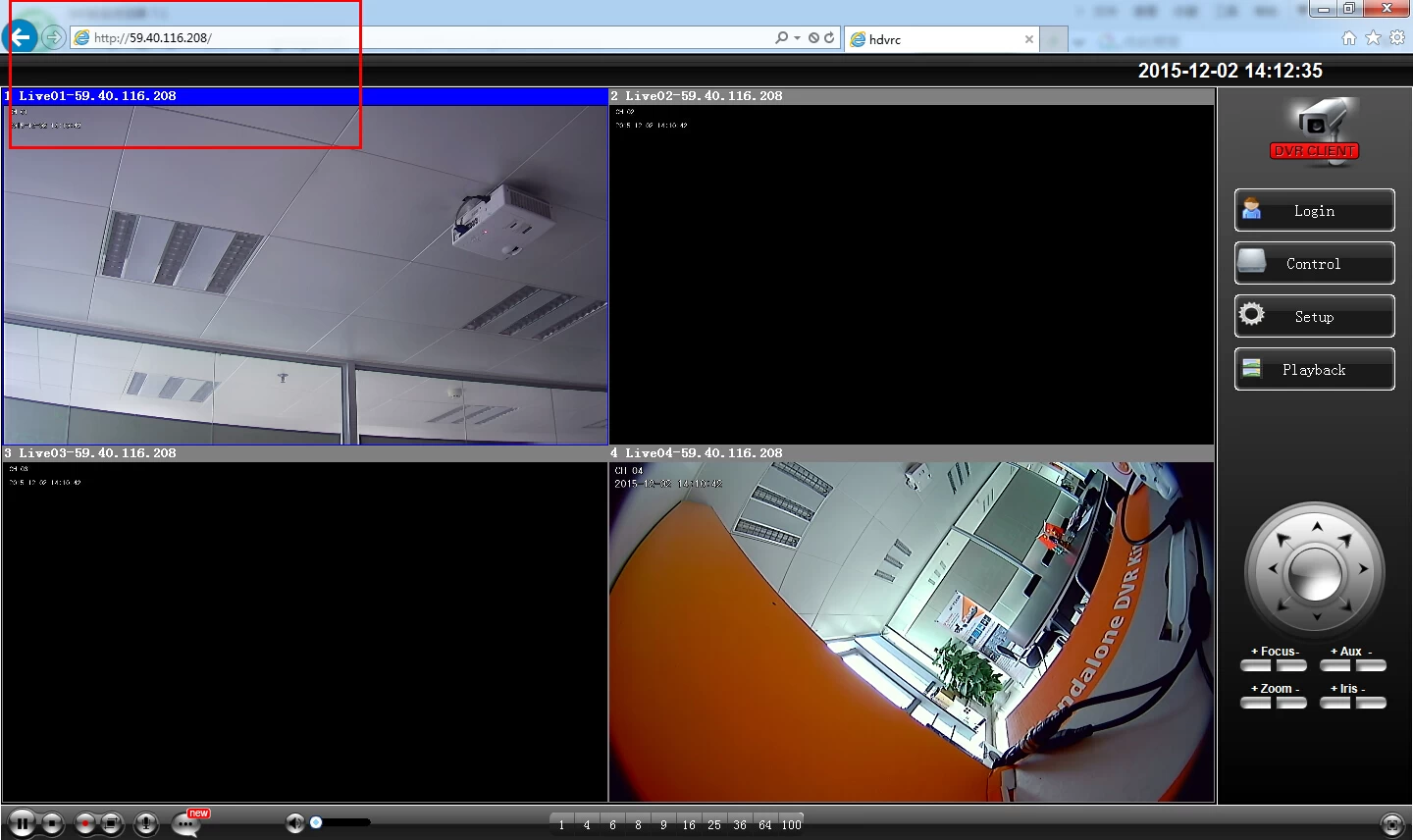 2)By P2P
Using Qmeye computer software:
Download from www.qmeye.net
Login Free---"Device Administration"to add the device by Cloud ID(P2P number)---Then in the Display, you can view the DVR.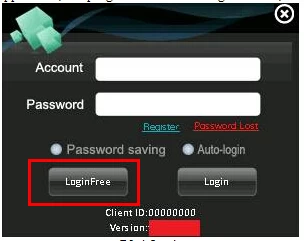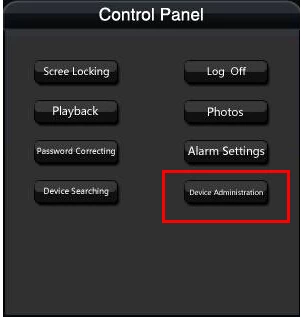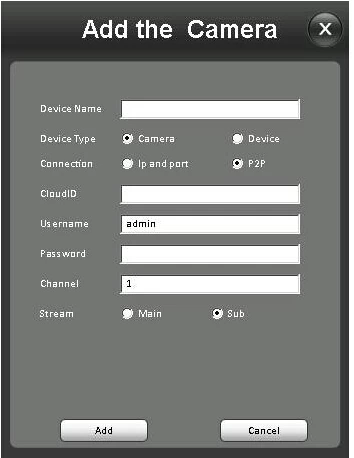 By Mobile Phone: 
Mobile APP: Qmeye
The method is the same as "Under LAN-- By Mobile Phone" Please see above introduction.