How to Call UTC Control Menu For MVTEAM 5-in-1 DVR?
Grace
www.mvteamcctv.com
2017-12-06 11:49:07
All MVTEAM 5-in-1 DVRs and AHD cameras support UTC control function. Recently, we upgrade the dvr
software, and there is a little change of the UTC control menu. Following picture shows the dvr version interface.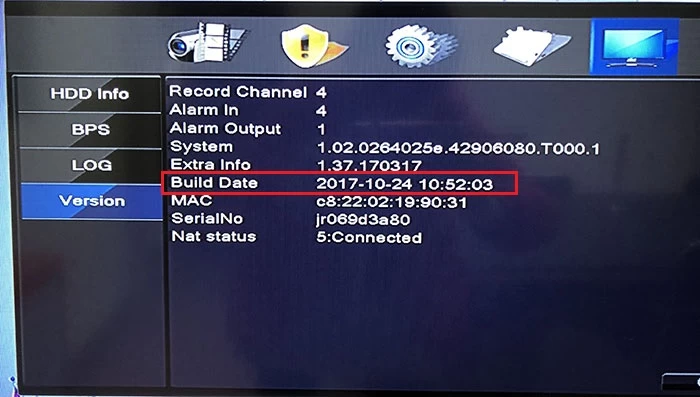 If the Build Date is before 2017-10-24, users can call up the UTC function as below: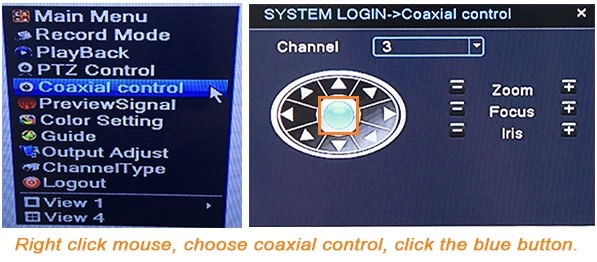 If the Build Date is after 2017-10-24, the call up UTC steps are as below:
1) Enter DVR Main Menu--> System--> PTZ config--> Protocol--> Choose HD-AHD, then click OK.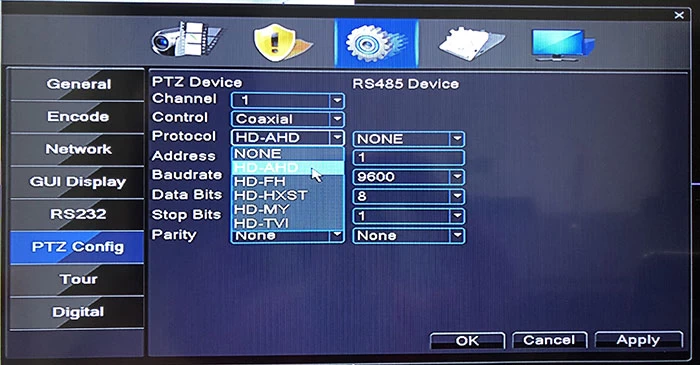 2)Right click mouse--> choose PTZ control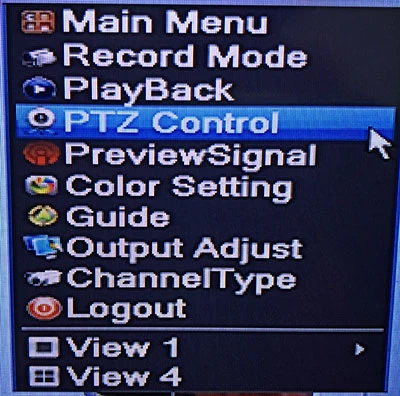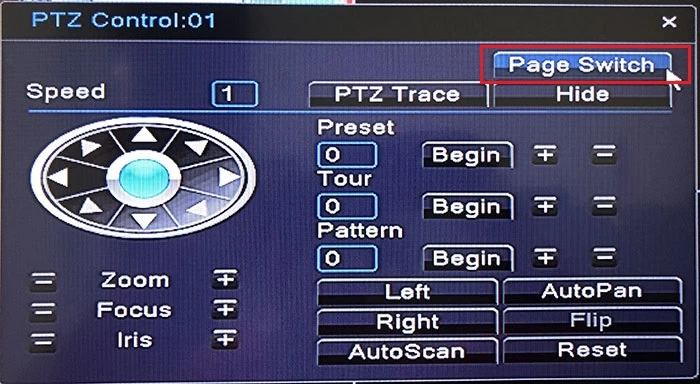 Then, click the blue button, camera menu will pop-up.