1080P 2MP Panoramic AHD Camera--One Camera equal to 4 Common Cameras
Grace
www.mvteamcctv.com
2017-12-11 10:36:05
For one room monitoring, if use wired camera, but don't want to do too much wiring work, we suggest you choose 360 fisheye p
anoramic camera. Because the monitoring area of one
panoramic camera is as large as
4 common cameras.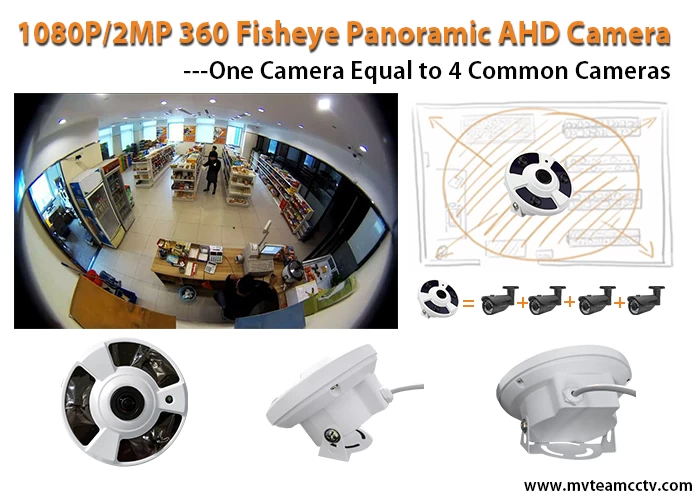 MVTEAM is a CCTV camera manufacturer, we had update the resolution of p
anoramic AHD Camera from 1.3mp to 2mp. Following is video demo of the
2mp panoramic AHD camera for your reference. To view the real image quality of 1080P, please do setup the player image quality to 1080P.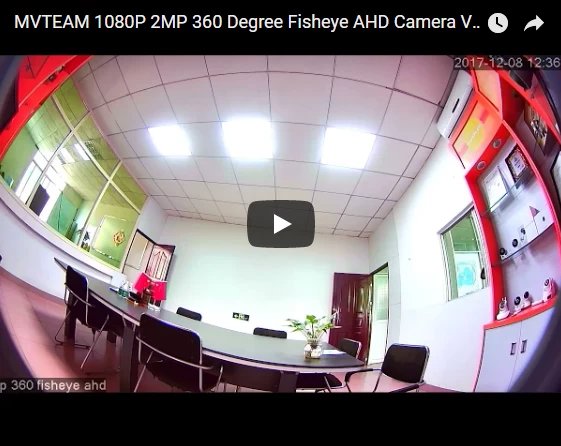 Email:

sales@mvteamcctv.com
Mob. / Whatsapp / Wechat:

0086 136 3287 6665
Skype:

cnmvteam