How to Change IP Address of IP Camera?
Kelly Liang
www.mvteamcctv.com
2016-01-22 13:38:20
Many customer asked how to change IP address of IP Camera, do you also have this confusion?
If yes, glad to answer your confusions.
To change IPC's IP address, you can revise it via NVR, IE browser,search tool or CMS software.
1-Change IPC IP address via NVR
Step 1:Click the button "IPC" in NVR Menu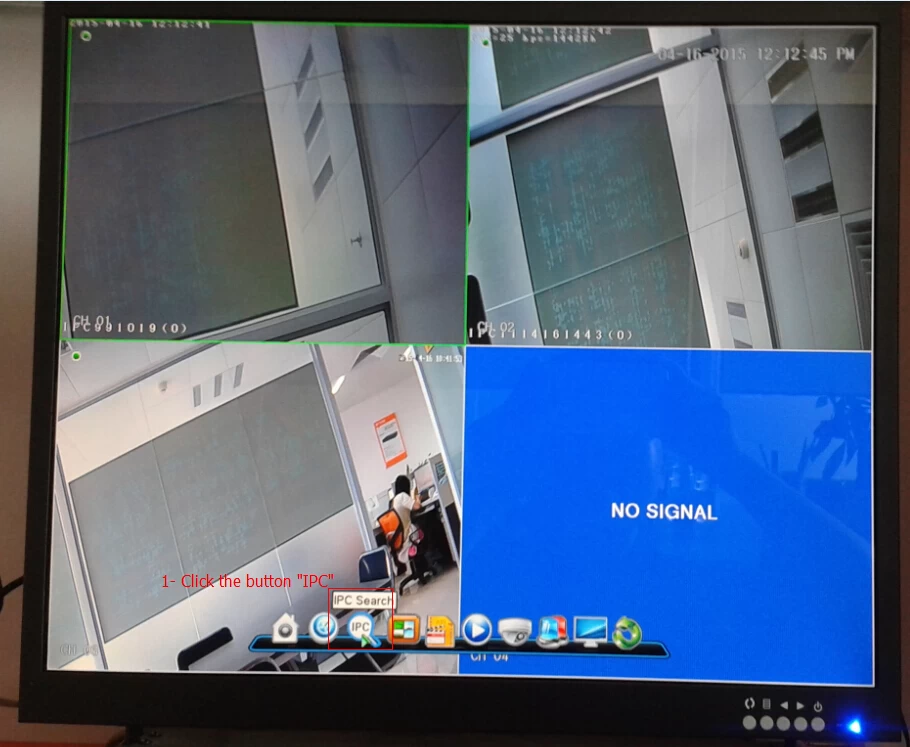 Step 2:Choose a IPC on NVR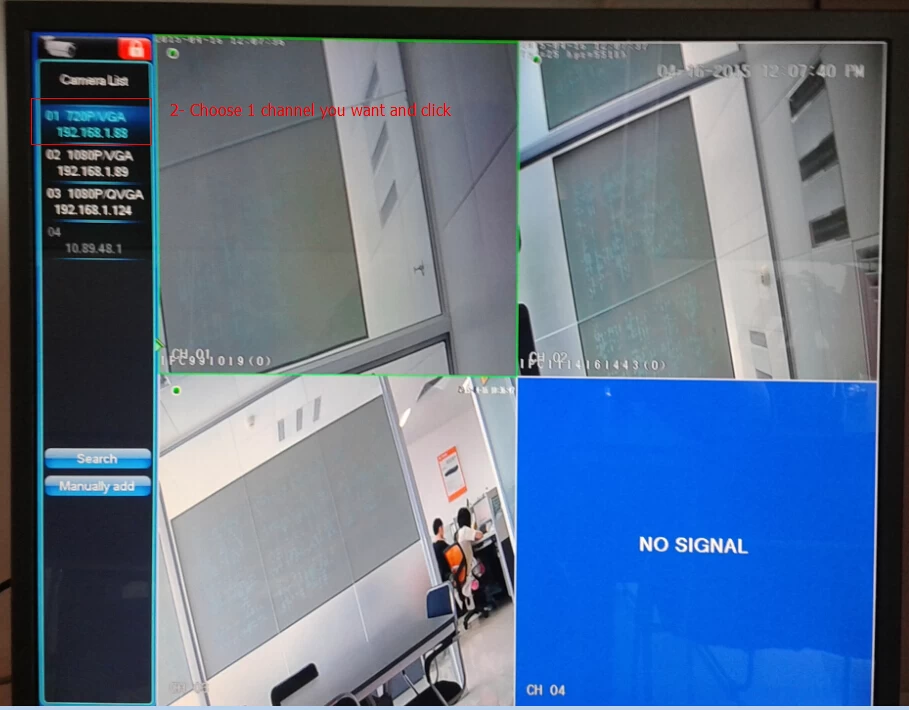 Step 3:Set new IP address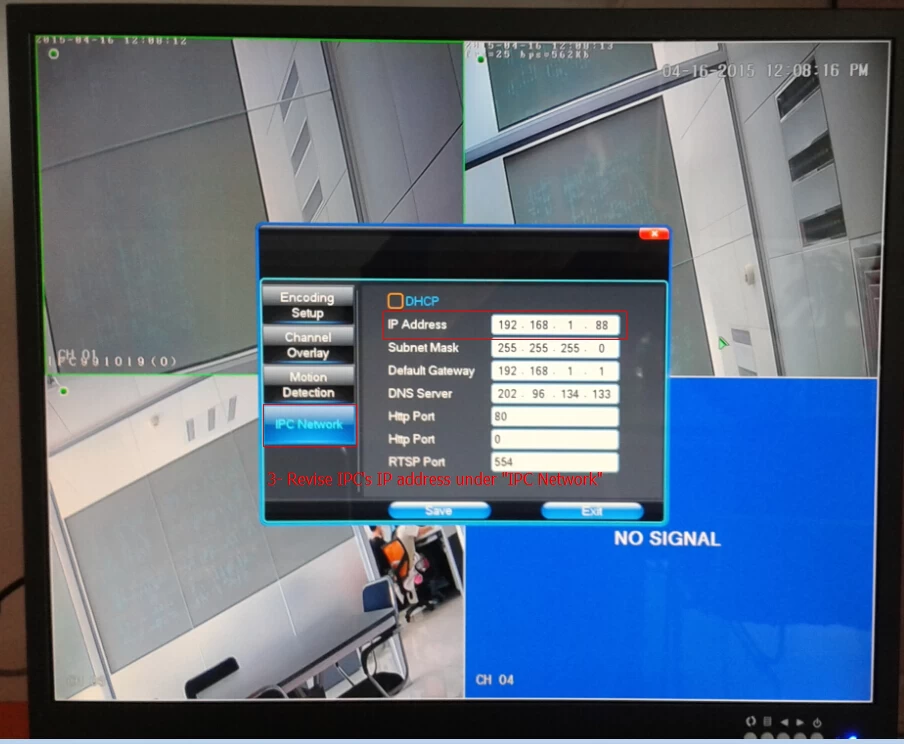 2-Change IPC IP address via IE broswer

: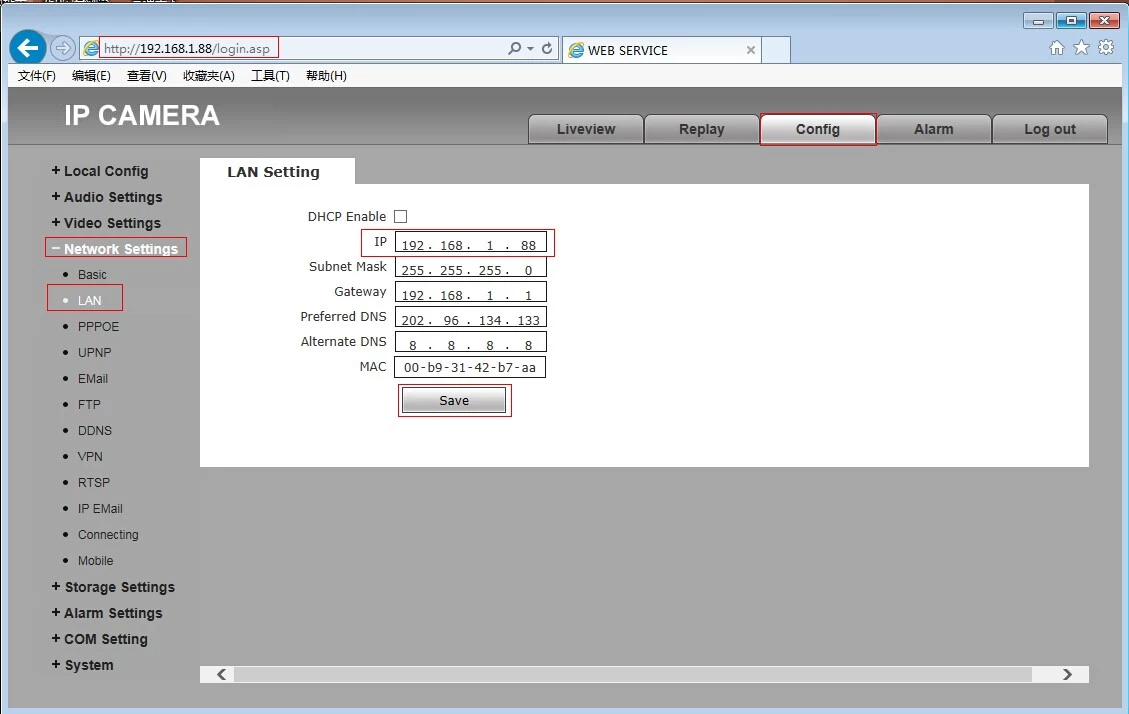 3- Via "DeviceSearch" software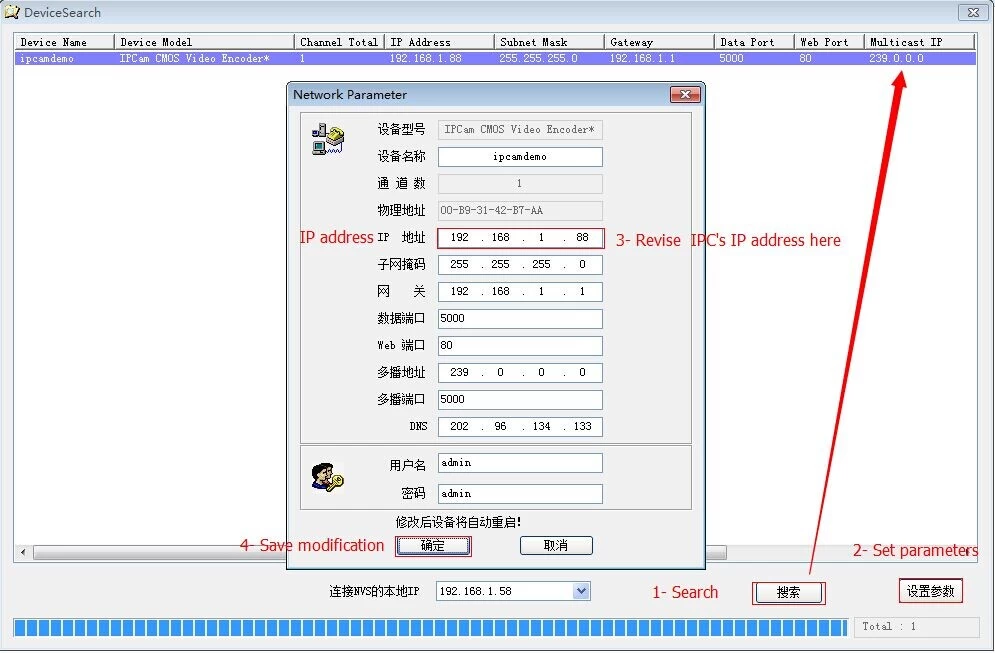 4- Via mCMS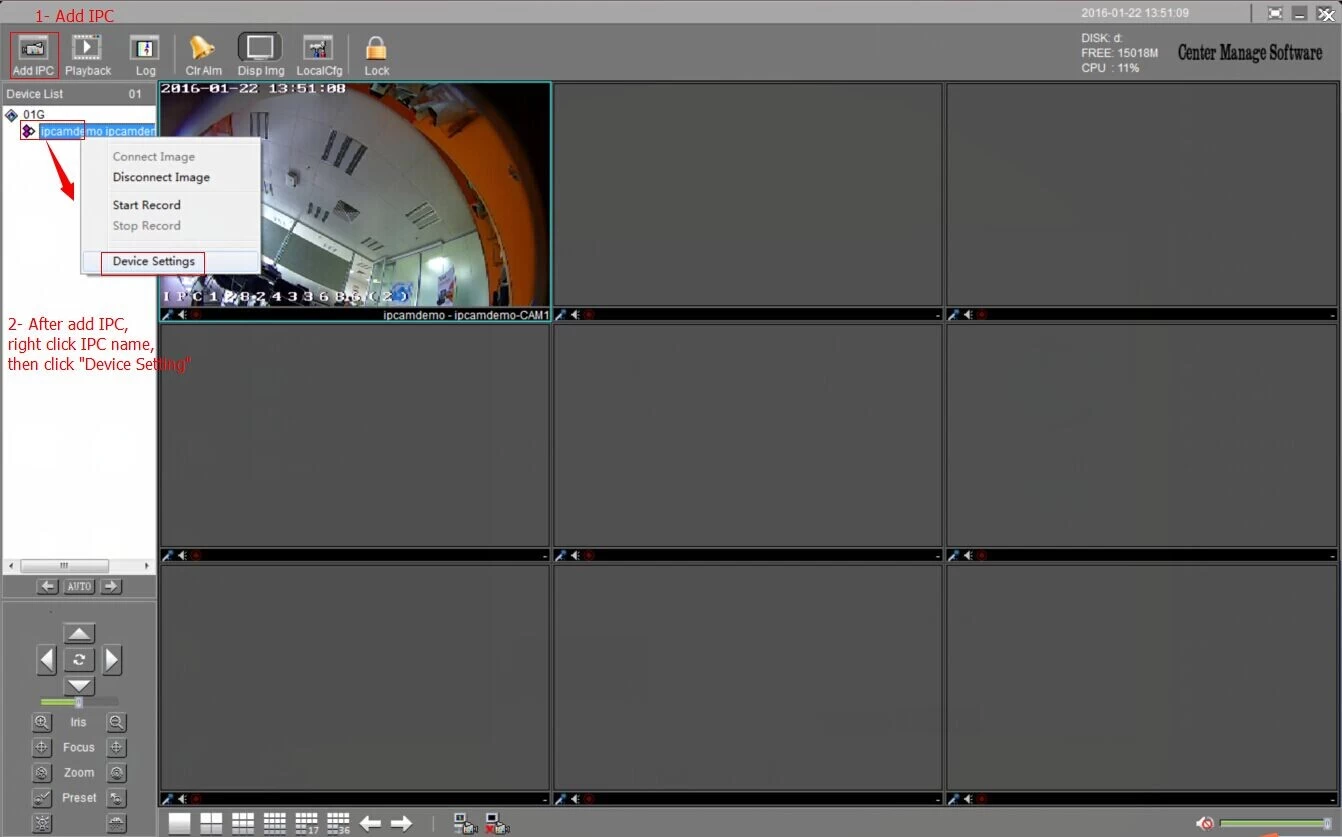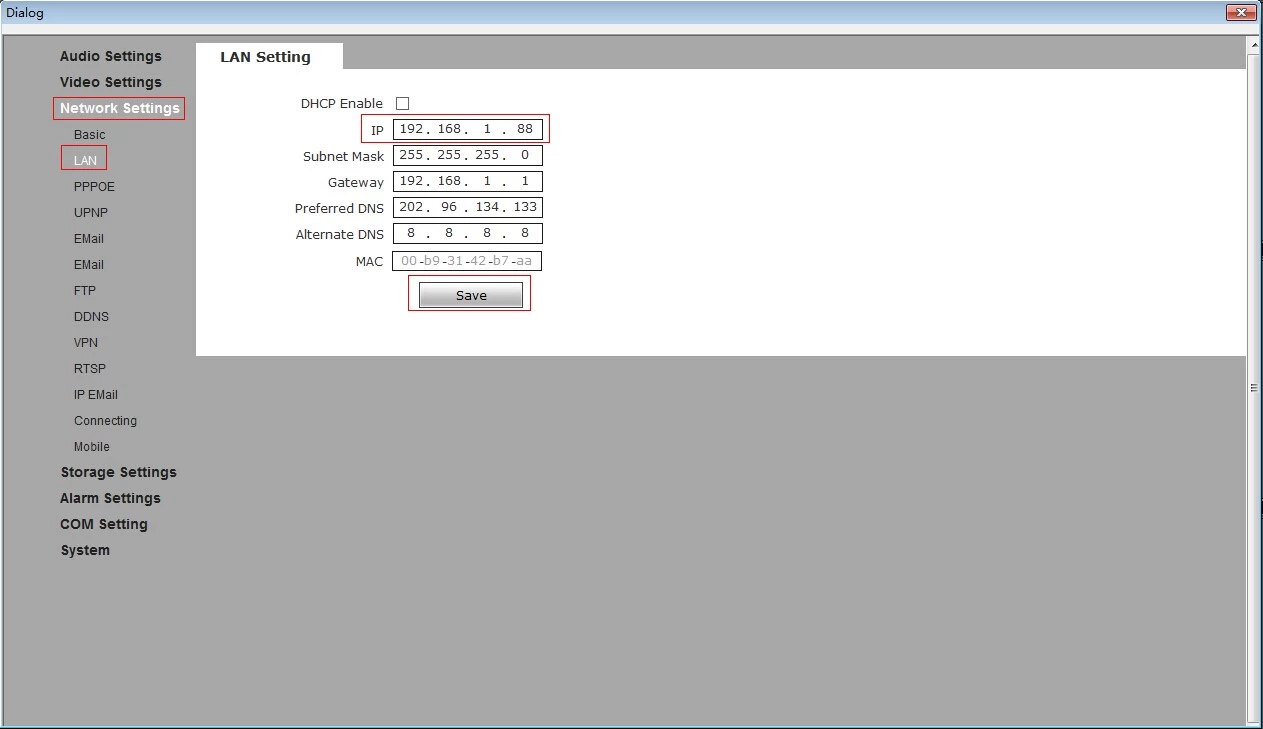 Shenzhen MVTEAM Technology Co.,Ltd. is a professional CCTV products manufacturer and exporter,with more than 10 years of solid experience on worldwide market, providing a comprehensive range of CCTV products to serve your needs on CCTV Security applications. If you have any inquiry or technology questions about CCTV products,welcome to contact us.