How to Choose a Greener Security Camera System?
Grace
www.mvteamcctv.com
2017-10-18 10:23:55
Recognising the impact your security system can have on the environment is a challenge for everyone, but it's worth remembering the additional benefit of reducing the energy consumption of your video surveillance system is a potential saving for your organisation. MVTEAM is continuously looking at ways that we can be "greener" – from the materials we use through to the transportation options. Here we give you some tips on making your security camera system more energy-efficient and greener.
Choose durable security cameras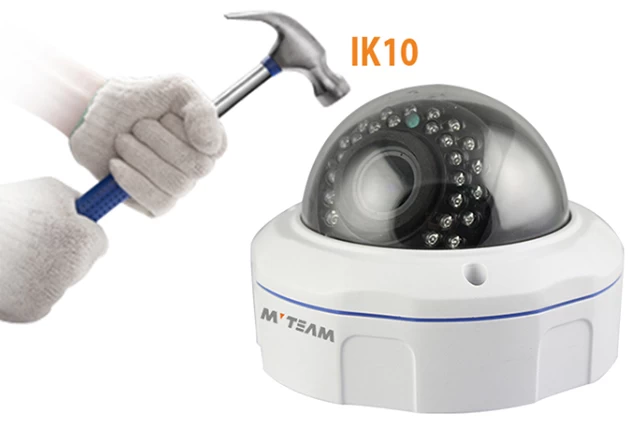 One of the first things you could look at is how durable your security camera is. If you are deploying a camera outside in potentially harsh weather conditions, you should use an outdoor camera or a model that has a weather-resistant housing. If the camera is being used in areas where tampering can be an issue, then the housing should also be vandal-proof. In these scenarios, we recommend having at least an IP66 housing for waterproof, at least IK08-rated for impact resistance. All MVTEAM Outdoor cameas are IP66-rated and we have vandal-proof camera with IK10-rated. Using a camera that's robust enough for the conditions in which it's being deployed will improve longevity and reliability. In turn, that means less repairs and maintenance resulting in improved sustainability and the total cost of ownership for the cameras over time.
Reduce your video storage
Choose the security camera systems come with video motion detection capabilities, which can be helpful for event-based recording and reduce unwanted recordings. There's potential to reduce your video storage and the associated energy consumption. All MVTEAM security camera systems support motion detection recording.
The H.265 technology also can save video storage. Under the same display quality, MVTEAM 4MP H.265 IP camera only cost half storage space and bandwidth than H.264 format camera.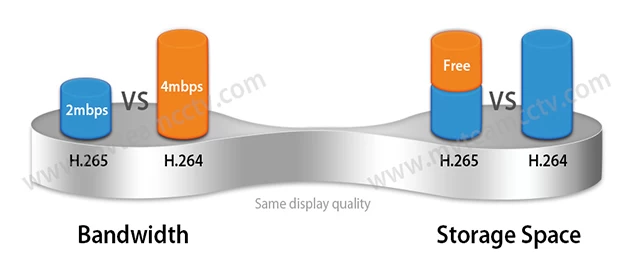 Do you need Infrared(IR) LEDs?
For people looking to record in areas that have diminished light, cameras with built-in IR LEDs are usually the most popular option to go with. But when you look at this choice from an energy-efficiency standpoint, perhaps other options should be considered. The IR LEDs do consume power and this should be considered as part of the total cost of ownership. In these scenarios if you want to keep energy usage and costs down, you can shoose cameras that use low-light technology instead. Sure, the low-light cameras will cost much higher than IR cameras.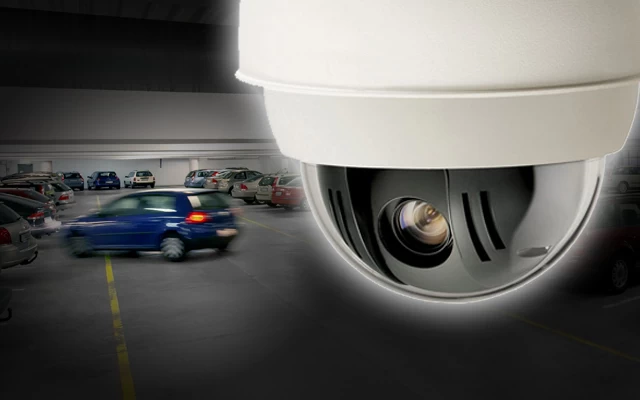 Use of Power-over-Ethernet (POE)
If you use IP security system, we recommand you use POE. this will allow you to send both power and network connectivity across one cable. Resulting in lower costs, less downtime, easier maintenance and greater installation flexibility. 
Conclusion
Obviously, not all the suggestions above will be suitable for every installation, but they are definitely worth considering when upgrading or purchasing a new security camera system. Introducing greener initiatives does not have to be a costly process, in fact by just incorporating some of the tips above and reviewing the brands' stance on the environment, you can have a more sustainable, energy-efficient system which will cost less to run.