How to Ping The Open Speed of Your Website?
Grace
www.mvteamcctv.com
2017-01-09 15:39:38
There are many tools for website speed test,the commonly used one should be Ping command.The way to use ping
command test website speed is as below:
1)Click

 at l
ower left of your computer,then input 
ping www.mvteamcctv.com -t

at s
earch box.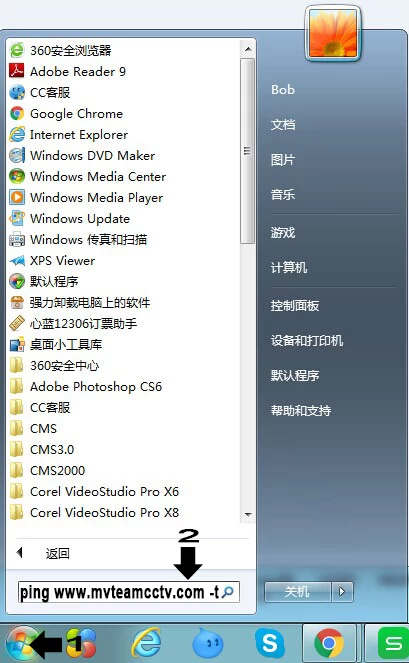 2)
Press enter,will see the website open time.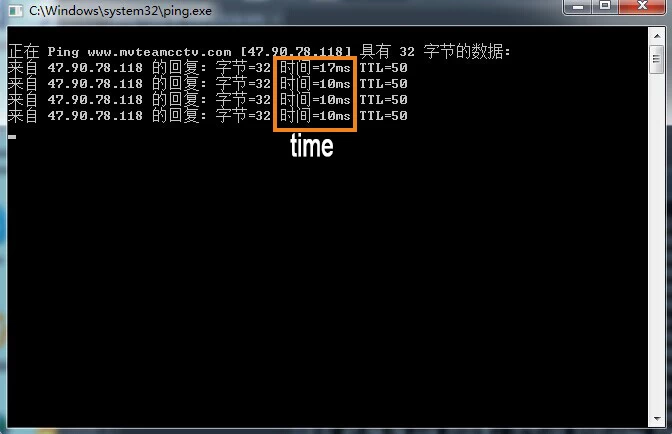 For the input content
ping www.mvteamcctv.com -t
,change the
www.mvteamcctv.com
to your website will see open speed of your website.
MVTEAM is a professional manufacture & exporter specialized in CCTV products,there are CCTV products info and many useful CCTV technicle articles on our website(www.mvteamcctv.com).If you have questions about CCTV products,maybe can find answers there.