How to Use the Two-way Audio Function of Wifi Home Security Camera?
Grace
www.mvteamcctv.com
2018-03-01 10:23:16
MVTEAM
wifi home security camera support two-way audio, means user can talk and listen to the camera. In this post we will show you how to make the two-way audio function work.
Step 1:

press the speaker icon or microphone icon, 
you can hear the sound in camera side.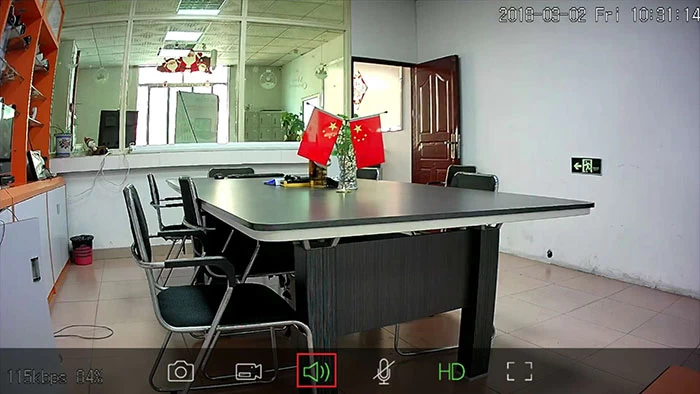 Step 2:

press the microphone to green color, then you can talk to the camera.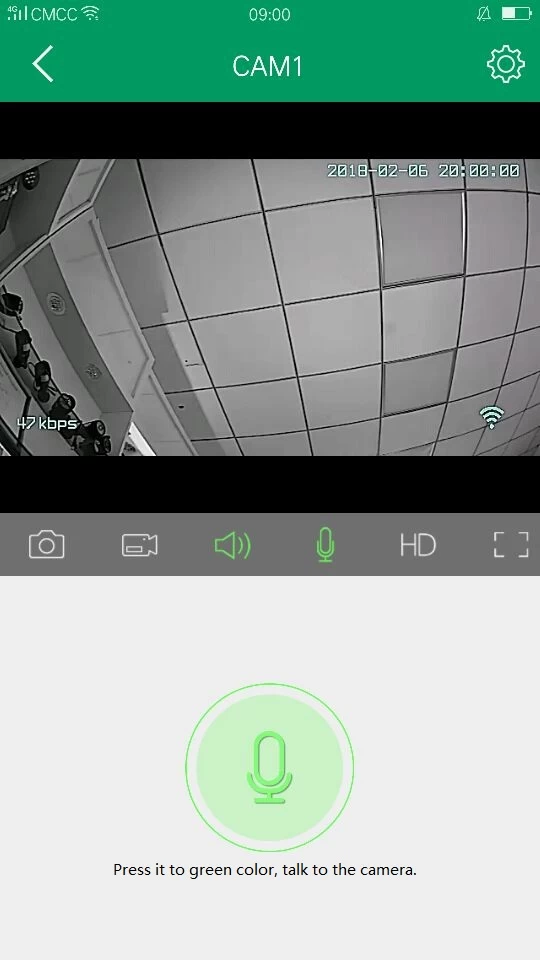 The
two-way audio function is very easy to use, right?