How to adjust the image color for wifi cameras ?
Judy Du
www.mvteamcctv.com
2016-05-13 11:36:59
MVTEAM
wireless NVR kit
are favored by most customers. The image of the wireless NVR kit is very clear (viewed on mobile phone APP):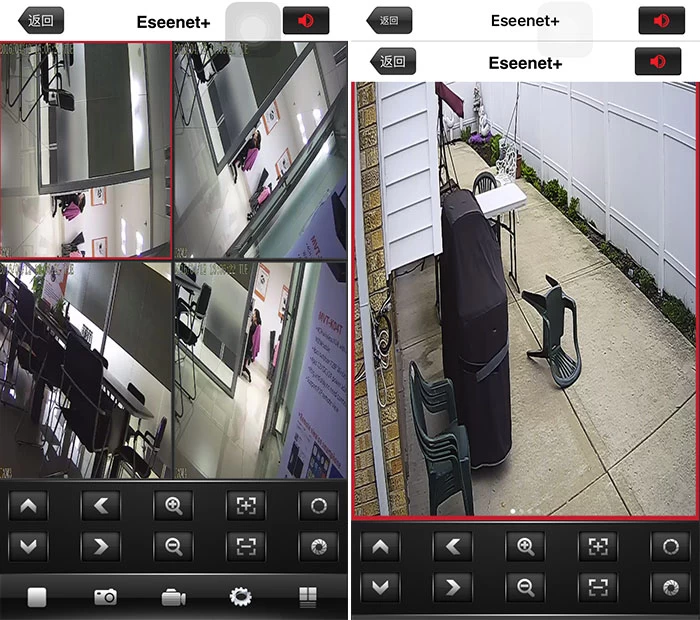 When we send out the products, the color of the cameras is as default, like above.
But some customers want to make it darker or brighter. 
Following are the steps to show you how to adjust the color for wifi cameras:
1--right click on the wireless NVR screen, click " Color adjust"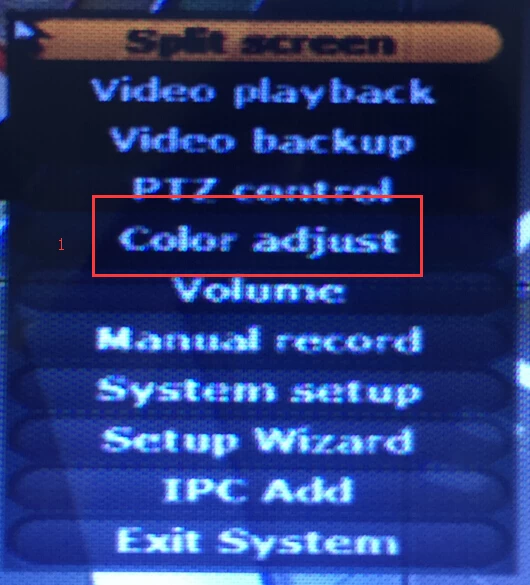 2--choose the channel you want to adjust: for example channel 1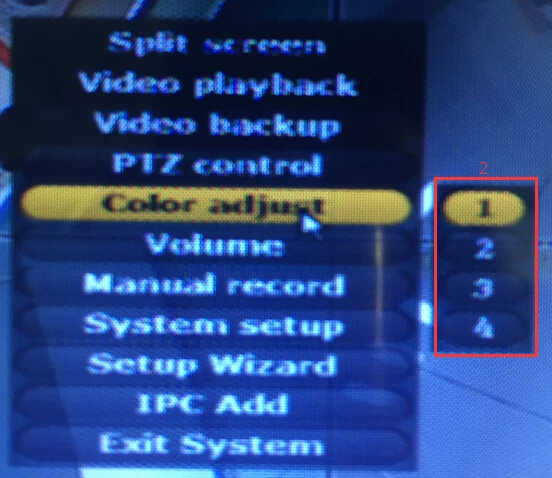 3--Then comes out the following menu:
Default is like following, you can set the value you want

4--here we adjust channel one like following:

5--The image color of channel one will be like this: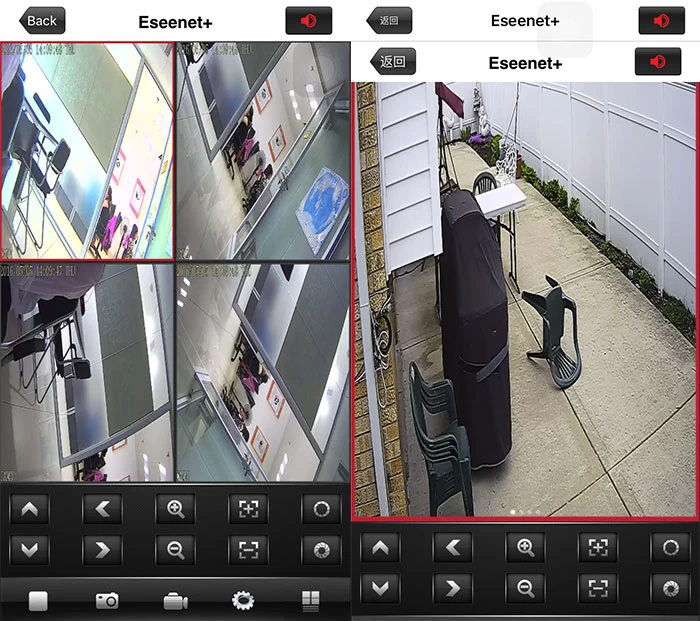 But we suggest you to  choose default value. The picture color is normal and clear.
Any more questions or wireless NVR kit, feel free to contact us.
And welcome to order MVTEAM wireless NVR kit.