How to change display time for MVTEAM IP Cameras?
Kelly Liang
www.mvteamcctv.com
2016-06-17 15:17:29
In IP System,when you use NVR to record for IP cameras,have you meet display time of ip camera and nvr are different?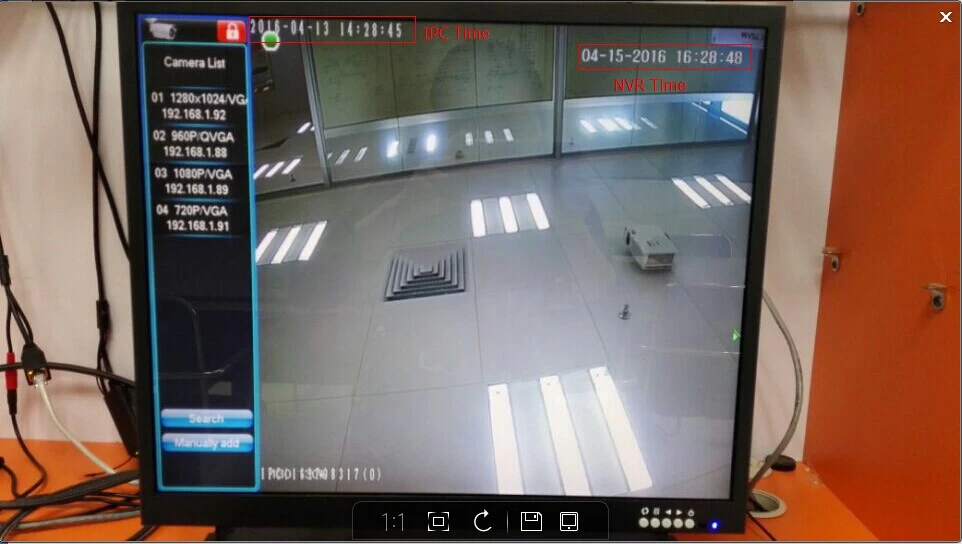 Here we'd like to show you how to change the display time of IP Cameras. 
As below picture, there are 3 methods to revise time.
*NTP server
*Synchronize with Local Computer
*Set the time manually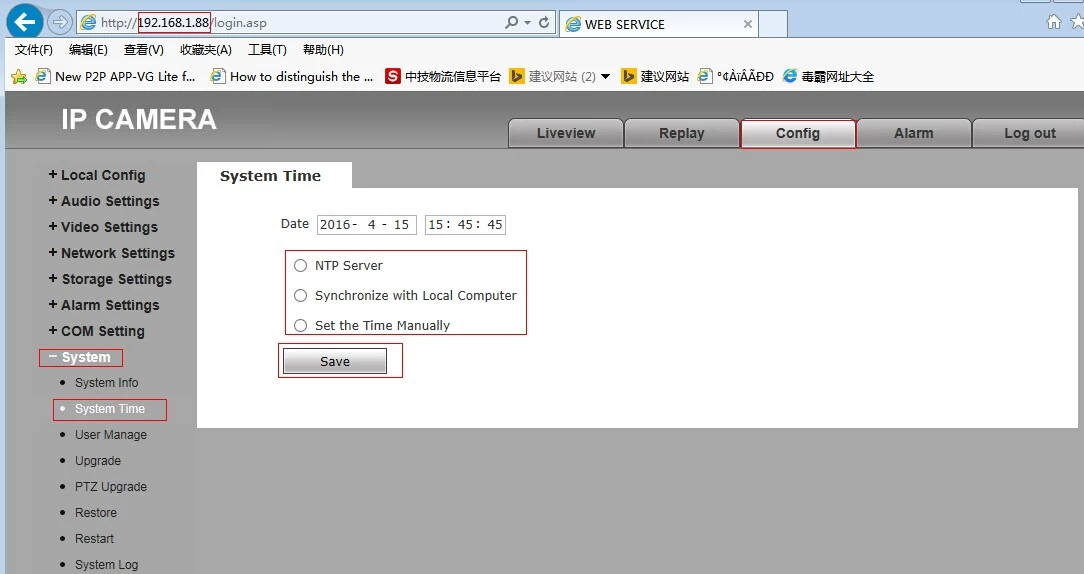 Or you also can set not display IPC time on NVR as below, not check "Date" and "Time".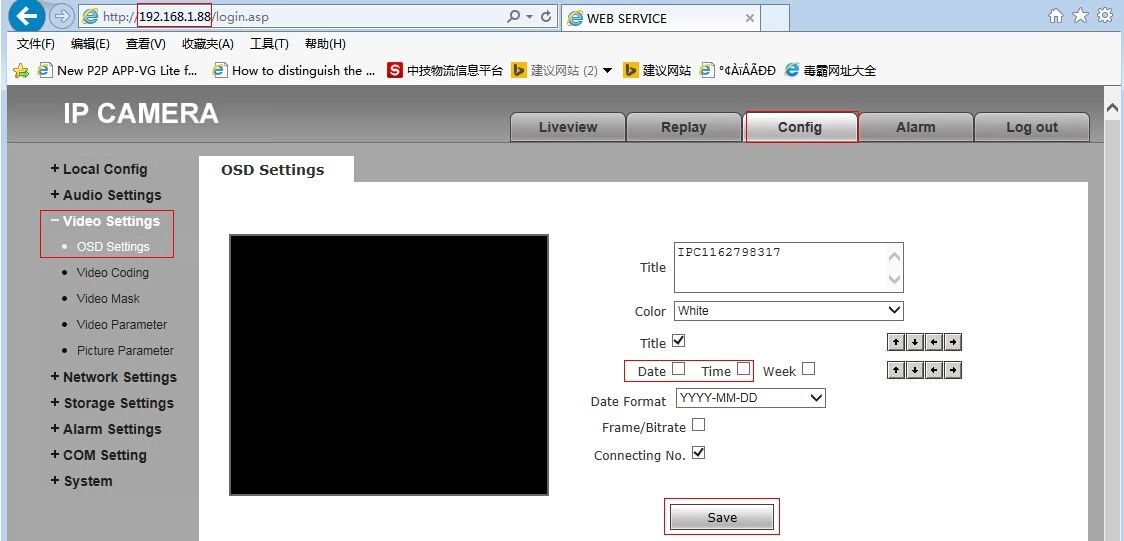 Do you know how to change the IP Camera time now?If you have any more questions about CCTV products,please feel free to contact with us.