How to choose panorama camera ?
Jerry Wang
www.mvteamcctv.com
2015-11-20 18:02:34
1. Lens
Fisheye lens is the most important part for panorama camera, about the angle,there are 130 degree,
180 degree,360 degree,and the 360 degree lens is the best for panorama camera,
this can make sure every corner be in watching.
Resolution for the lens, mega pixel lens available for fish eye lens,MVTEAM panorama camera all use 
5 mega pixel fish eye lens. 
2. CMOS sensor
As the angle for panorama camera is wide and information is big,high resolution for CMOS sensor is
 important to make sure the image quality.1.3mp high resolution for all our panorama camera.
3. Chipset
We have 2 choices for chipset of panorama camera,one is Aptina (AR0130), another is Sony(Sony225)
4. Different types of panorama camera.
MVTEAM have IP panorama camera and HD AHD Panorama camera in producing,and they are both for 1.3mp high definition.
Below is image of MVTEAM AHD camera with AR0130 chipset: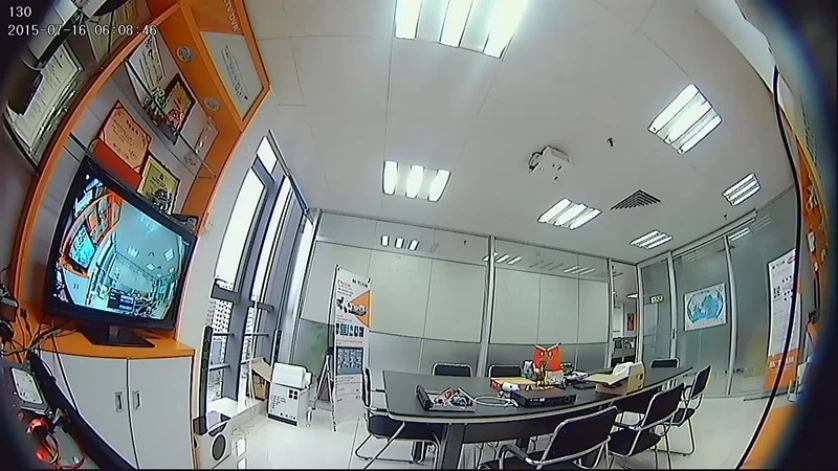 With 360 degree angle panorama, one camera can be used as 4 normal cameras,
which can  maximum to save your installation cost.
Welcome to test our samples if you have interest!
Shenzhen MVTEAM Technology Co.,Ltd is a professional China AHD Camera,IP Camera Manufacturer.