How to hide the time of IP cameras in IP NVR system?
May
www.mvteamcctv.com
2017-02-22 14:18:55
Both IP Camera and NVR have their own system time,when use IP camera and NVR together,it will display two system time in one screen.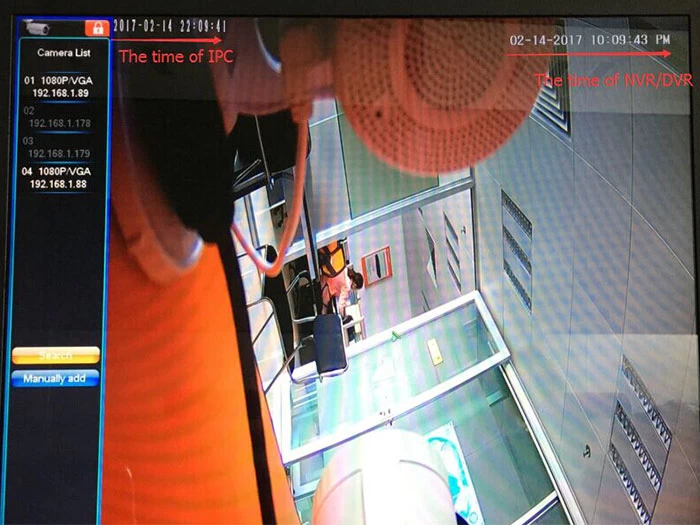 Some users maybe feel confused and want to hide one time.For MVTEAM IP NVR system,we suggest using NVR system time and hide the time of IP cameras.Here we will guide you how to setup.
Firstly please know the time on the left is for IP cameras,and the other one is for DVR/NVR.
The default time of them is a little different.The way to setup time for ip camera and nvr are as below:
1)Setup IP Camera system time.
Please refer to the article: 
How to change display time for MVTEAM IP Cameras?
2)-Setup NVR system tiem.
Enter the menu of NVR as below , then click "Set Time", after modifying the time , please click "Save".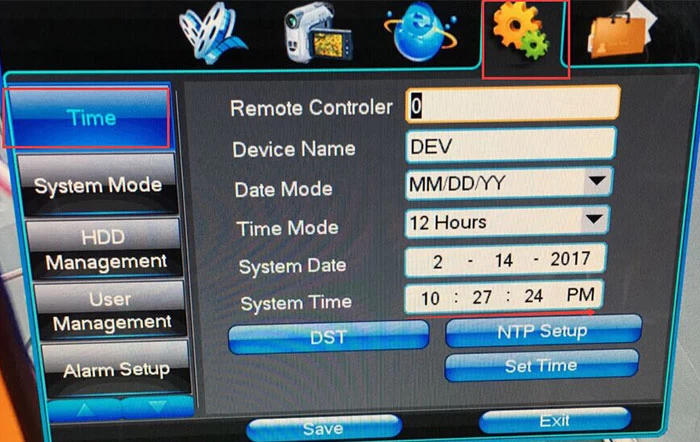 Secondly,hide the time of IP cameras .
Please log in IPC by IP address via IE, and enter the "OSD Settings",don't check the Checkbox of time,date,week as below, then, click"Save".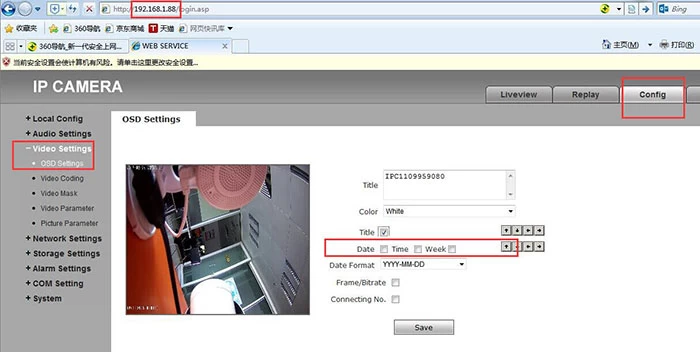 After above setting,the system will just show the time of NVR.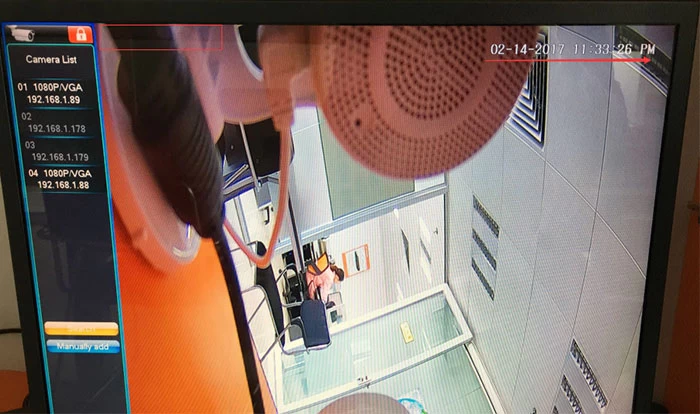 Please note:
When playback video record on NVR, it will according to the time of NVR, not the time of IPC.