How to set a name for camera via DVR?
Flora
www.mvteamcctv.com
2016-12-01 15:00:11
Channel title setup is a basic DVR function,but it's really a useful function which can give different name for each camera to help users distinguish different surveillance place clearly
.
Then,how to set a name for camera via DVR? 
Here take the MVTEAM
5 in 1 Hybrid DVR
as example: 
Enter DVR 
Menu→System→GUI Display
→Channel Title→Set
,then,you can edit a name for each channel: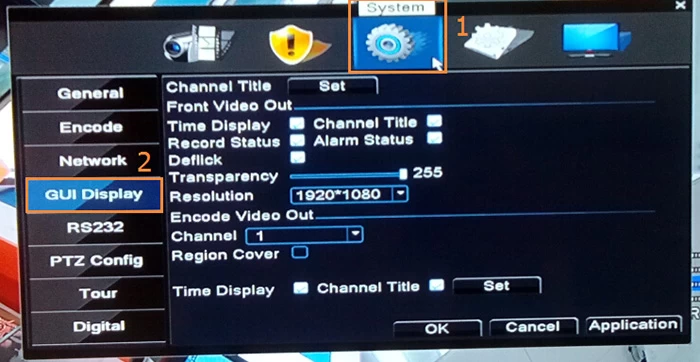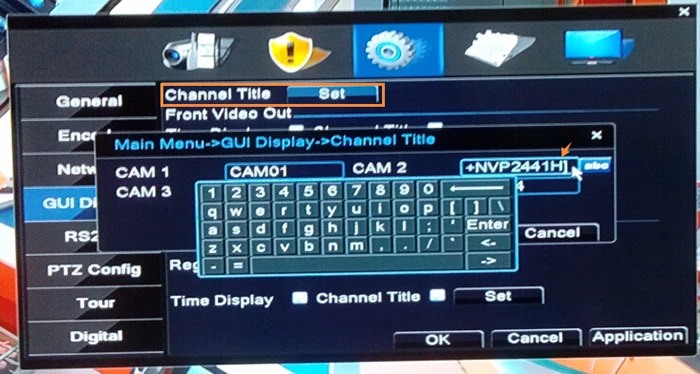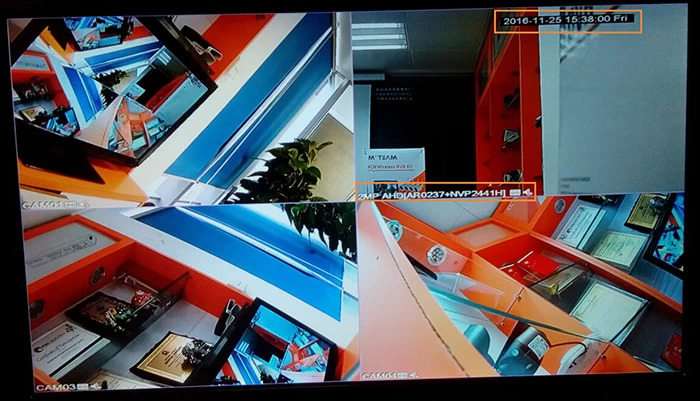 Since the cameras and dvr are in MVTEAM showroom,so we usually name the cameras by solution or model number.But if the cameras are installed in users' side,

you can name cameras with the place name.

For example in a hotel,then,can name camera with entrance,Lobby, Corridor etc.

The time and date display are very important too,just check time display on dvr menu,the live view and record will show date and time on screen.
It's easy to set, but helpful for us to confirm the details, especially on the footage, display it for evidence.