How to setup audio for IP camera?
May Zhou
www.mvteamcctv.com
2016-03-08 14:42:50
Some customers feel confused that how to setup the audio for IP cameras.Now here we will teach you how to do it. 
Please follow the steps as below:
1-Firstly connect microphone with IP cameras.
2-Login IP cameras via IE by IP address of cameras, then enter the interface as below: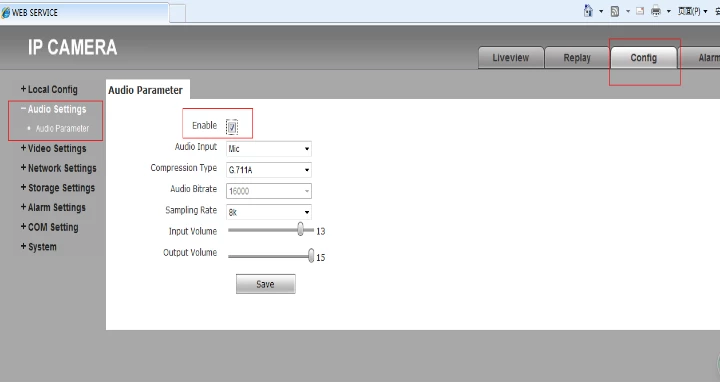 3-Open record audio function on NVR menu: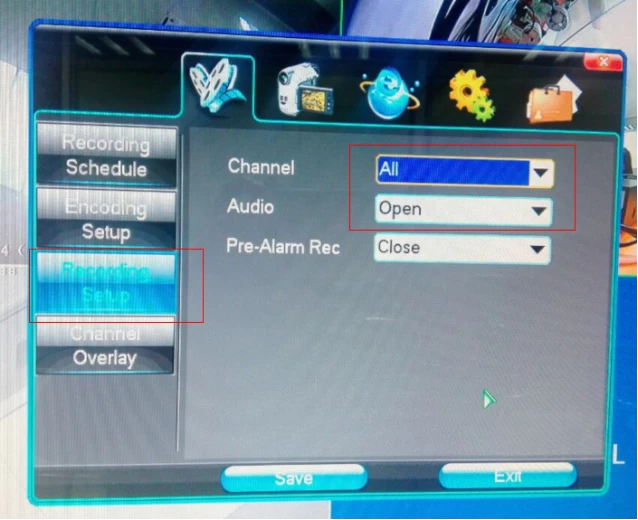 4-After setting as above, you can playback for the channel which was set the audio to check whether it has been set up successfully. Please remember to open the voice as below in the red circle.