How to use IPC CCTV Tester?
Grace Liu
www.mvteamcctv.com
2016-01-19 15:31:26
IPC CCTV Tester(MVT-HD7) is a new product released in Nov.,2015.
It comes with 7 inch touch screen,support 
wifi function,can connect to wifi router,s
upport test different brand IP camera and analog camera, s
upport test&control IP PTZ Camera and analog PTZ Camera etc.
It's the simplest full function IPC Tester.
Here we will introduce how to use the new IPC CCTV Tester for you.
Firstly,let's see the desktop as below: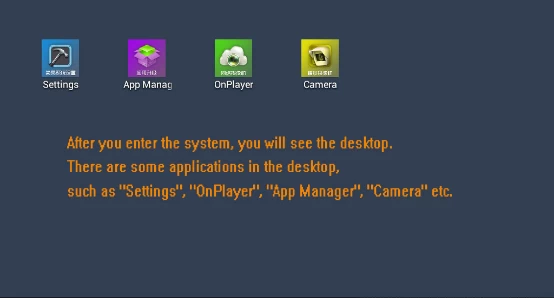 Secondly,we'd like to introduce the four applications on desktop one by one for you.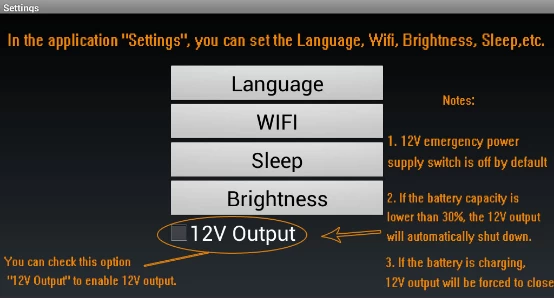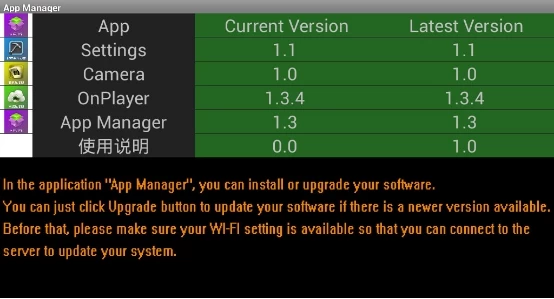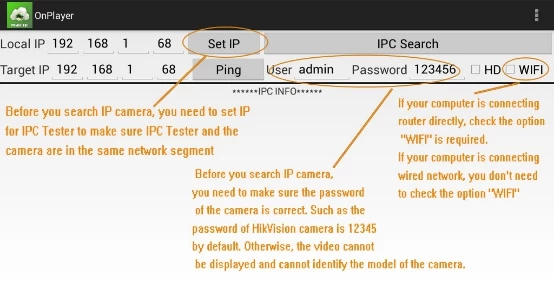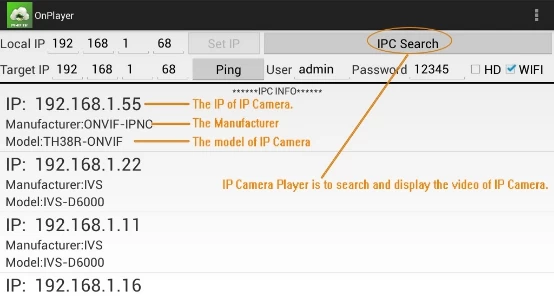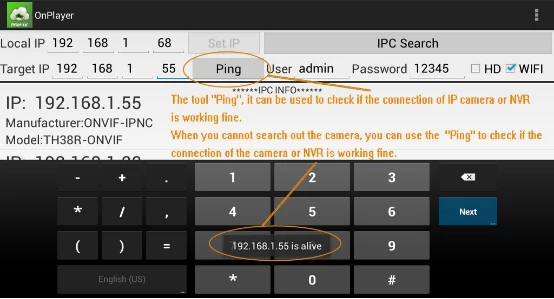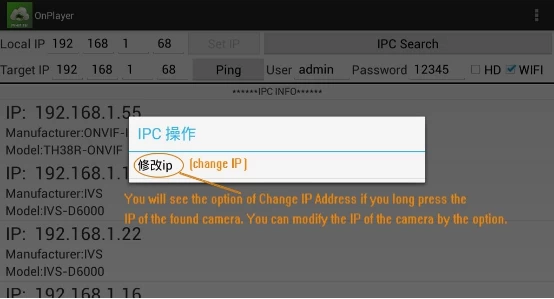 4-Camera(Analog Camera Test and Setting)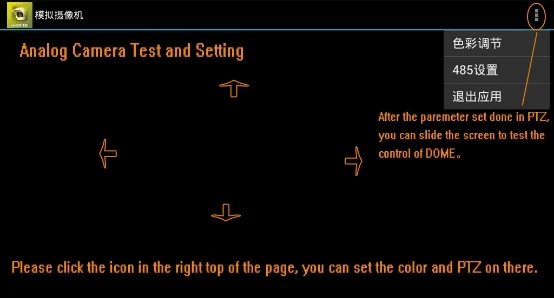 If you have any more questions about the IPC CCTV Tester,welcome to contact us.