How to remote view wireless NVR kit on mobile phone?
Grace Liu
www.mvteamcctv.com
2016-01-20 15:38:24
MVTEAM started to sell 
wireless NVR kit since Dec.,2015.Many customers test samples and give us good feedbacks.We also 
exhibited it on Dubai INTERSEC 2016.It's the most popular CCTV system on the fair.:-)
The
NVR
with cloud ID,support P2P remote view,
and there are already four P2P servers in the world,so P2P remote view of our wireless NVR kit is simple, stable and smooth.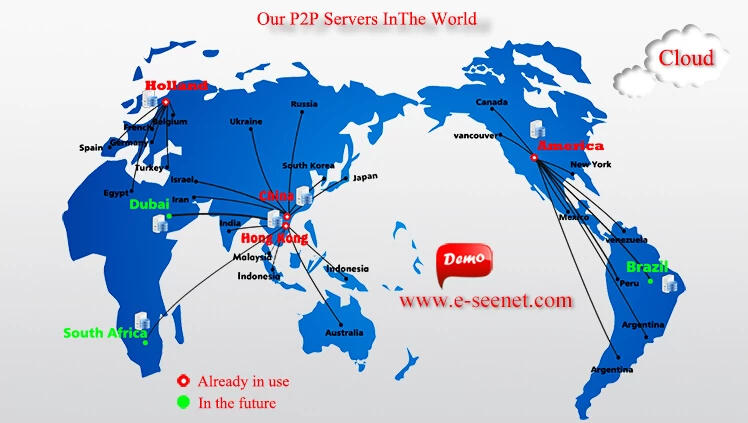 Here we'd like to introduce how to remote view the wireless NVR kit step by step.
Step 1

,download the P2P APP

ESEENET+

from APP Store or Android market.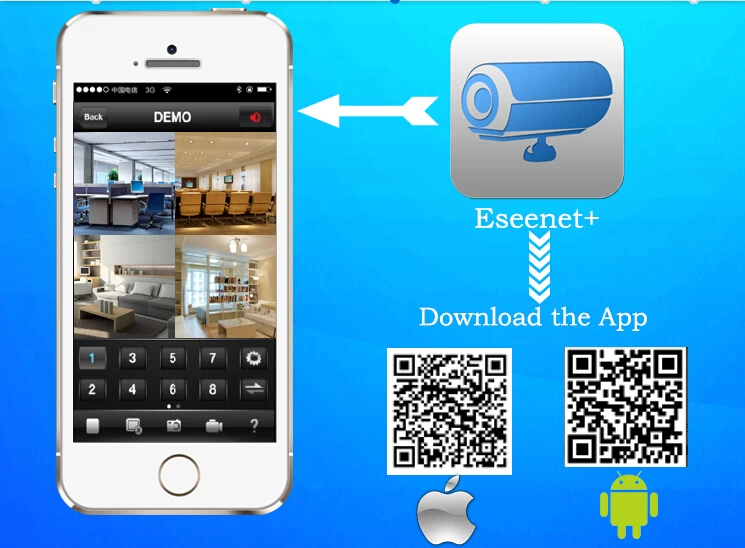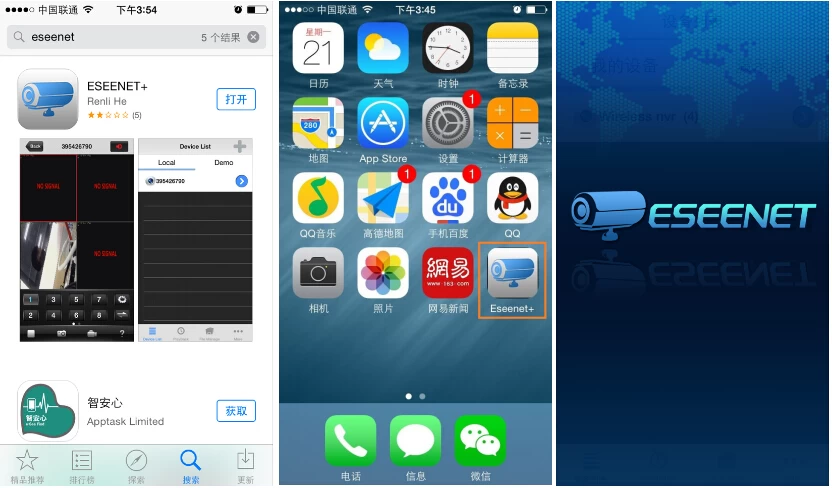 Step 2

,open Eseenet+,input NVR device ID,User name and password as below: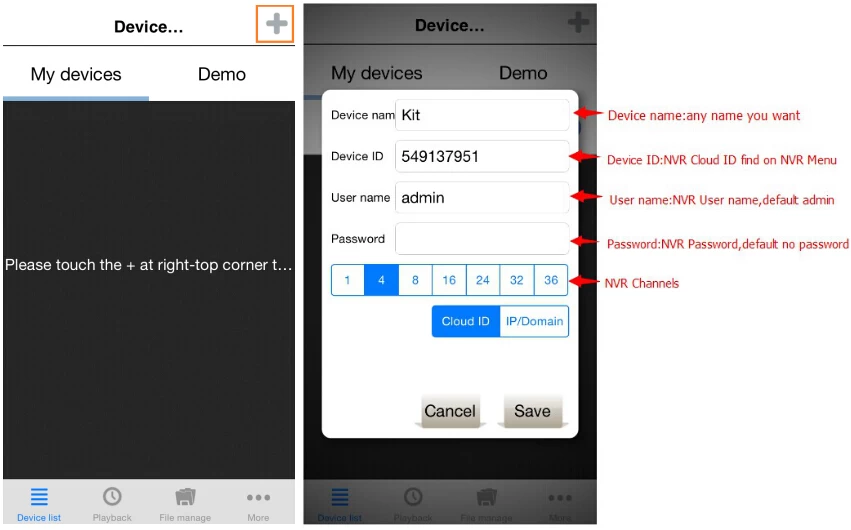 Step 3

:online preview NVR Kit video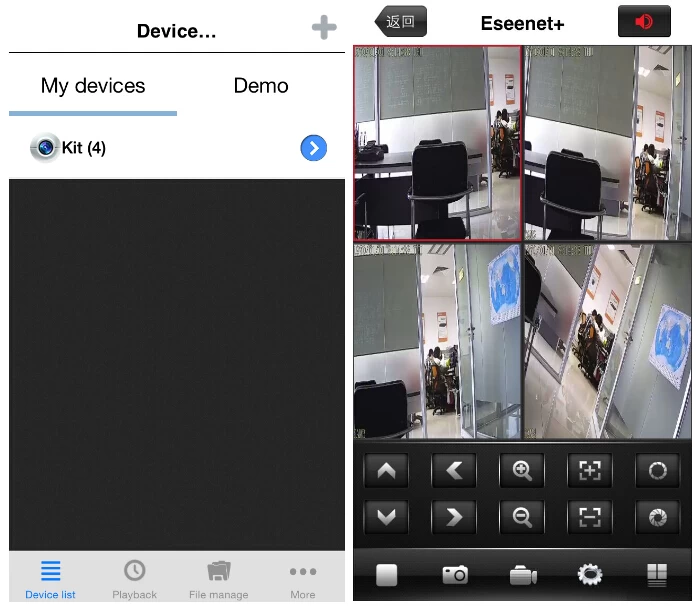 If you want to remote view the wireless nvr kit on computer,please open 
www.e-seenet.com in IE 
browser,input NVR Device ID,User name and password,then you will see video of NVR kit on computer.