Know More About 3MP AHD Camera Solution(AR0330+NVP2470H)
Flora Li
www.mvteamcctv.com
2016-09-21 15:41:54
Last week, MVTEAM released the new series-3MP AHD Cameras. Many clients want to know more about this solution: AR0330+NVP2470H. Here we will introduce more details to you.
CMOS Sensor: AR0330(Aptina USA Brand)
DSP:NVP2470H(Nextchip South Korea Brand)
1/3" CMOS Sensor AR0330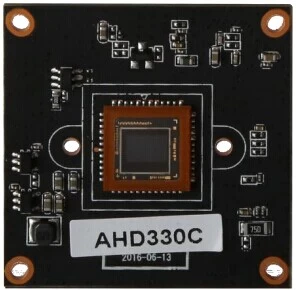 Features:
· 
 2.2 µm pixel with ON Semiconductor A-Pix™ technology 
·  Full HD support at 60 fps (2304H x 1296V) for maximum video performance
·  Superior low-light performance
·  3.4Mp (3:2) and 3.15 Mp (4:3)still images
·  Support for external mechanical shutter
·  Support for external LED or Xenon flash
·  Data interfaces:
 four-lane serial high-speed pixel
interface (HiSPi™) differential signaling (SLVS),four-lane serial MIPI interface, or parallel. 
·  On-chip phase-locked loop (PLL) oscillator
·  Simple two-wire serial interface
·  Auto black level calibration
·  12-to-10 bit output A-Law compression
·  Slave mode for precise frame-rate control and for synchronizing two sensors
DSP NVP2470H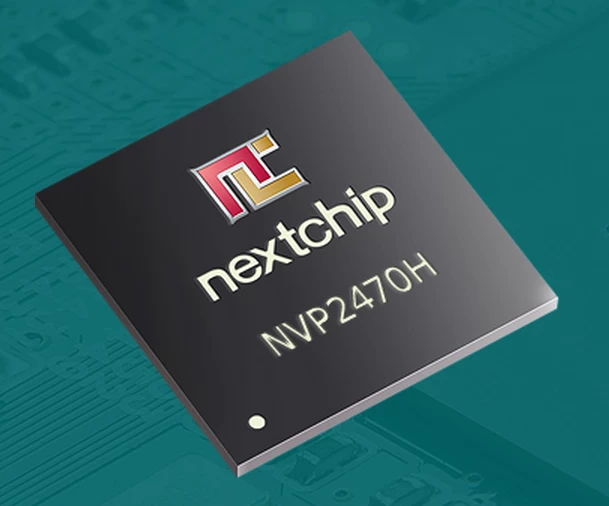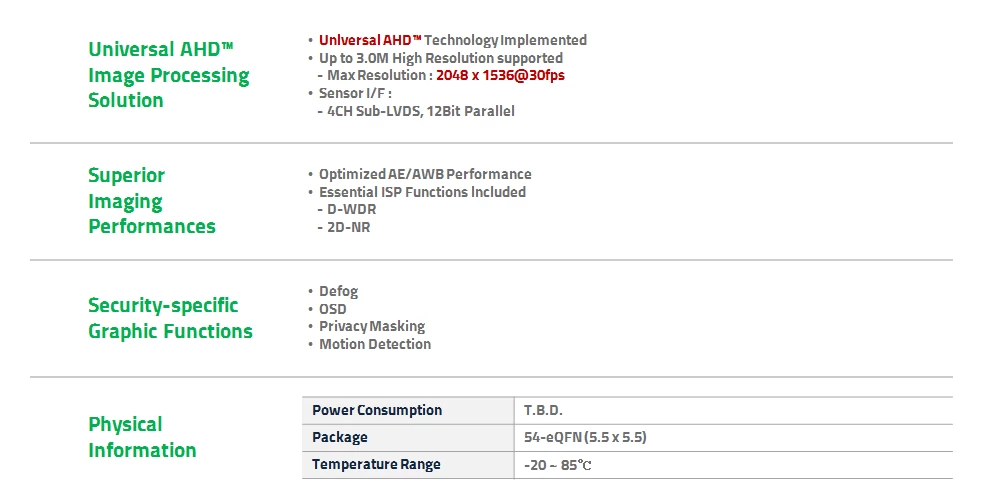 Related Article:
MVTEAM is a professional manufacture & exporter specialized in CCTV products including
Megapixel IP Camera
,
HD-AHD Camera
,
5 in 1 Hybrid DVR(AHD,TVI,CVI,CVBS)
,PTZ Camera,AHD DVR Kit,
Wireless NVR Kit
etc.
If you have any inquiry about CCTV products,welcome to contact us.