MVTEAM 2016 Mid-Autumn Festival Holiday Notice
Melody Ke
www.mvteamcctv.com
2016-09-14 14:14:58
The Traditional Mid-Autumn Festival (15th September) is on the way, as an official holiday in China, companies will have 3 days holiday from 15th September to 17th September.
Any inquiries or questions during the holiday please leave us your messages to the sales email box:

sales@mvteamcctv.com

.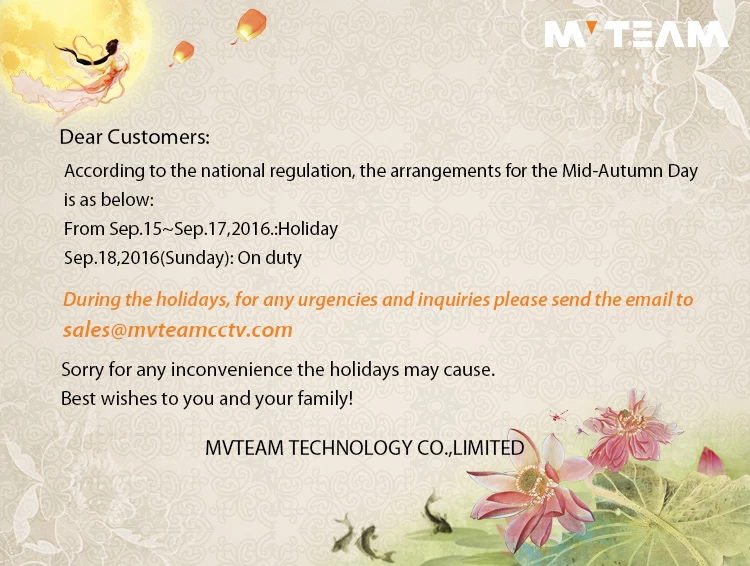 Many foreigner friends are very curious about the Chinese traditional festivals like the Spring Festival, Dragon Boat Festival,tomb sweeping day.....Today we will share more about the Mid-Autumn Festival.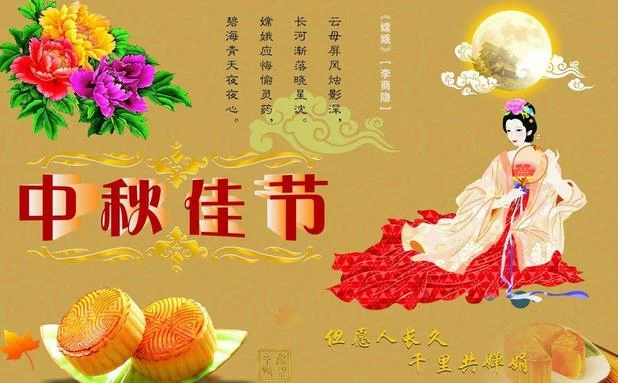 Mid-Autumn Festival is an inherited custom of moon sacrificial ceremonies. The ancient Chinese observed that the movement of the moon had a close relationship with changes of the seasons and agricultural production. Hence, to express their thanks to the moon and celebrate the harvest, they offered a sacrifice to the moon on autumn days.
On the festival day, family members gather to offer sacrifice to the moon, appreciate the bright full moon, eat moon cakes, and express strong yearnings toward family members and friends who live afar. In addition, there are some other customs like playing lanterns, and dragon and lion dances in some regions.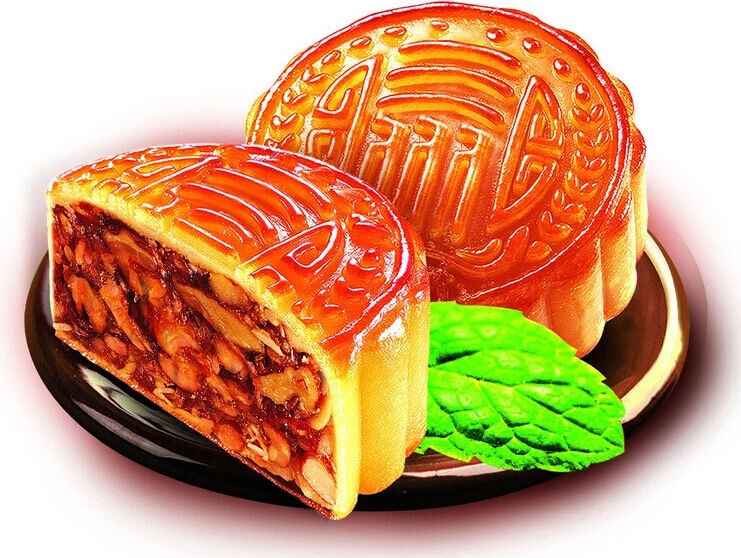 The Moon Cake is the special food of Mid-Autumn Festival. On that day, people sacrifice moon cakes to the moon as an offering and eat them for celebration, They are very delicious. 

MVTEAM is a professional manufacturer and exporter of CCTV Surveillance & DVR equipments in Shenzhen China .If you still have questions about the three video output standard or have any inquiry about CCTV products, please feel free to contact with us.