MVTEAM New Catalog 2016(Ver.1.0)
Melody Ke
www.mvteamcctv.com
2015-12-29 14:09:33
As time goes by,the 2015 will have a happy end soon and the new year 2016 is coming.
For the coming new year and Intersec Fair in Dubai, MVTEAM designed a new catalog with the update for new products.Here I
 will present a brief Introduction of our new catalog.
At 2015 MVTEAM mainly focus on the HD products especially the AHD and IP products,so in the catalog we will still
stress on the AHD system and IP system.
There are six parts for the products introduction,respectively are New Arrival,AHD system,IP system,HD AHD/NVR
kit,Video Center on our official website and the Hybird HD DVR.
1-The New Arrival part should be mentioned here.
This part introduces MVTEAM New Technology,like the H.265 4MP IP camera, 360 degree panoramic Fisheye camera,
then is the AHD & IP tester.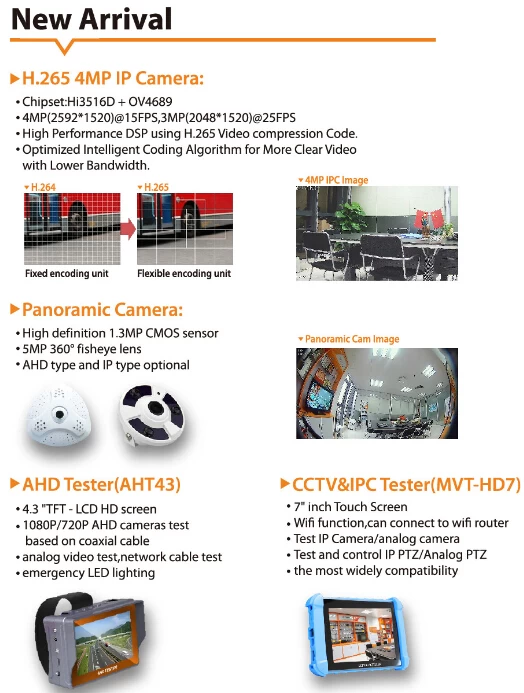 2.New P2P App- VG Lite
For our AHD system we have a new mobile p2p app (VG Lite),it can be viewed 16ch at the same time,and very easy to operate.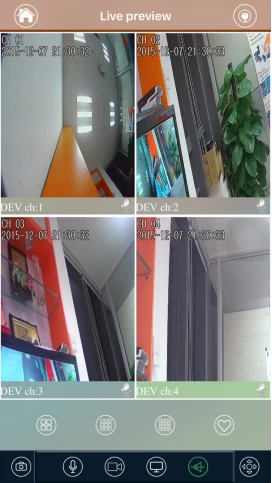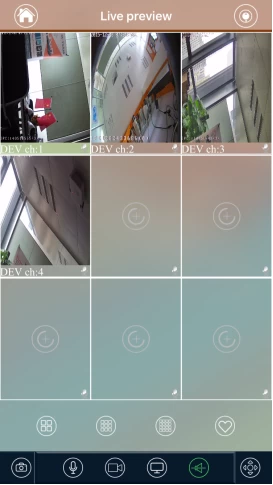 For more details you can download the new catalog by click the download button as below:

Or feel free to contact us for sending via email.