MVTEAM Wifi IP Cameras Support Firmware Update Via APP V12
Flora
www.mvteamcctv.com
2017-04-26 16:01:13
We always update the firmware of Wifi smart IP camera for better functions.
Users can update the firmware easliy on mobile phone via APP V12.
The udpate steps as below:
Click "Setting"-"Update Firmware"-"OK", then waiting for the new version.
During download, please don't power off the camera and mobile phone.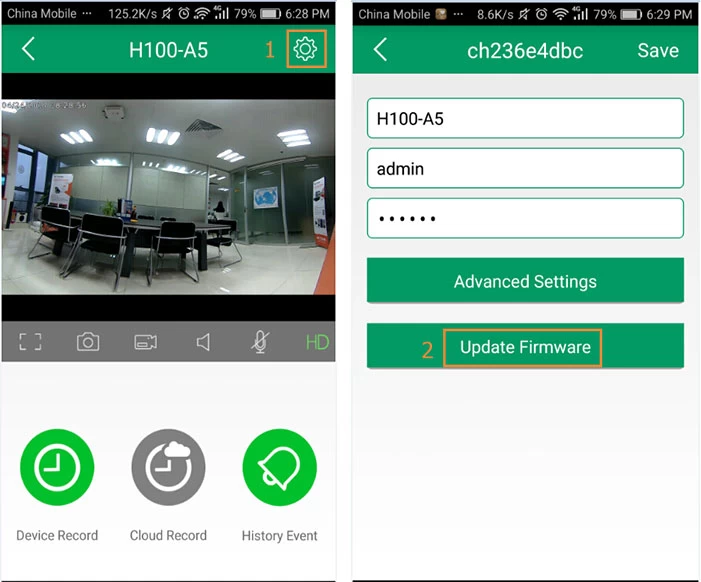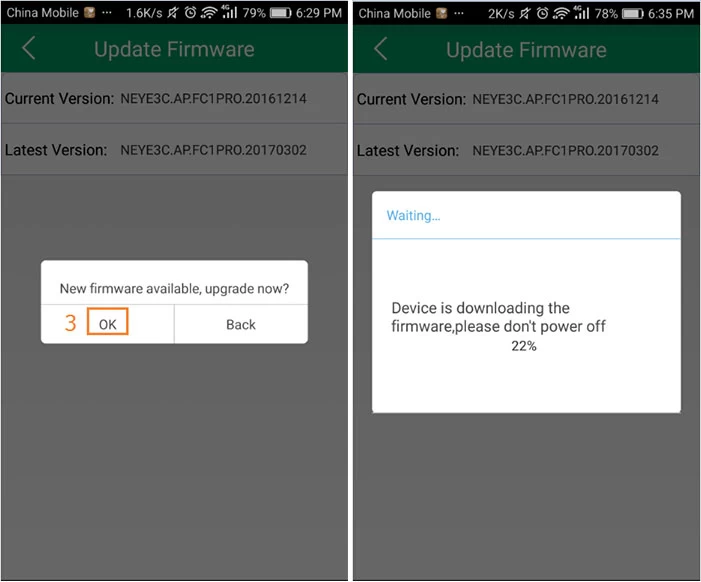 Then you will get the latest version.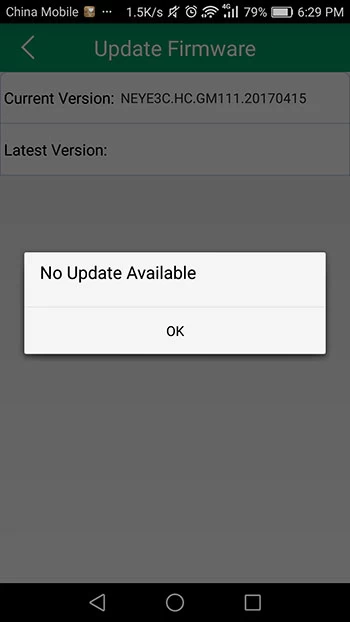 It's very easy and convinient,right?