My Impression on Dubai--MVTEAM Jane
mvteam
mvteam.com
2015-11-16 17:56:18
In order to attend the Dubai Intersec Fair (a leading Trade Fair for Safety & Security Worldwide), we have a business trip to Dubai at Jan. It's my first time to Dubai, we stayed there for a week, it is an unforgettable journey for me.
We queued up at Customs to enter the Dubai, in most of Customs, like China, is take pictures, in Dubai,they need to scan the omentum, we guessed is it mainly because of the reason of their religion, like the islam women to wear the veil, but is only guess.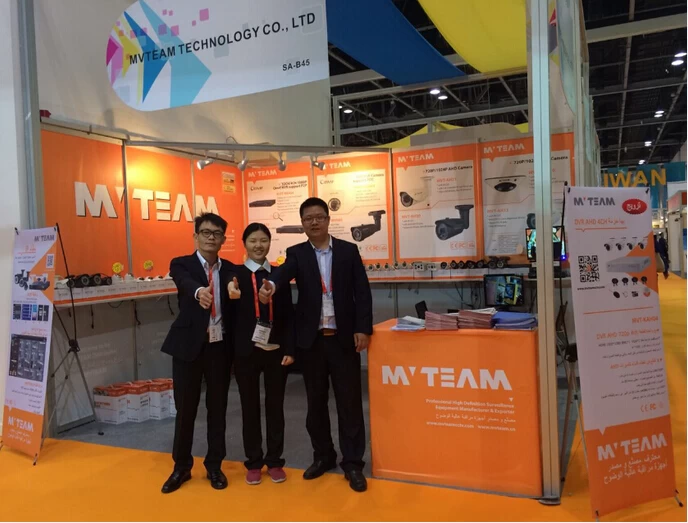 The moment I stepped on the land, the frist feeling is the land very open, don't have so many people, so many noise, so many cars…feel good.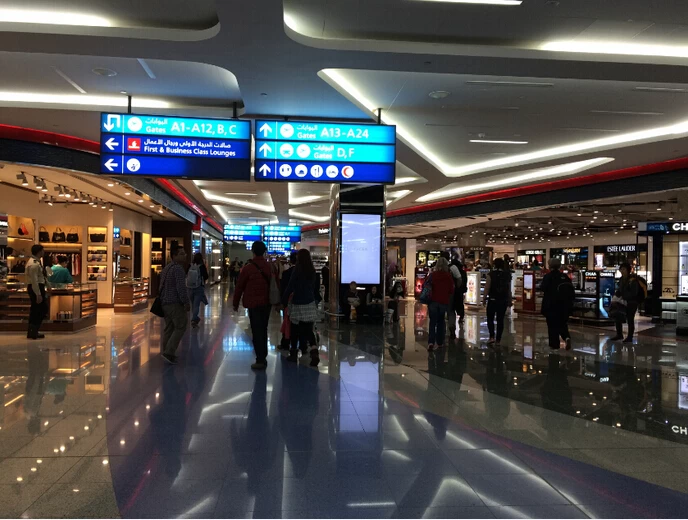 In addition to the busy work, we shopping, and have a look around the city, in this city we feel safe.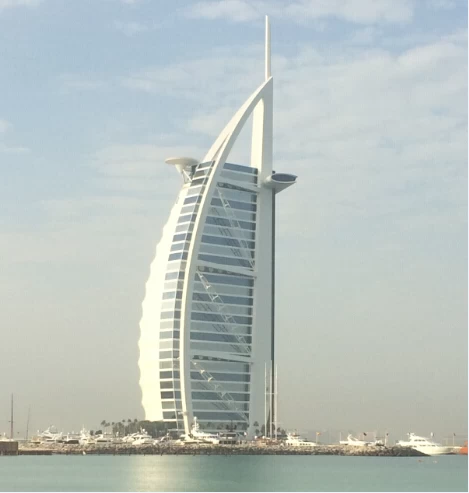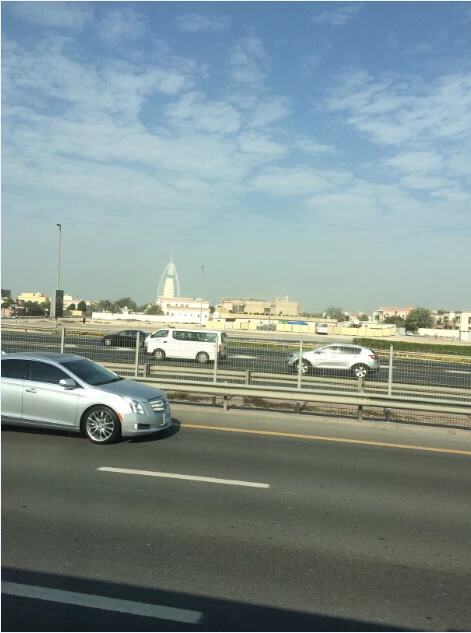 For the most parts, we think the city of Shenzhen and Dubai are the same, like a large foreigner population, the fast pace of life style, convenient living facilities…so if you are familiar with the life in Shenzhen, when you are been to Dubai, you will not feel strange

At last attached one of MVTEAM booth photos for you