New Arrival! 4CH 1080H Mini DVR with N_eye APP
Grace
www.mvteamcctv.com
2017-07-11 11:44:11
Dear friends, we released the second new product in July---Mini DVR(AHD+TVI+CVI+CVBS+IP)! The special feature of the mini dvr is mini size(
23.4*12*5.6cm
). How small is it? Please check the photo which compares with common dvr.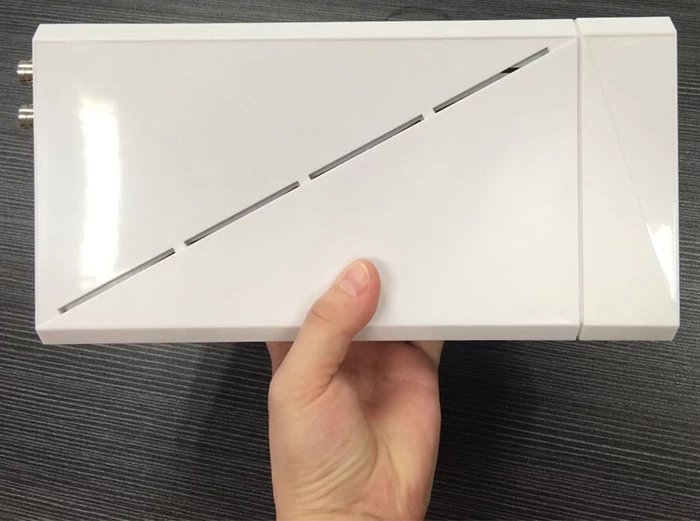 The 
size is only 1/3 part of a common dvr.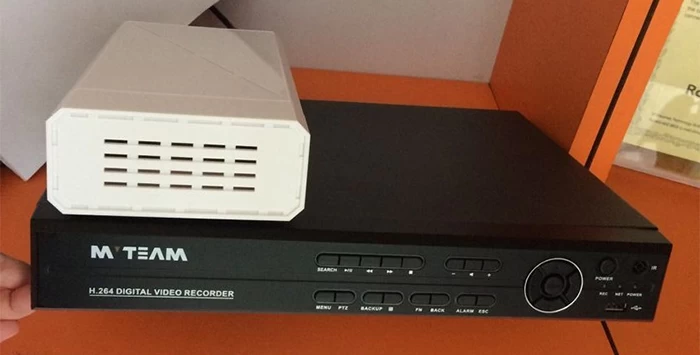 Where should the hard disk be installed for the mini DVR? 
Open the below case, can install a normal surveillance hard disk(max 4TB) into the dvr.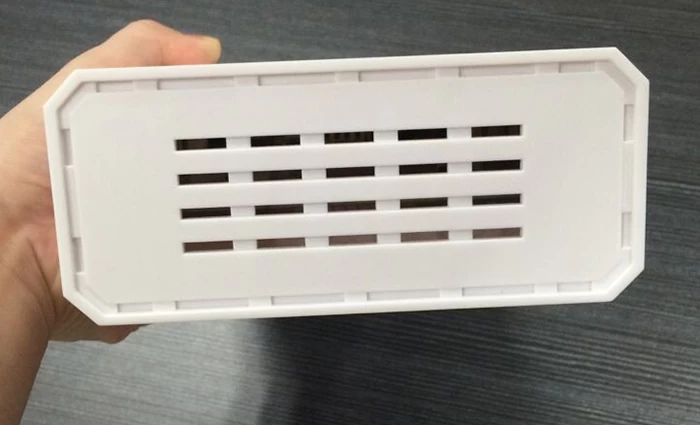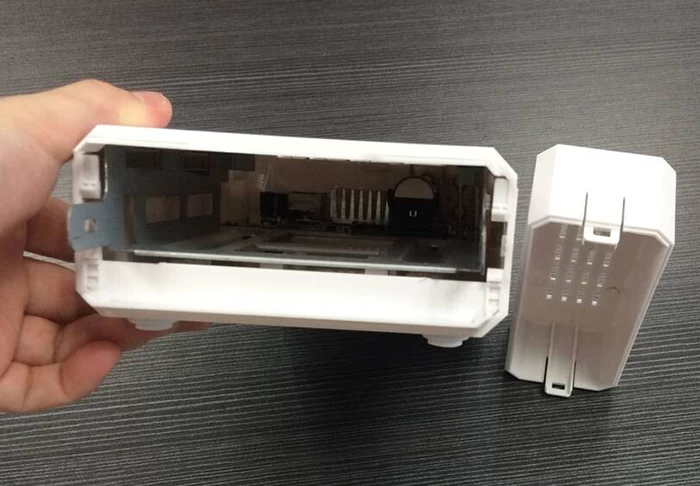 The next, let's have a look of the other side of the dvr, there are 4ch BNC(video in), 1ch HDMI(video out), 2pcs USB ports, 1pc RJ45(network), and 1pc power-in. All necessary interfaces of a dvr are included.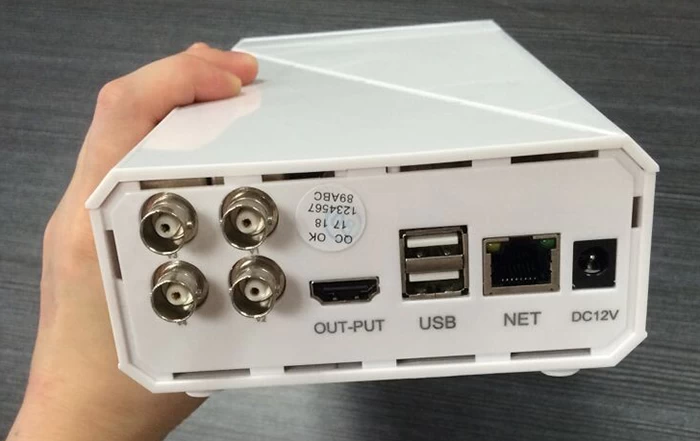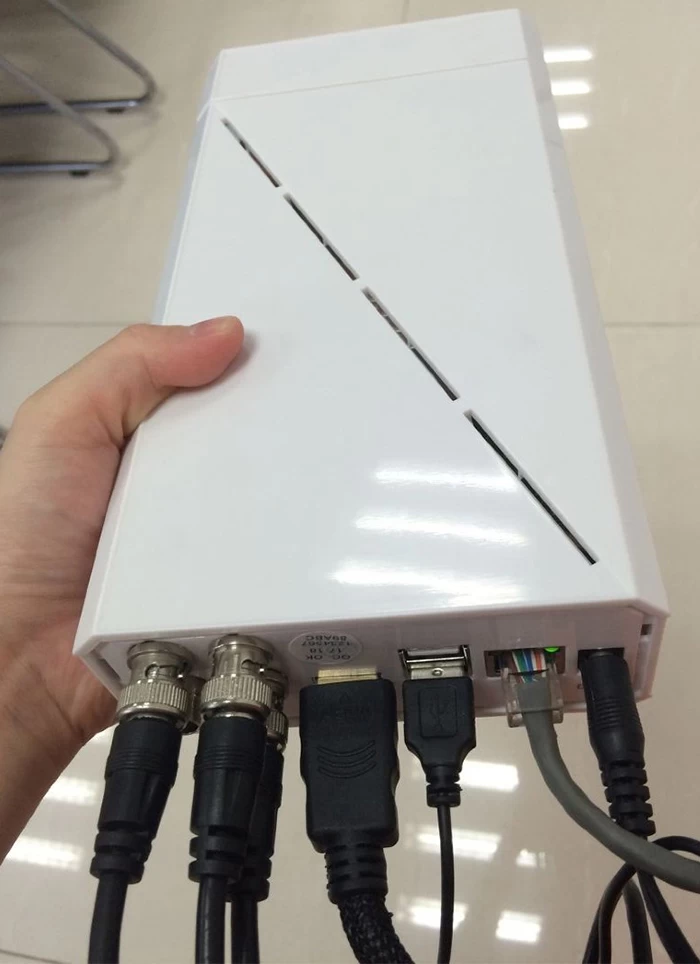 Resolution of the dvr is 1080H,dvr menu as below: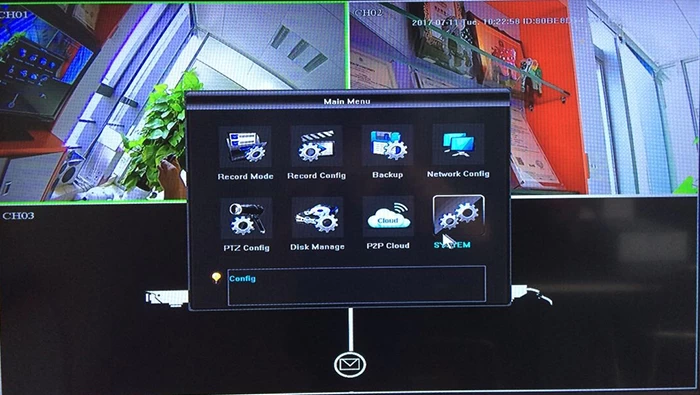 Mobile phone view app is N_eye, for more info about the mini dvr, please check: