Video Image Comparison Between MVTEAM 1MP and 2MP Wifi Smart Camera
Eileen
www.mvteamcctv.com
2017-07-10 11:43:02
1MP wifi smart IP camera( H100-Q6) is one of the hot sale cameras in the
first half year of 2017. Based on customers' demands, we released 2MP wifi smart camera(H100-Q8) in last week. 1MP and 2MP wifi ip cameras are with the same appearance and function,but with differene resolution and view angle. 
Here we would like to show you video image difference between the two cameras.
1MP Wifi Smart IP Camera Image(H100-Q6)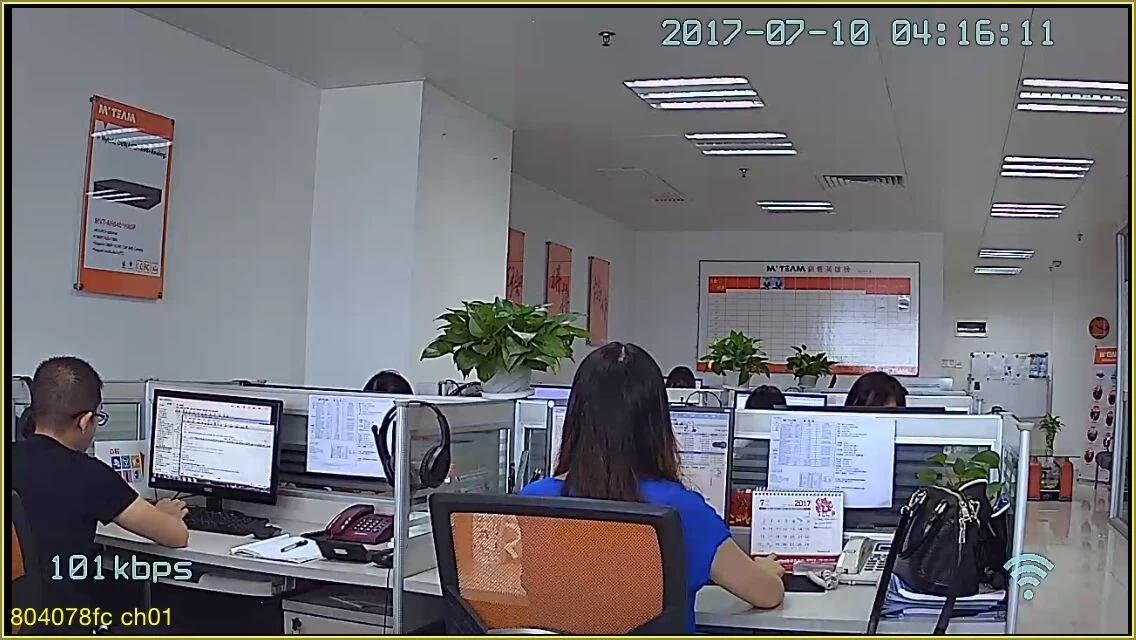 2MP 
Wifi Smart IP Camera Image(H100-Q8)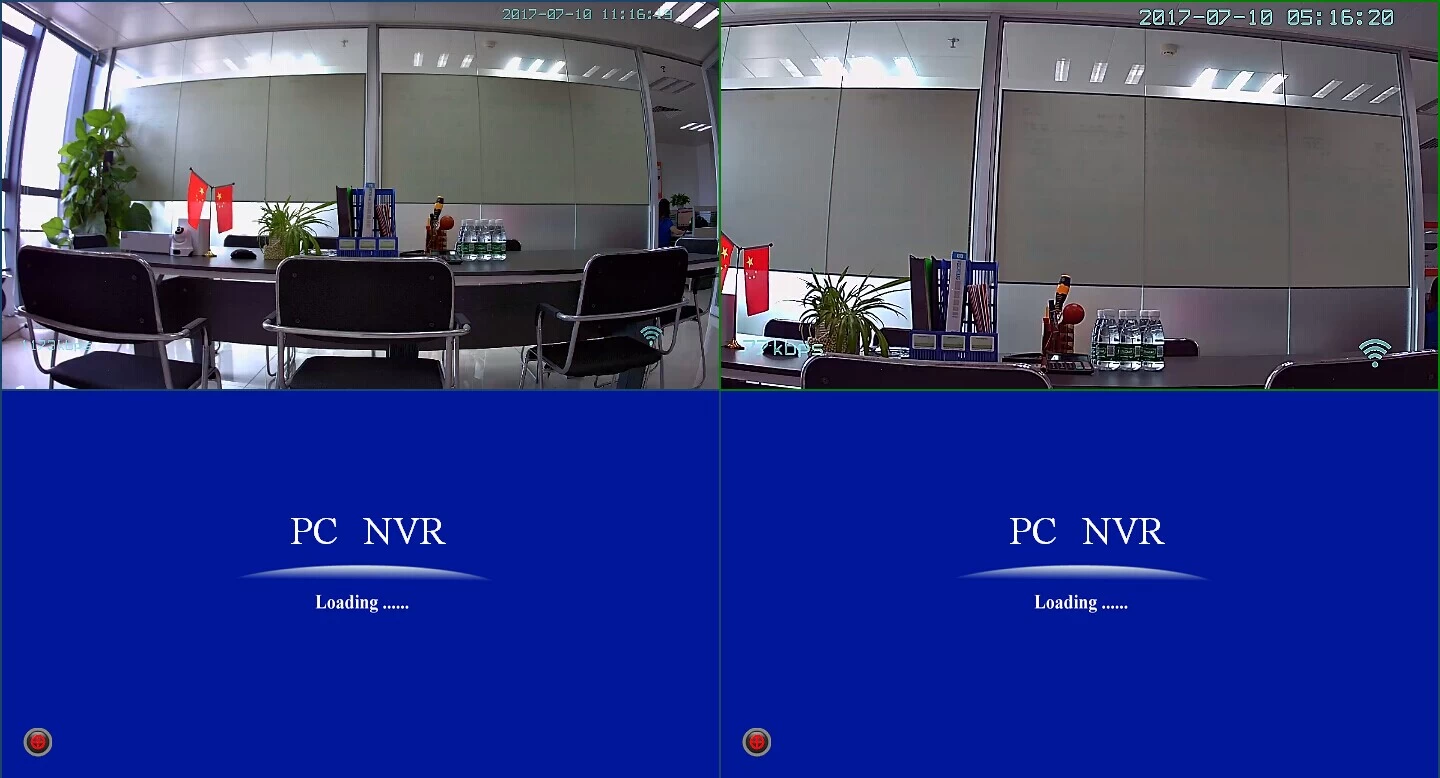 As we can see from the images c
omparison
, 2MP wifi camera can view wider and further range than 1MP. Image quality of 2MP is smoother, but 1MP can view details more clear. Customers could choose the wifi camera according to the actual requirement. 1MP camera can meet most customers' demands.
Related Articles:
New Mobile APP V12 For Wifi Smart IP Camera H100-Q6
How to remote view MVTEAM Wifi IP Camera on Computer?