New Solution of Smart WIFI IP Camera--New APP Experience V12
Shalyn
www.mvteamcctv.com
2016-12-08 13:56:43
Since the smart WIFI IP Cameras (H100-Q6) came out of CCTV market which have been enjoying a superb reputation. Owing to its smart monitor and personalized interface, etc. Moreover, thanks to the R&D market, recently we just launched the new system to meet a preferable accomplishment. So the pictures and sound quality will be better than the old one. New user experience starts from here.
1-The improvements quality of pictures at daytime and night.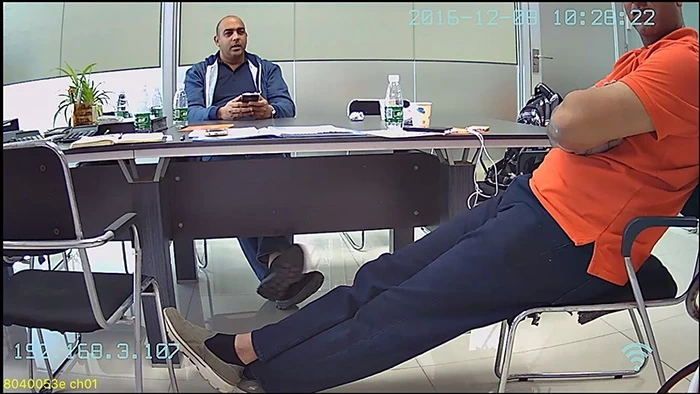 2-Sound quality repair. When remote view by phone, users are able to touch screen to left right or up down to adjust the monitored area and selectively with audio on or off.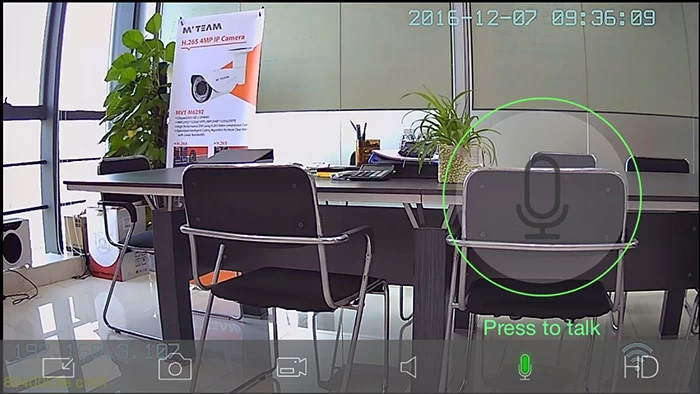 3-Below is the function breakdown picture for your better understanding of the NEW APP—V12.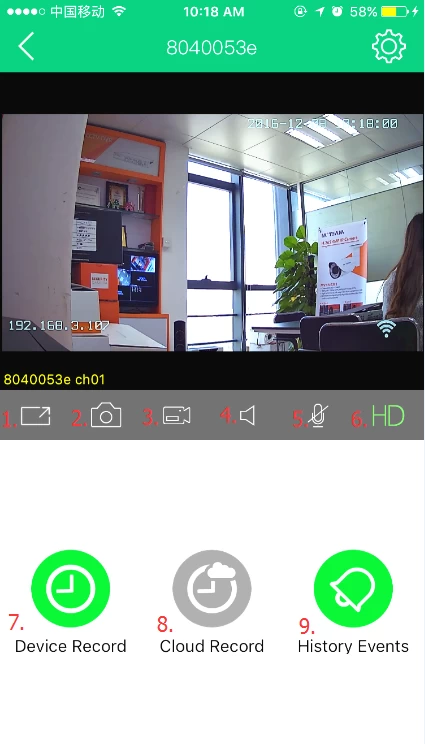 1.Rotate full screen (large vision)

 
2.Capture real-time monitored photos

 
3.Take videos (with two-way audio)

 
4.Audio out/off

 
5.Audio in/off

 
6.HD( high definition) mode

 
7.Device Record (SD card inserted)

 
8.Cloud Record (save the latest 7 days complete video for free)

 
PS: The cloud storage will be expired after 30 days, please timely renew videos and photos.

 
9.History Events