Share MVTEAM Customers Visiting Photos
MVTEAM
www.mvteamcctv.com
2016-08-09 16:26:53
There are many customers related to CCTV Security filed visit MVTEAM every month,today we will share some photos about the visiting.
Every customer visited MVTEAM was invited to sign his/her name at the VIP Customer's signature board.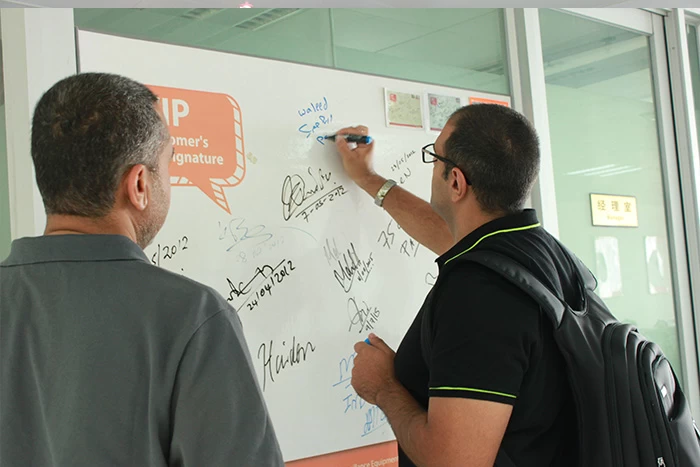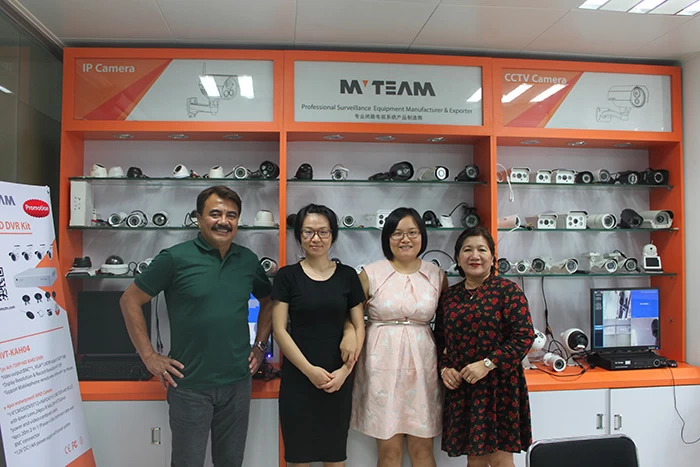 Photos in our sales office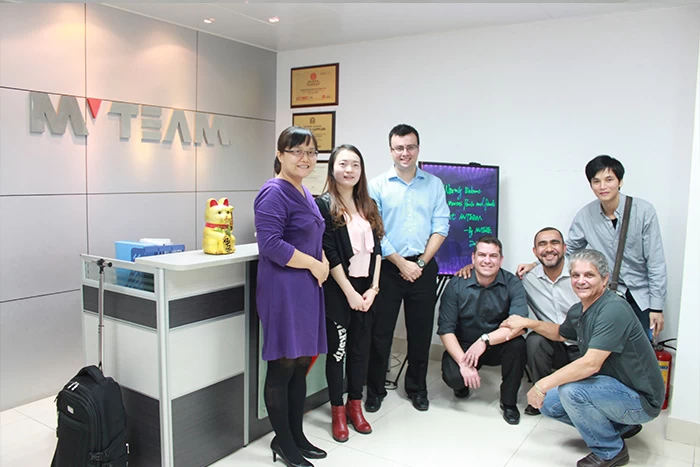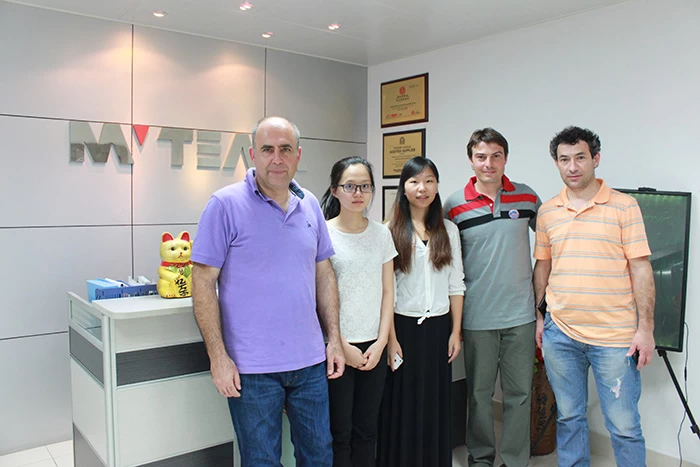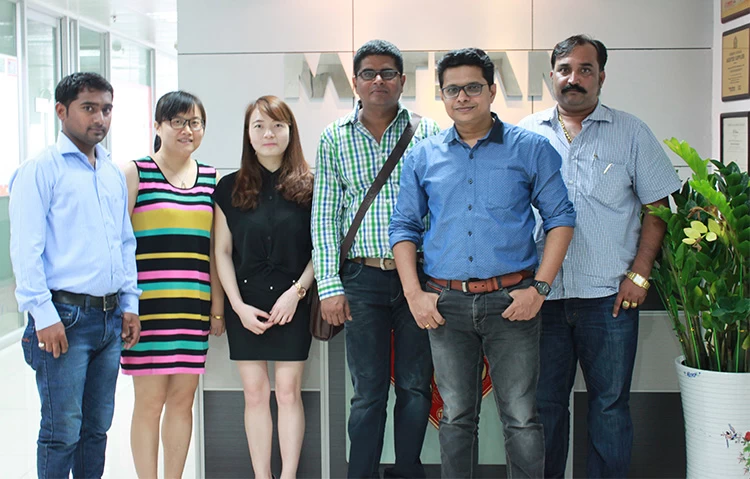 If you have any inquiry about those products,please feel free to contact us.

When you come to China,welcome to visit us.Check below article to know how to pay a visit to MVTEAM: