Super star in INTERSEC Fair
mvteam
mvteamcctv.com
2015-11-24 16:21:49
Last week,MVTEAM have attended the

 

INTERSEC fair in Dubai,we have good feedback about AHD system in this fair,so I will give a brief introduction of AHD system to you. 
The main feature will be shown as follows:
1-Cheap price.
For the HD market,HD-AHD with the cheap price,the details can be shown as follows: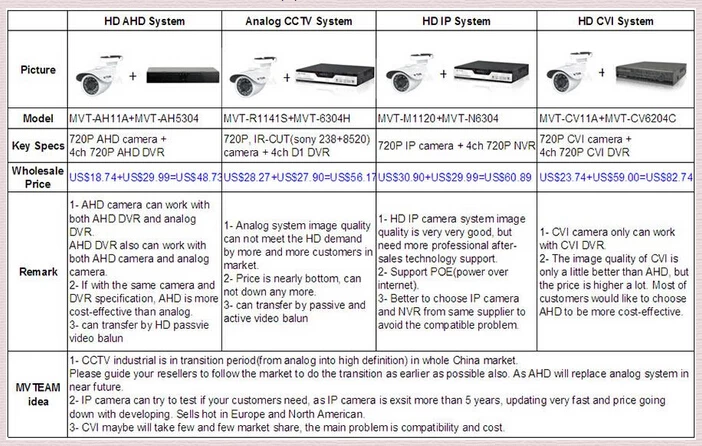 2-Better image quality:
The resolution for HD-AHD system is 1MP and 1.3MP,2MP will come soon,which can fully meet your demand for high image quality.
you can see AHD demo in our website: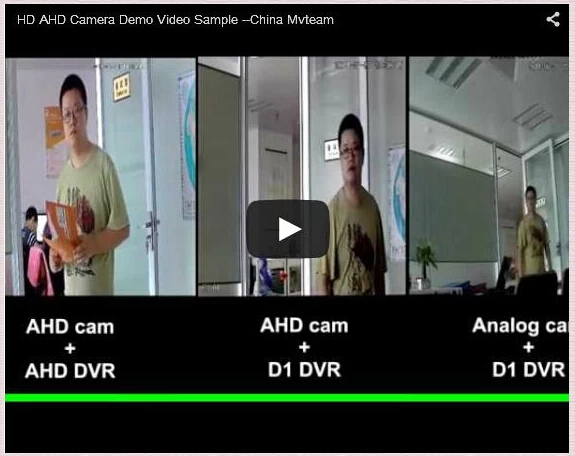 3-Super star in the Dubai fair.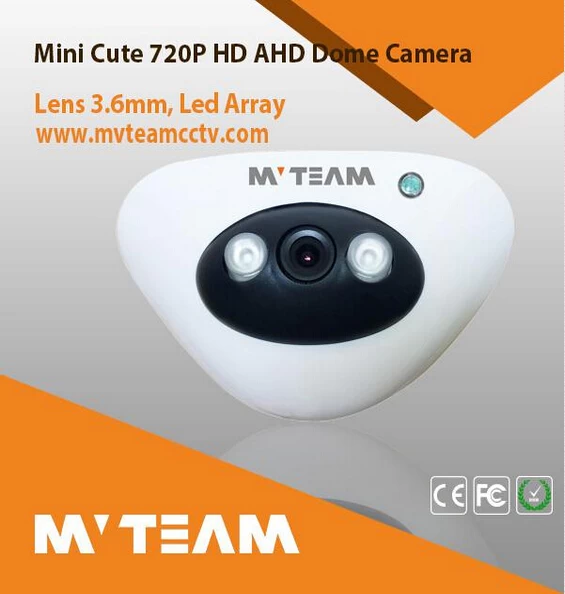 Specificaiton:
1-With 3.6mm(M12) Lens,2 pcs 3rd generation LED Array,15m IR Distance
2-1/4" CMOS(AR0141+NVP2431H ),1.0M/720P,Low Illumination,with IR CUT

HD-AHD will not only be a super star in the Dubai fair,but also in the whole CCTV market.
MVTEAM is CCTV AHD Camera Wholesalers in china,Focus on CCTV Surveillance more than 10 years in China.