Sheikh Zayed Mosque
mvteam
mvteamcctv.com
2015-11-24 16:20:02
In Jan.,2015,three of MVTEAM staffs have a business trip to UAE, and after the work we drive to Abu Dhabi for Sheikh Zayed Mosque, it's really a great place, where you can feel peace, faith, spectacular, greaet…it is worth all the good words.
Far view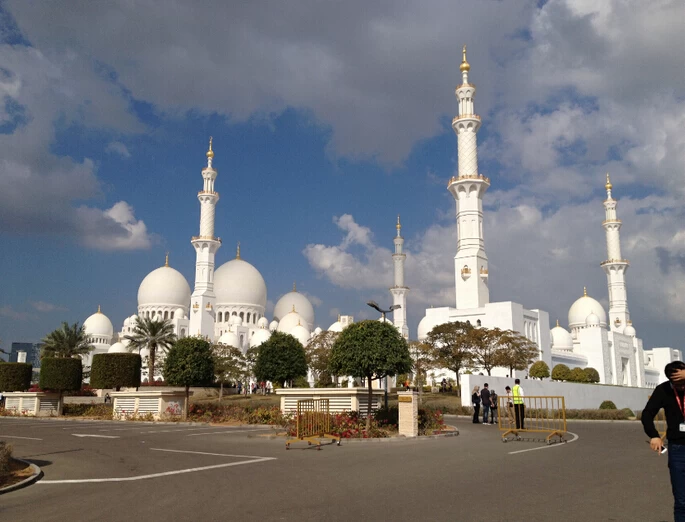 The hall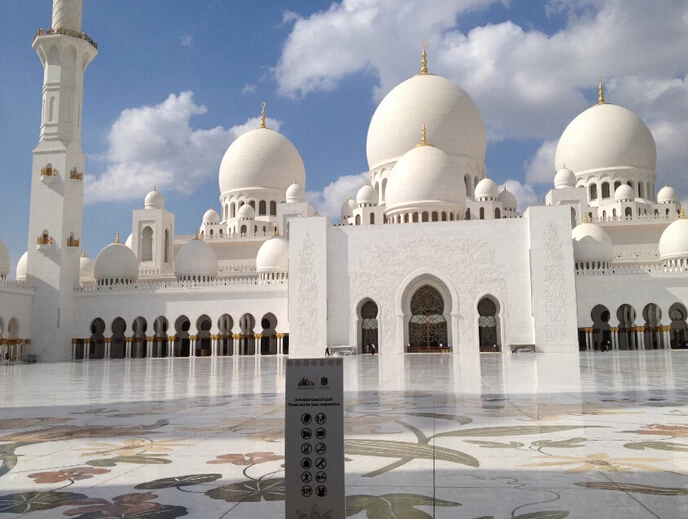 Corridor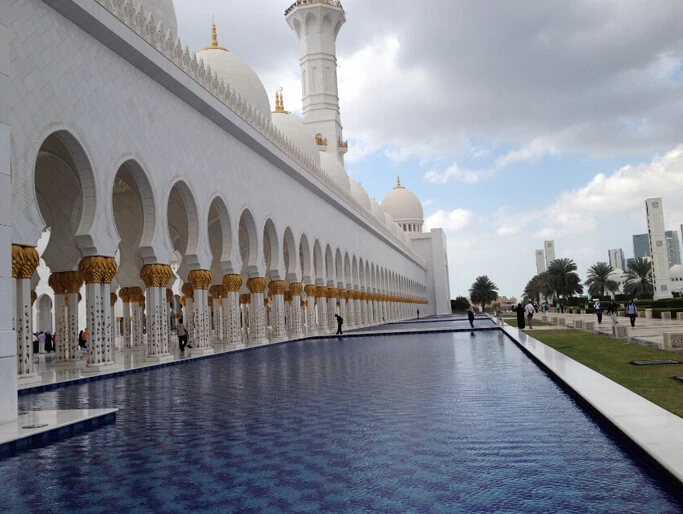 The paintings on the wall, in all the Islamic building, all things are use for decorative is not person, the vast majority are plants and geometric shapes.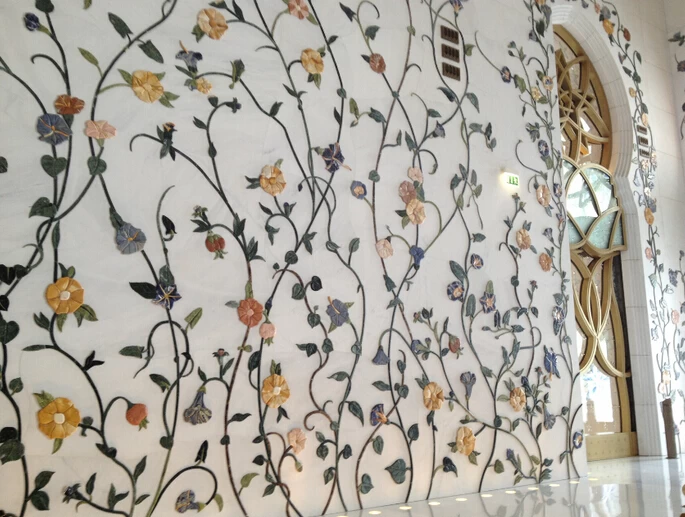 SWAROVSKI Big droplight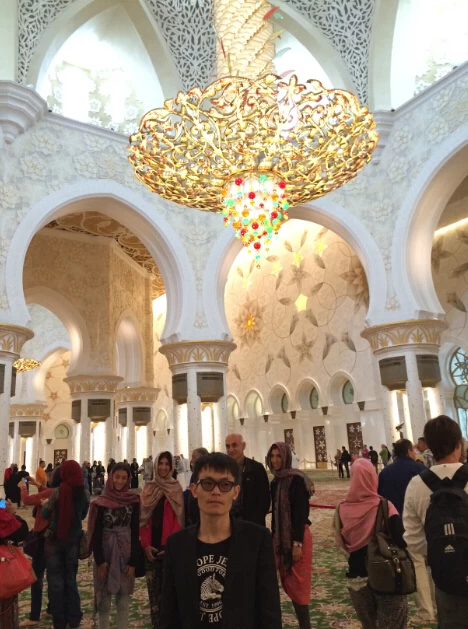 The world's largest hand-made carpet, more than 6000 square meters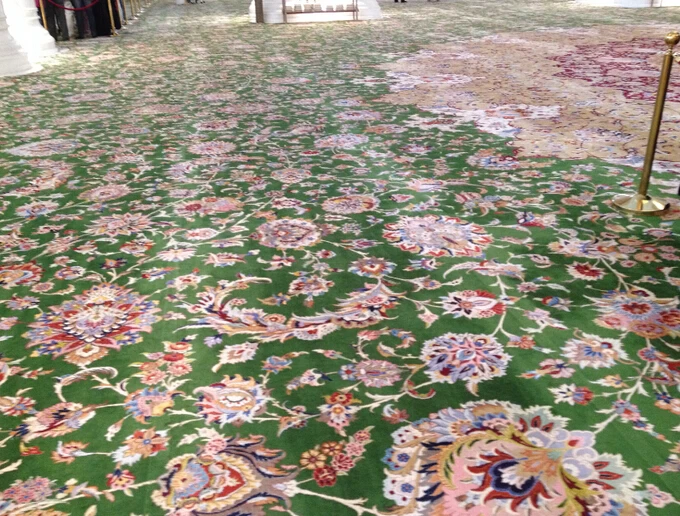 The Sheikh Zayed Mosque was first opened to visitors in 2008 and should be on every visitor's list of things to do and see.

There is a dress code requiring modest dress for men and women - no shorts and long sleeves. Ladies will be given an abaya & head scarf to wear.