The Next Big Thing happens in Surveillance Areas are "Soft Biometrics"
blog.brickhousesecurity.com
2016-08-16 14:50:47
Surveillance security systems and smart DVRs have invented for a long while and also known by people with features such as motion detection, scheduled recording, and live video streaming over the Internet. The latest development of Soft Biometrics, however, not only goes beyond these features, but reaches a breakthrough.
Soft Biometrics traits are physical, behavioral or adhered human characteristics, classifiable in pre–defined human compliant categories. These categories are, unlike in the classical biometric case, established and time–proven by humans with the aim of differentiating individuals. In other words, the soft biometric traits instances are created in a natural way, used by humans to distinguish their peers.
This new concept is similar to an internet search engine, except instead of searching websites, the new feature allows users to search through huge amounts of video, finding results based on soft biometrics such as estimated height, skin and hair color, clothes, and any other feature that make a person stand out from others.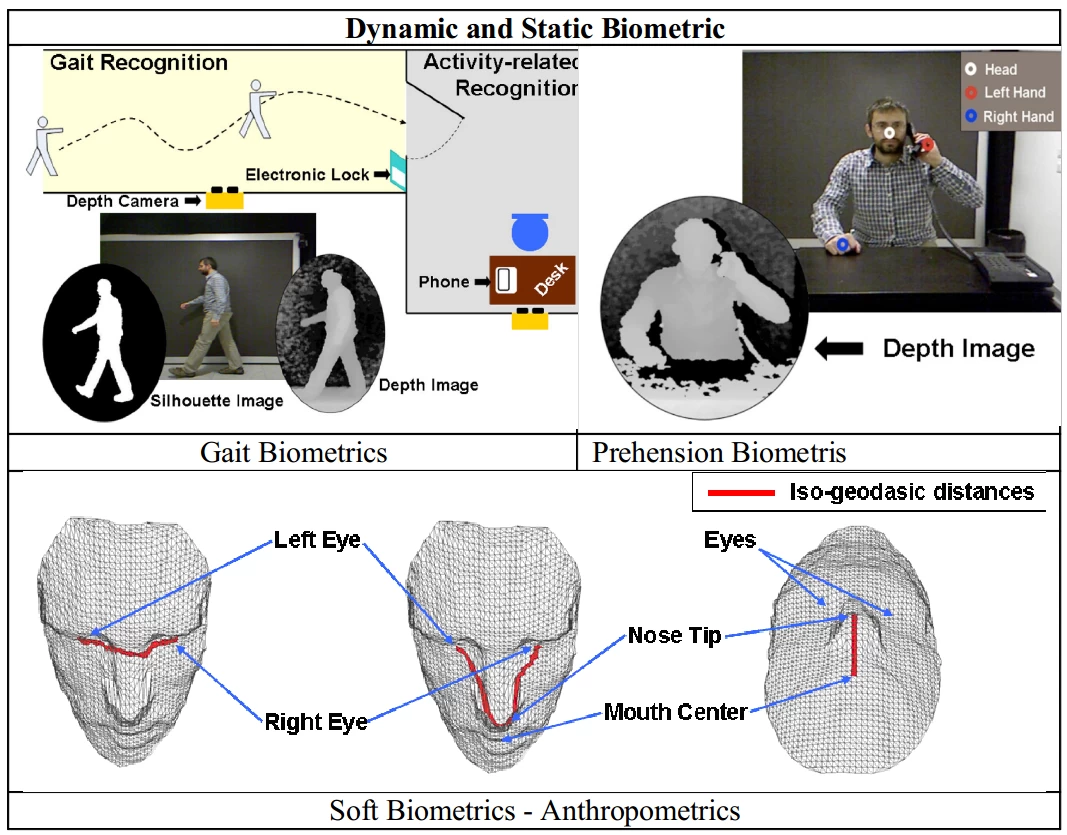 The reason that this is such a breakthrough in surveillance technology is that it's no longer required to have to manually sit down and look through hours, days, or weeks of footage to find exactly what you're looking for. It will make police and security surveillance much more efficient as these searches can be applied to recorded and live footage, instantly locating dangerous criminals or known terrorists.
So how soon can we expect to see this technology in action? According to related professors, this technology will be tested in live environments in the next 12 to 24 months, so hopefully it will be fully functional and ready for use within the next five to ten years.
MVTEAM is a professional CCTV Products manufacturer and exporter in Shenzhen,China.Our main products are IP Cameras,AHD Cameras,5-in-1 Hybrid DVR(AHD+TVI+CVI+CVBS+IP), Wireless NVR Kit etc.We will follow the new technology in CCTV business and apply it on our products as earlier as possible.If you have any inquiry about CCTV products,please feel free to

 

contact us

.