The difference for ordinary Hard disk and monitor Hard disk
mvteam
mvteamcctv.com
2015-11-19 10:05:33
With the continued growth ofthe security surveillance industry, especially for the DVR, the importance ofmonitoring the hard drive has become increasingly prominent.So what isthe difference between ordinary hard drives and monitorsone? Why must choose a professionalmonitor hard disk?

From the practical applications, the differencebetween the hard disk and the general monitoring mainly inpower, cooling environments, data readingand writing and working time.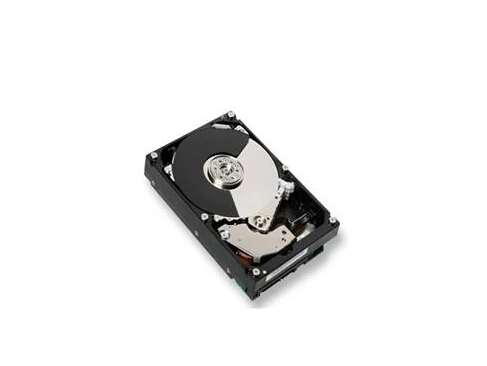 1-Workingtime:
The design for ordinary harddisk on working time is 5 * 8 hours of continuous working time,which means five working days, the hard disk work eight hours everyweekday, From this data, the ordinary hard disk is not suitable forlong sequential read and write, if long uninterrupted read it, isbound to be overwhelmed problems; and monitor class hard drives canachieve 7 * 24 continuous year-round work, MTBF 1,000,000 hours, soin terms of stability and reliability, monitor hard undoubtedlysuperior.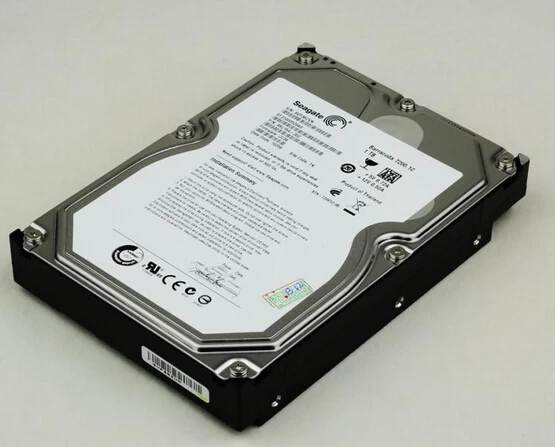 2-Power:
The management on Ordinary harddisk is poor,while it is more strict on monitor harddisk.
Monitoring often need toinstall multiple hard drives, if without good power management,power and security will be compromised. Ordinary hard disk inrushcurrent will reach 2.5A or higher. The current monitor will be hardto start when it strictly control to 2A, you can use the low powersupply to avoid excessive current moment is burned. In addition,the monitor hard drive as well as have the power optimizationfunction, when the hard disk is idle own transition to a low-powermode to save power.
3-Radiatingenvironment:
Ordinary hard drive coolingenvironment is poor, good hard drive cooling environmentmonitoring.
Monitoring the number of harddrives to different needs, but often have few or even many harddrives, in this context, there are higher demands on the thermalenvironment. Ordinary hard drive power consumption is about 14.5W,if it is a hard drive installed in a host basically no problem, butthis needs to monitor multiple hard drives in extreme environments,the cooling problems caused by this power can not be ignored.Monitoring drive power consumption is very low, 2TB operating power<5W, naturally low heat dissipation, install multiple harddrives will not have too much power, to ensure a relatively goodthermal environment.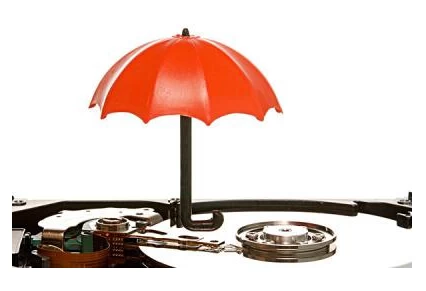 4-data reading andwriting
The most important feature isthe requirement to monitor the hard drive for a long time continuedto write, but not too high demands for data read. This is common onthe hard disk from the design can not meet the requirements.Regular hard drive in the home environment, tend to be random smallfile read write speed pursuit, while the hard drive is suitable forcontinuous monitoring sustained write large files, with goodstability.
You can know more technicianarticle from our website: www.mvteamcctv.com