What Should You Pay Attention to when Import from China?
mvteam
mvteamcctv.com
2015-11-11 14:02:18
China is the world factory. When foreigners purchase products from China, what should pay attention to?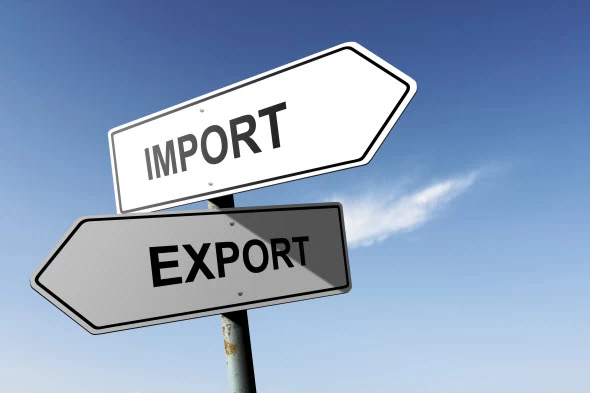 First, find a correct supplier.
In the international business, cheaters are existed. How to distinguish a cheater and real supplier? Here we have some tips for you.
1) Caring about the email address.Most suppliers will have their own company mailbox. As MVTEAM,the mailbox is sales@mvteamcctv.com.
2) Use the Google map to search the company's address.
3) You can distinguish from the salesman who you chat with.
In the communicating, you can try to ask more professional questions about the products. If he is a real supplier, he  will know their products well.  If the one you chatted can not understand the processional questions totally, the one maybe a cheater.
4) Most customers will visit the company if they think the supplier's products can satisfy them and this is also a good way to avoid cheating.
5) If you do not plan to visit China and want to do the international business, you can begin the business from sample testing. Sample testing is also a good way for checking the supplier's products.
Second, find a good forwarder.
Shipping fee is also a big cost in international business. So finding a good forwarder in China is also very important.Some customers choose to use suppliers' forwarder directly while some customers have their separate forwarder as they import from not only one supplier.To find a good forwarder is similar as to find a real supplier. A good forwarder can help you save much shipping fee for you.    
Third, Custom clearance.
When goods are ready, you need to get knowledge from your countries'custom about what clearance documents you need and then ask your supplier to prepare for you.Generally, commercial invoice, package list are needed. Some countries require the CO etc.You need to confirm the information before the goods send out.
Here share with you some CCTV Products HS Code in China for you.
CCTV camera: 8525801390
DVR: 8521909090
CCTV tester: 9030899090
Video Balun: 8529904900
CCTV lens: 9002199001        



MVTEAM is a professional manufacture & exporter specialized in CCTV products including
Megapixel IP Camera
,
HD-AHD Camera
,
5 in 1 Hybrid DVR(AHD,TVI,CVI,CVBS)
,PTZ Camera,AHD DVR Kit,
Wireless NVR Kit
etc.
If you have request about those products,welcome to contact us.