What's the bad influence on CCTV cameras when power supply get problem?
Grace Liu
www.mvteamcctv.com
2016-04-26 14:48:03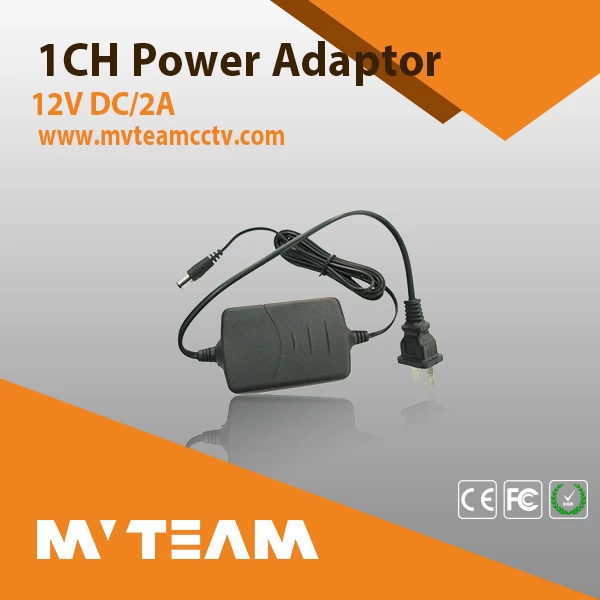 CCTV Power supply is a necessary part in CCTV systems,when there is problem with power supply,it will make CCTV cameras can not work normally.In that situation,you may doubt there is problem with cameras,but we suggest you check power supply firstly.When power supply have problem,the cameras usually show problems as below:
Firstly

,

Power supply interferences cctv cameras,make cameras image looks twinkling and with stripe.
the way to avoid this problem is making cctv power supply cable not close to alternating current power cable.
Secondly,

 

CCTV power fail make the cameras image looks blurry or no image at night.
Becuase there is weak light at night,cameras need turn on IR leds to make cameras work normally.When IR leds turn on,power 
dissipation increase,
power fail problem appear.
Thirdly,There is no image on cameras.
After finish a CCTV project,find cameras no image during 
debugging,this problem also cause by power fail,cameras can not start on.So before installtion,need calculated how much p
ower consumption and how many power supply will be need in the project.
In conclusion,most problem happened on power supply is power fail,long term power fail working will 
damage power supply and cameras.so we suggest you 
calculate p
ower consumption of the whole project before install to avoid power fail problem.