The MVTEAM Most Popular CCTV Hybrid DVR--64 series
Melody Ke
www.mvteamcctv.com
2016-04-27 10:23:44
With the rapid development of the CCTV technology, the Hybrid DVR becomes very popular now days. As we all know the biggest advantage is that they can connect and also mix analog camera, AHD camera (include the 2.0MP ahd camera) and IP camera at the same time.
We can see there are 6 modes for MVTEAM Hybrid DVR: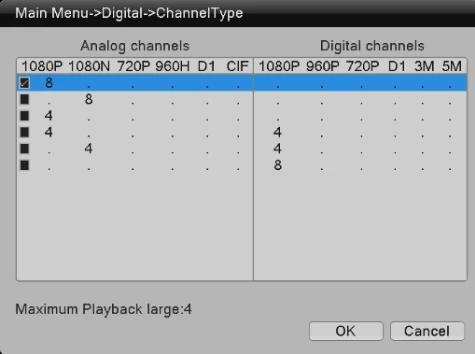 So in that way you just need to buy 1 DVR to fit your AHD camera and IP camera, MVTEAM has several different Hybrid DVR models, after the test we found among them the model AH64 series is the most popular one. For this DVR we have the 4ch,8ch and also 16ch.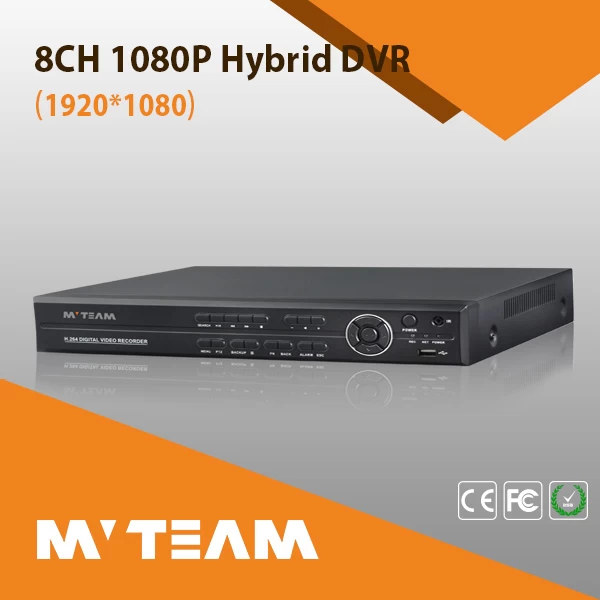 This model in a suitable size and can install two hard drive, for the 2.0mp AHD camera, have two choices like 6404H80H and 6408H80P, for their difference please check on: 
The difference between MVTEAM 1080H/N and 1080P AHD DVR
There are more detailed pictures of this DVR: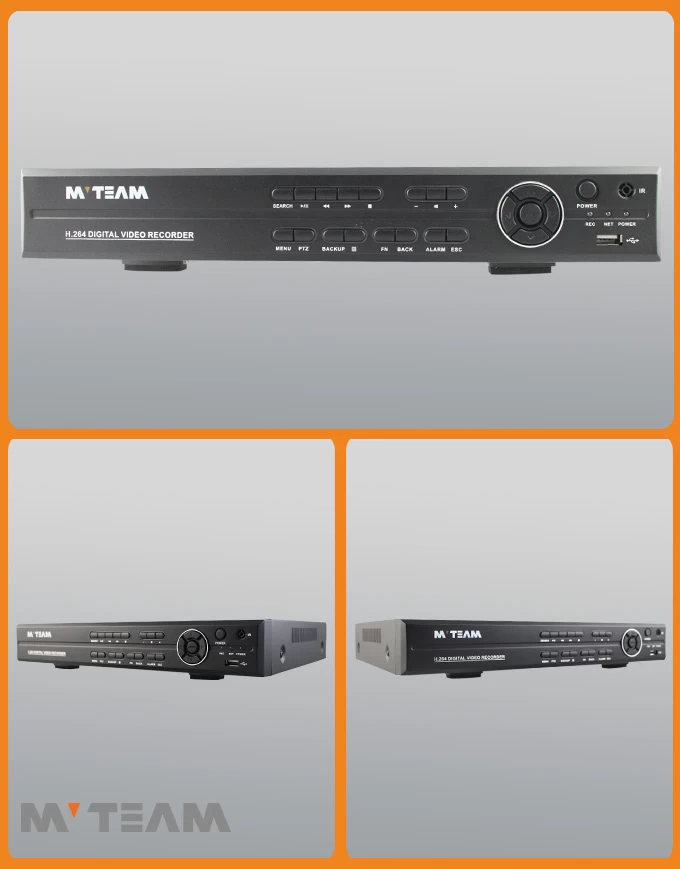 As we all know that the DVR recorder has a big influence on the image quality of a CCTV system, so choose a good DVR is as important as choose cameras
, if you interested in this DVR and need more details please feel free to contact with us for the Specifications and Prices.