International Workers' Day or May Day Holiday
Selena Lin
www.mvteamcctv.com
2016-04-29 11:42:58
The International Workers' Day is a worldwide festival for more than 80 countries. As the date is fixed at 1st May every year, so this festival is also called as May Day.
The International Workers' Day celebrates the achievements of workers. The International Workers' Day has its origins in the labor union movement, specifically the eight-hour day movement, which advocated eight hours for work, eight hours for recreation, and eight hours for rest.

In China, we have 3-day off for the International Workers' Day.
The holiday will begin from 30th April to 2nd May.
This is a holiday for every hard working worker. Hope everyone has a great rest and great Holiday!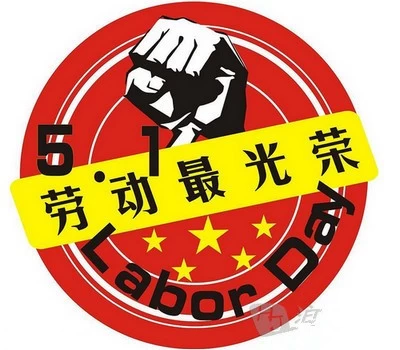 Shenzhen MVTEAM Technology Co.,Ltd. is a professional CCTV Products manufacturer and exporter,with more than 10 years of solid experience on worldwide market, providing a comprehensive range of CCTV products to serve your needs on CCTV Security applications.
If you have any inquiry or question,welcome to contact us.