Where to Find the Cloud ID for Mobile Phone Viewing in DVR?
Selena Lin
www.mvteamcctv.com
2016-05-27 11:06:43
MVTEAM has released the new operating system hybrid DVR. Considering our customers are not familiar with this system, we guide you to find the Clould ID(P2P number) in the DVR for mobile phone viewing.
There are two ways to find the P2P page of the DVR.
First:
1. Setting---Network page---Click the "Net Service"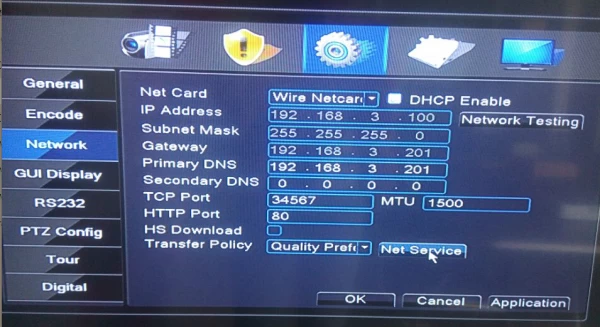 2. See the last line of Cloud and double click it.
   Then the Could ID P2P page will pop out.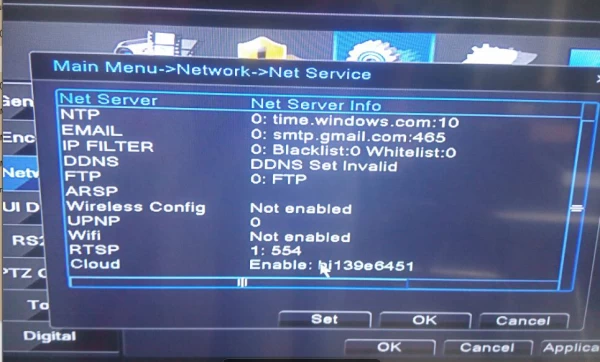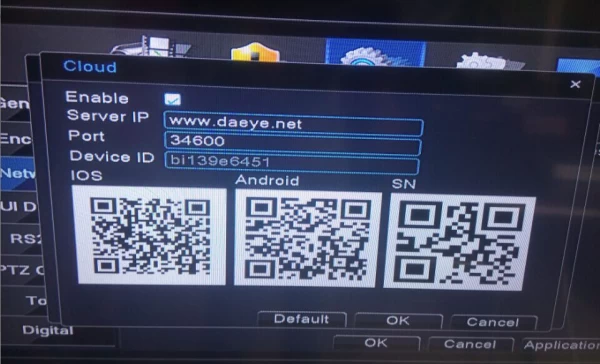 Second:
1.Click the right button of the mouse, then it will pop out a menu.
2.Choose the "Guide" in the menu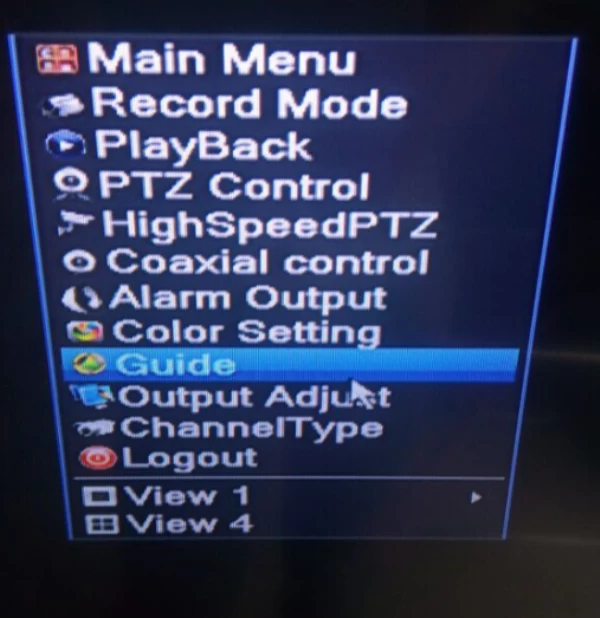 3. Choose the next page, then you can see the QR Code of the device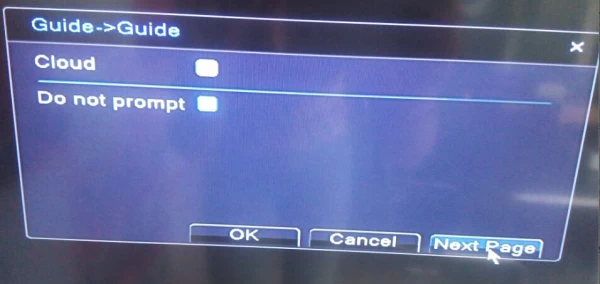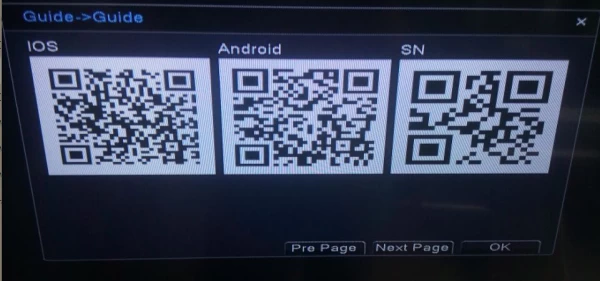 More articles about the NEW UI Hybrid DVR: